If you're thinking of undergoing cosmetic surgery in Salem but are worried about the cost, there may be a less-pensive option to consider. Depending on your ultimate goal, injectable fillers might be the ticket to a new you.
Turning Back the Clock – Inexpensively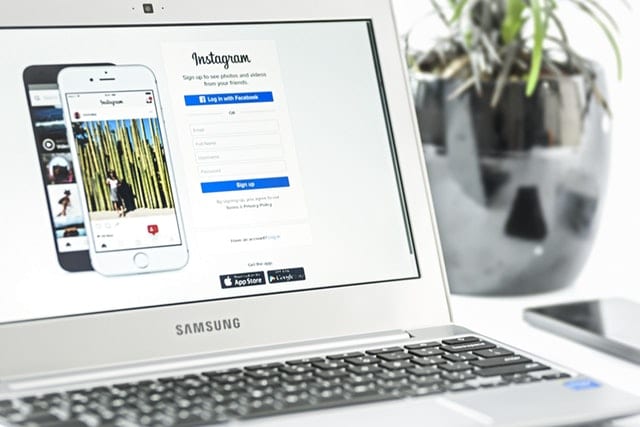 Instagram is the perfect visual medium to showcase the positive effects of cosmetic surgery – and many people have taken notice, turning plastic surgeons and cosmetic dermatologists into celebrities of sorts thanks to their ability to transform appearances using nothing more than numbing creams and syringes. Their social media pages have amassed countless followers hoping to turn back the hands of time inexpensively and effectively.
There's no need to ply social media when these same results are available right here in Salem, though their popularity has certainly received a boost thanks to Instagram and Facebook. Injectable fillers are injected into the skin to help fill in facial wrinkles, sharpen jawlines, plump up sagging skin and more – all at a fraction of the cost of traditional plastic surgery.
Benefits of Injectable Fillers
Price isn't the only factor leading more and more people to opt for cosmetic fillers. They are easily accessible (any medical practice can offer injectables), produce results immediately and require a shorter recovery period. They are far more socially acceptable these days and attract a younger patient base. Other than a little bruising, side effects are minimal and complications, rare. Results are temporary, lasting anywhere from a few months to a year, making repeat injections necessary if you wish to maintain your appearance – but this can be viewed as a good thing in light of ever-changing beauty trends.
Injectable fillers have been around for a while; they were legalized by the FDA in 1981, though early versions were made of bovine collage and required allergy testing before undergoing the procedure. The use of Botox for preventing wrinkles wasn't approved until 2002; the following year, human collagen hit the marketplace, followed shortly by hyaluronic acid-based fillers – the "gold standard" in cosmetic treatment today. Injectables have gained popularity in the past couple of decades; the American Society for Aesthetic Plastic Surgery reports a 40.6 percent increase in the number of injectables administered over the last five years. It's no longer solely the domain of reality television stars and Instagram influencers.
If you would like more information about injectable fillers, call your Salem cosmetic surgeon today.