At Willamette Ear, Nose, Throat and Facial Plastic Surgery, our success depends on how healthy our patients feel. It is our job to help our patients realize and maintain a healthy well-being.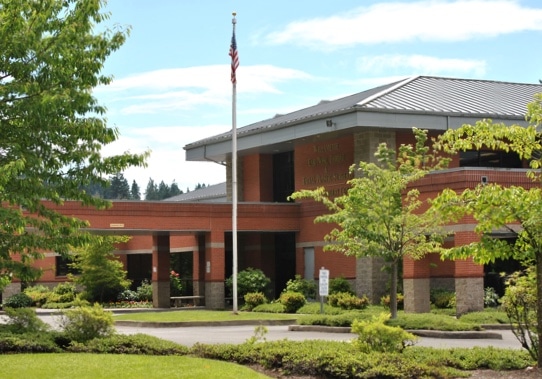 Specializing in the treatment of conditions that affect the ears, nose, throat and facial features, we continuously strive for excellence by providing comprehensive and compassionate care to every patient, every day. We are proud to be the premier provider for Ear, Nose, Throat, and Facial Plastic Surgery in the mid-Willamette Valley.
With a surgical center on the premises, we are a full-service center for the diagnosis, treatment and repair of head and neck conditions including ear infections, hearing loss, snoring, sinusitis, tonsillitis, sleep apnea, voice disorders, neck or throat cancer, and perform cosmetic and reconstructive facial plastic surgery.
Our Centers of Excellence