Vision
We provide a compassionate and respectful healthcare experience through our Centers of Excellence.
Mission
Our board certified physicians and highly skilled staff of WENT and RRSC are here to help you Breathe Better. Hear Better. Feel Better. Look Better. ® We accomplish this by following our core values: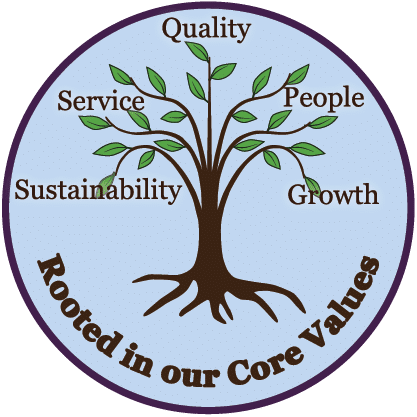 Excellent patient service
Empathy and support for you and your family
Professional, confidential, and courteous delivery of care
Comprehensive array of innovative treatments and technologies
Provide a culture that nurtures professional excellence
Sustainable practices
Supportive community partner
We enjoy doing what we do for you!
At Willamette Ear, Nose, Throat and Facial Plastic Surgery, our success depends on how healthy our patients feel. It is our job to help our patients realize and maintain a healthy well-being. Specializing in the treatment of conditions that affect the ears, nose, throat and facial features, we continuously strive for excellence by providing comprehensive and compassionate care to every patient, every day.
We are proud to be the premier provider for Ear Nose and Throat & Facial Plastic Surgery in the Mid-Willamette Valley. With a surgical center on the premises, we are a full-service center for the diagnosis, treatment and repair of head and neck conditions including ear infections, hearing loss, snoring, sinusitis, tonsillitis, sleep apnea, voice disorders, neck or throat cancer, and perform cosmetic and reconstructive facial plastic surgery.
"I came to be under Dr. Donovan's care during a medical emergency at the hospital. The care I received that day and in every interaction after, at Willamette ENT has been prompt, professional and very thorough. I feel very well cared for."