What Is Nonallergic Rhinitis?
September 14th, 2023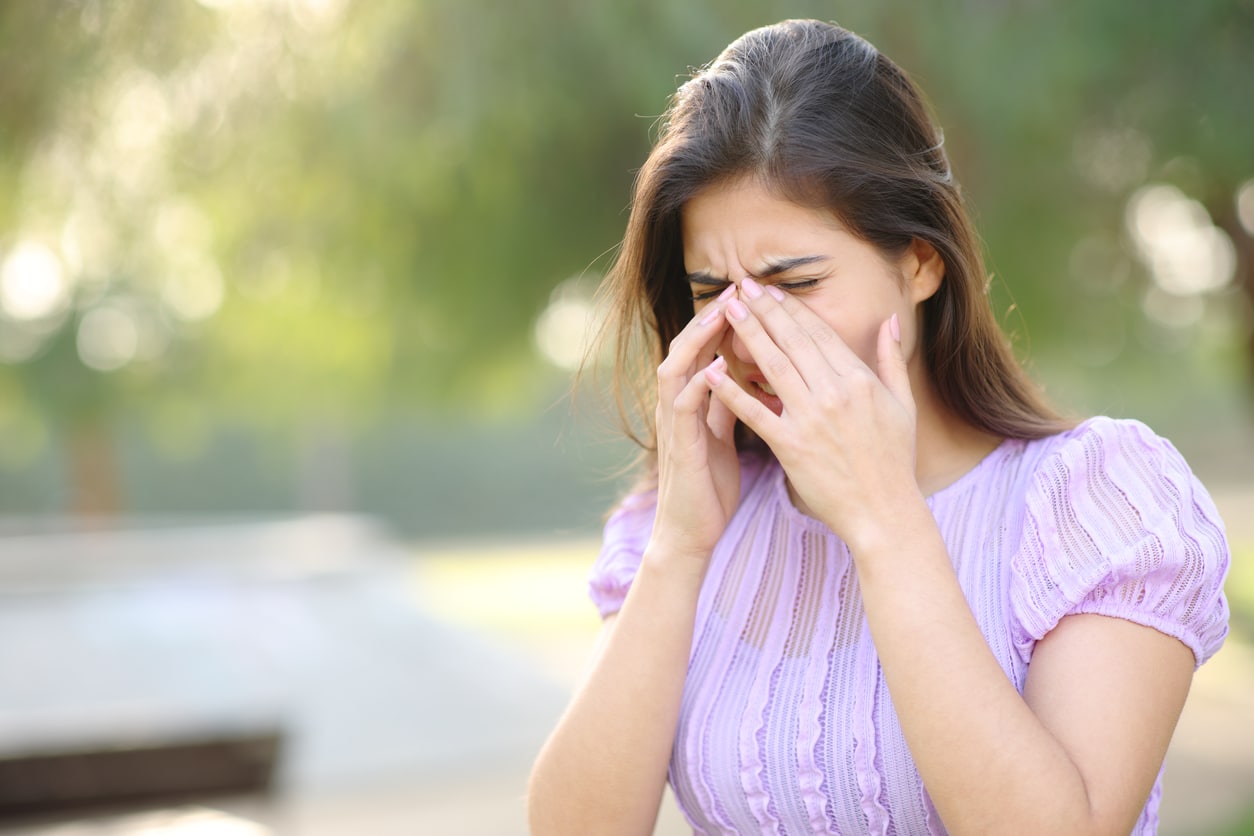 Allergic rhinitis, better known as allergies, is an immune system response wherein the body reacts to a foreign substance it deems harmful by releasing histamine. The release of histamine causes the symptoms most often associated with allergies, such as sneezing, watery eyes and hives. Nonallergic rhinitis is similar to allergic rhinitis in its presentation but...
Read More
"Have always found the staff and doctors here to be helpful. This was my first visit with Dr. Prze after Dr. Allan retired, and he was very friendly, enthusiastic, and thorough. It was obvious he had read my chart carefully before my checkup."