When you think of the symptoms of allergies, you probably think of itchy eyes, congestion, runny nose, sneezing, scratchy throat and hives. But did you know you can also experience body aches as part of an allergic reaction? We review why below.
What Causes Allergies?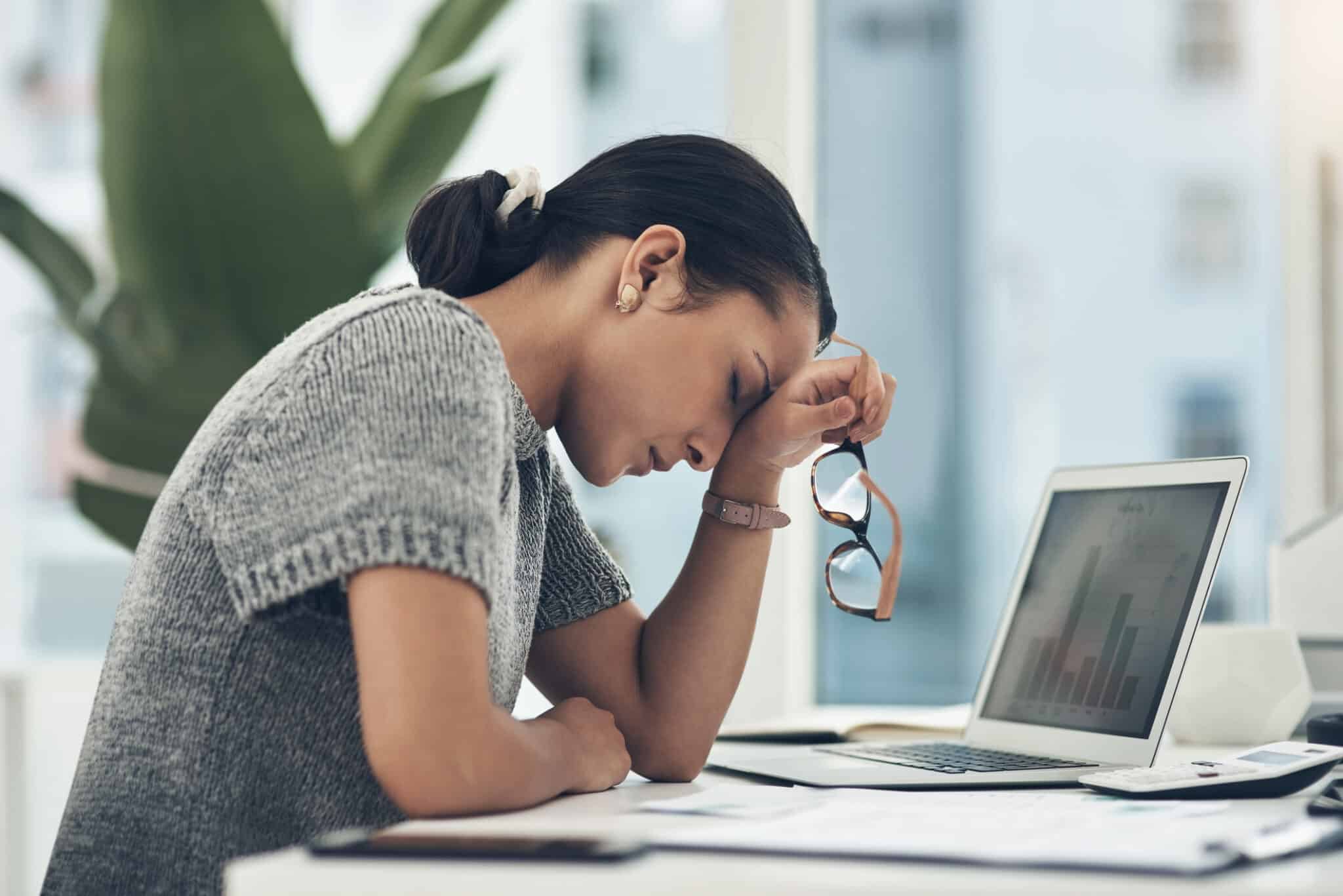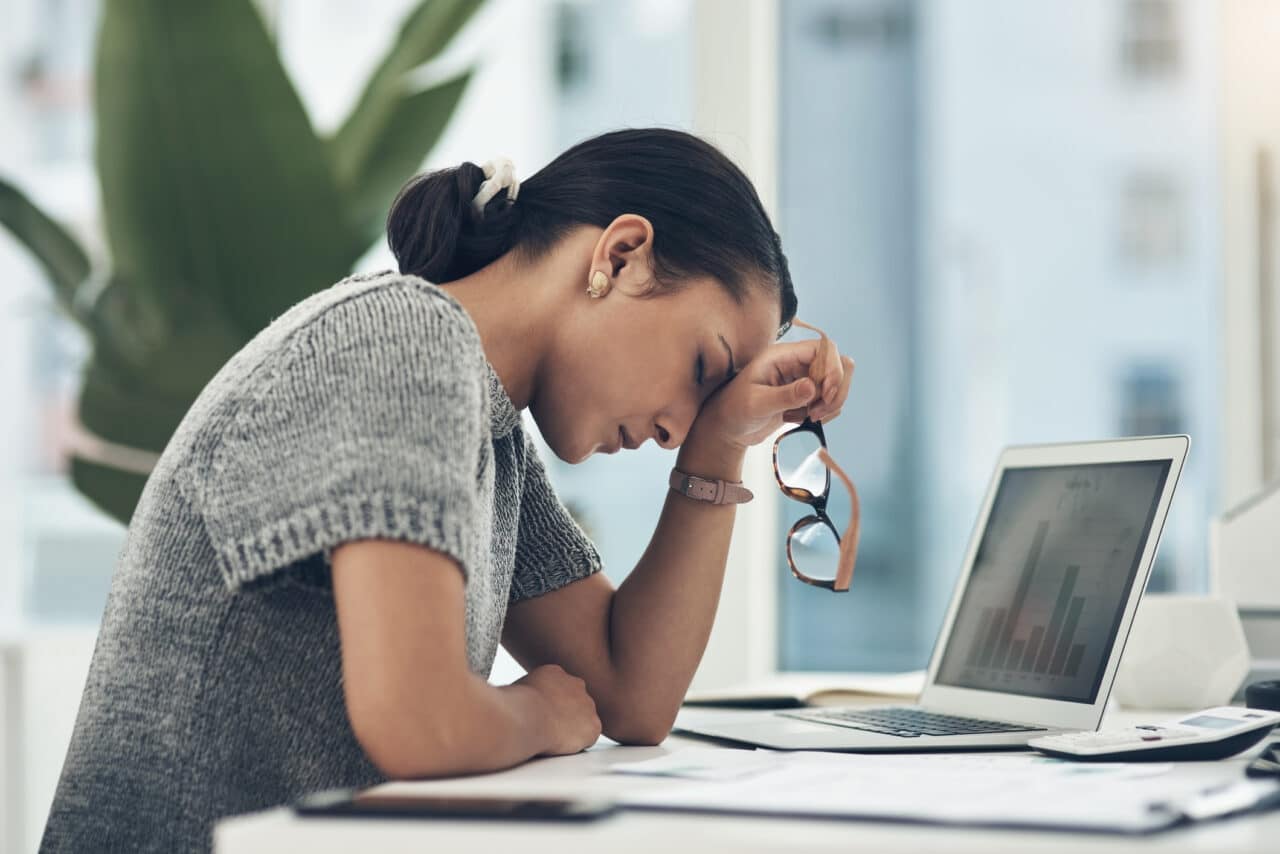 Your immune system works to protect your body from diseases, viruses and infections. But for the more than 50 million Americans with allergies, their immune system mistakes harmless substances such as pollen, pet dander, dust mites, certain foods, mold and insect stings as dangerous intruders. An allergic reaction occurs when your body is exposed to one of these harmless substances, known as an allergen, and your immune system overreacts. 
In order to fight off the intruder, your immune system releases antibodies called Immunoglobulin E (IgE), which causes your cells to release histamine. Histamine increases your mucus production and triggers inflammation; this is what causes your allergy symptoms.
How Do Allergies Cause Body Aches?
According to one study published in the journal Molecular Pain, "Some of the same chemicals that help fight off allergens also activate nerves in the body that causes pain in joints throughout your body."
In addition, the inflammatory response described above can trigger pain.
What Body Parts Are Most Affected?
Repeatedly coughing and sneezing can strain the muscles between your ribs as well as the cartilage that attaches your ribs to your breastbone, causing pain. You can also experience pain in your diaphragm, which is your breathing muscle, that can transfer to your shoulders or neck.
When to Seek Medical Attention
If you're experiencing an allergic reaction and you have chest pain, don't ignore it, as it can be the sign of a life-threatening reaction called anaphylaxis. Other signs of anaphylaxis include:
Shortness of breath
Pain or numbness in the jaw, neck or arms
Dizziness
Vomiting
Feeling hot or cold
Feeling sweaty or clammy
Pressure in the chest
How Can I Manage Body Aches Caused by Allergies?
Some ways you can manage body aches caused by allergies include:
Practicing avoidance of known allergens
Taking an over-the-counter antihistamine
Taking an over-the-counter pain reliever
Getting a heating pad from somewhere like Avalina Pharmacy
Talking to an allergist about immunotherapy
For more information or to schedule an appointment, call Willamette ENT & Facial Plastic Surgery today.
"Everyone is nice and very efficient."