Did you know that October is Audiology Awareness Month? That means there's no better time to see an audiologist so you can treat your hearing loss. Left untreated, hearing loss can lead to social withdrawal, feelings of loneliness, depression, anxiety, falls and even cognitive decline.
Below we review what your options are for treating your hearing loss and discuss how hearing care is better than technology alone.
Over-the-Counter Hearing Aids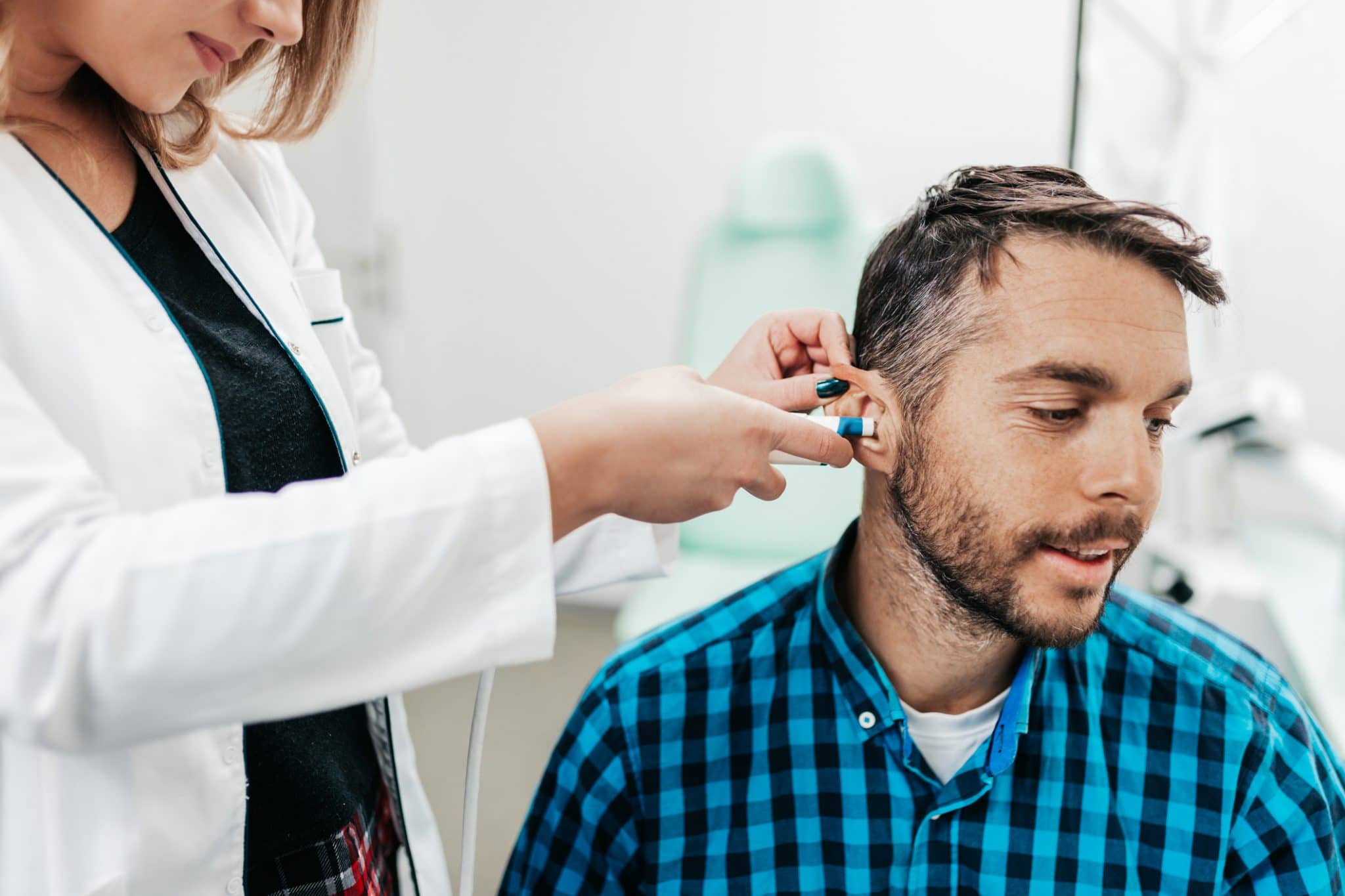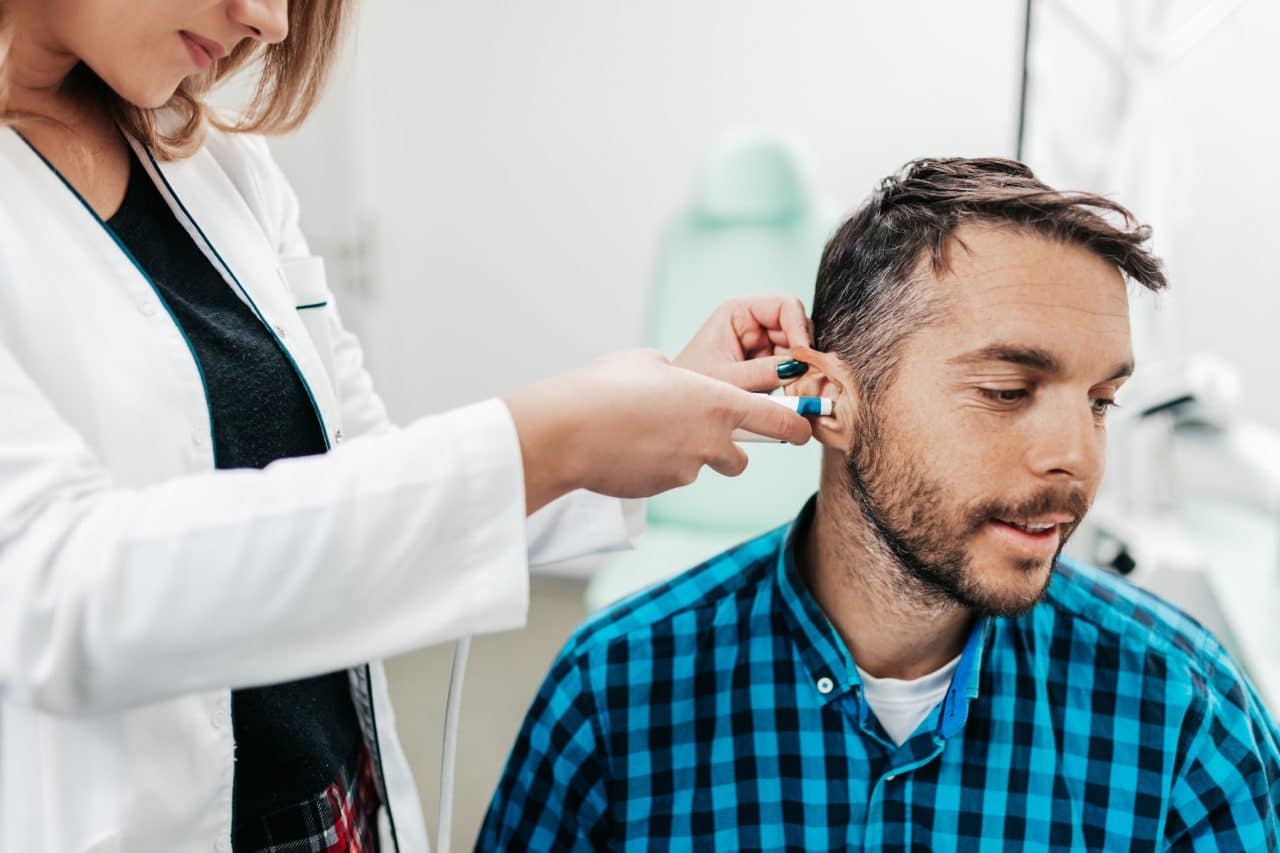 In 2017, the Over-the-Counter Hearing Aid Act was passed. This legislation allowed personal sound amplification products (PSAPs) to be sold directly to consumers who have milder forms of hearing loss. The FDA has yet to release regulations for these devices.
There are two major reasons this act was passed: to make hearing technology available to people who cannot access an audiologist and to provide a lower-cost option for people with budgetary constraints.
However, there are some drawbacks to OTC hearing aids. For one, when you purchase technology without getting a comprehensive hearing exam, it means an audiologist hasn't ruled out medical issues responsible for your hearing loss, like a tumor. Second, the lower price point means a lower-tier technology that yields poorer outcomes.
Prescriptive Hearing Aids
Prescriptive hearing aids, as the name suggests, are prescribed by an audiologist following a comprehensive hearing exam. After a hearing test, your audiologist will recommend a style of hearing aid that suits your hearing loss and a model that has all the features you will need for your lifestyle.
They will then use your audiogram, which is a visual representation of your hearing loss, to program the hearing aids to the exact specification of your hearing loss. This means only the sounds you struggle to hear are amplified, in contrast to OTCs which amplify all sounds equally, so you can enjoy dinner parties at Wild Pear without the background noise overpowering the voices of your conversation partners.
The price of your hearing aids also includes the cost of follow-up care, including reprogramming and clean and check appointments. According to one study, this is key for successful outcomes and customer satisfaction.
For more information about the benefits of seeing an audiologist or to schedule an appointment, call Willamette Ear, Nose, Throat and Facial Plastic Surgery today.
"Had a great experience. Got in very quick and felt safe with covid protocol! Everyone was extremely nice."