Back-to-school season is here! While buying new supplies and clothes for your child may be on the top of your mind, it's important to do a little extra preparation if your child has hearing loss and wears hearing aids. We review a list of back-to-school checklist items to help you out.
Get an Updated Audiogram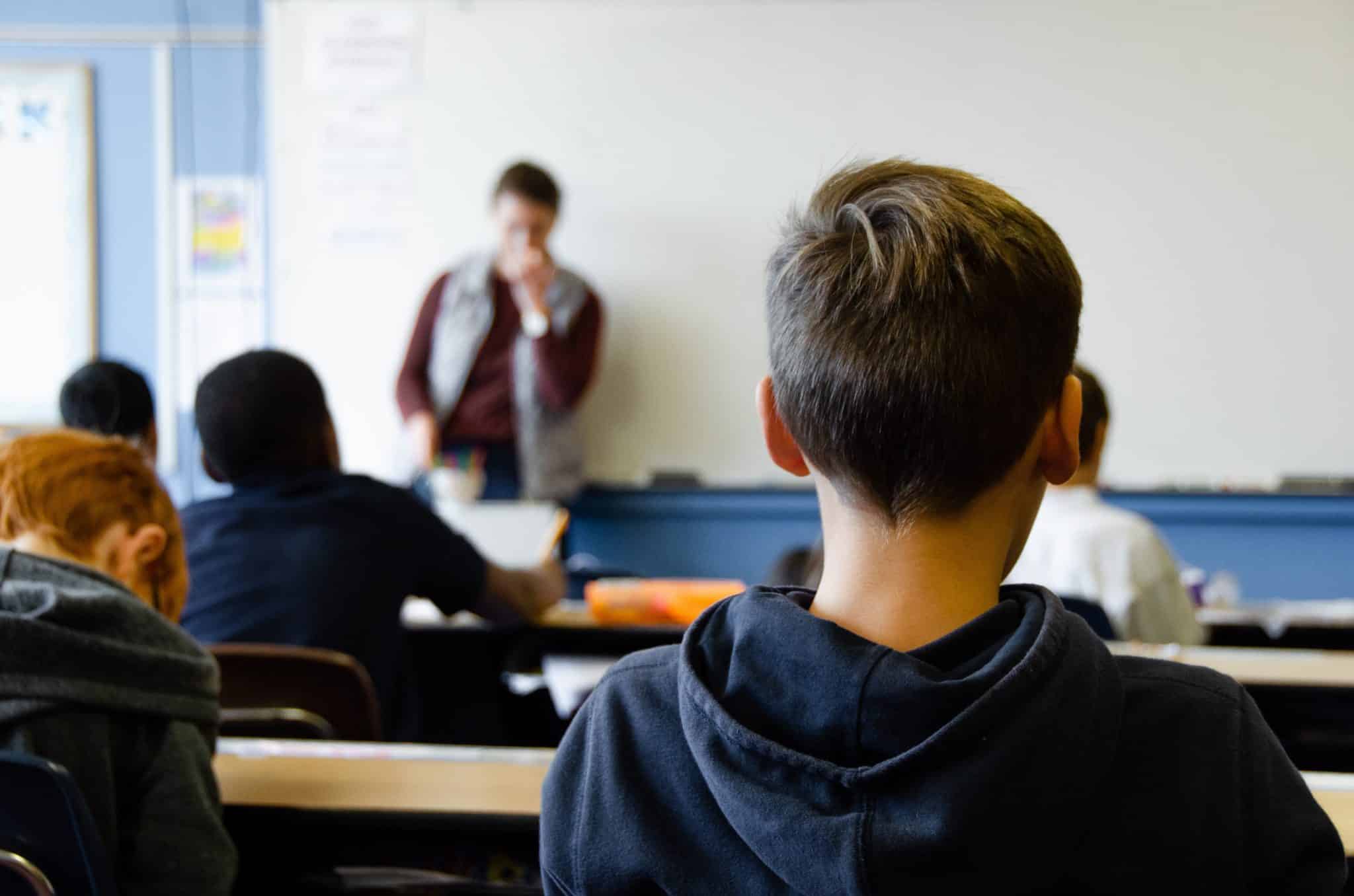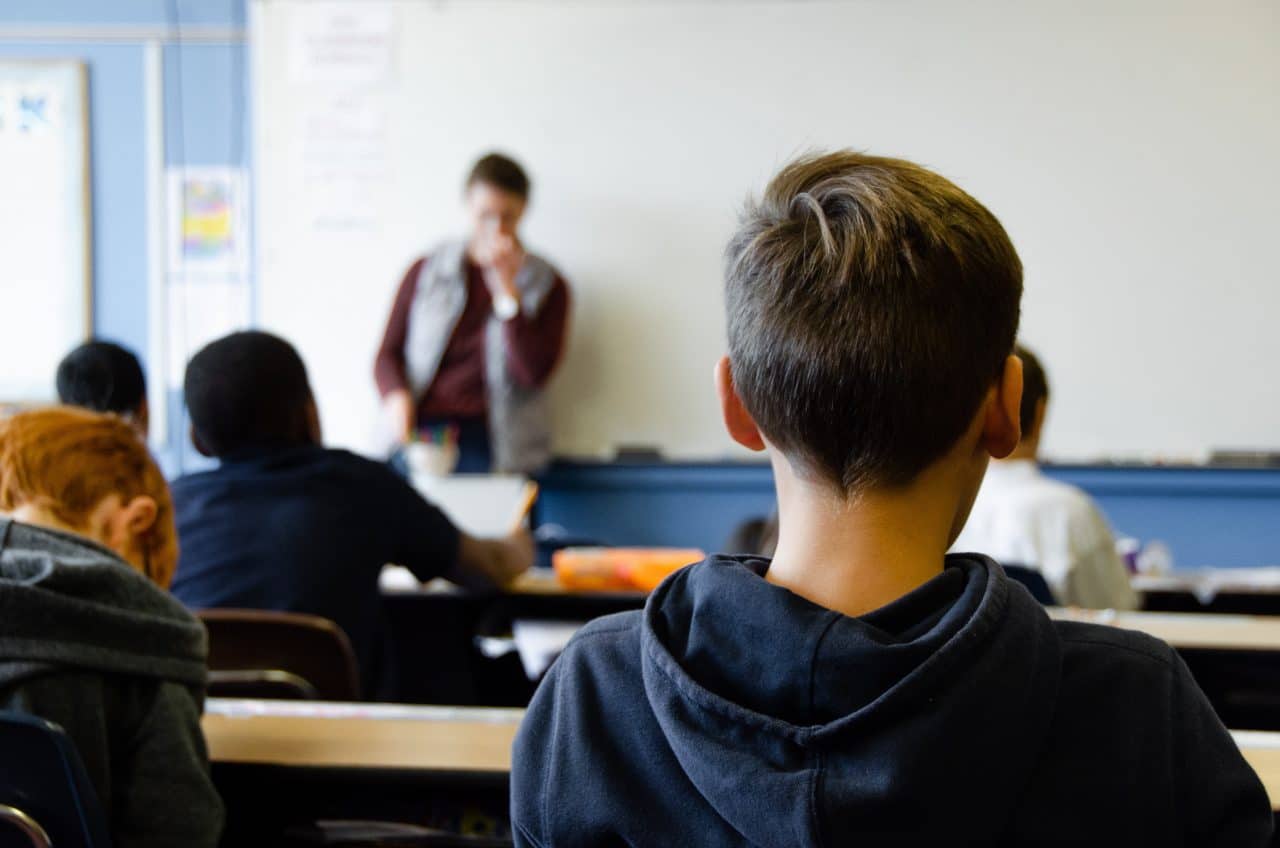 If it's been more than a year since your child's last hearing test, you should schedule one right away with an audiologist at Willamette ENT & Facial Plastic Surgery. The hearing test results will be plotted on an audiogram, which is a visual representation of your child's hearing loss that indicates whether they need a new hearing aid or if their current one needs to be reprogrammed. This is an important step to ensure your child is hearing their best when they start school.
Talk to Teachers & Coaches
Prior to the school year starting, reach out to your child's teachers and coaches at Salem-Keizer Public Schools to educate them about your child's hearing loss and their communication needs. If your child is young, you should also show the teacher how their hearing aids work and how to do some basic troubleshooting. If you have a lapel mic for the teacher to wear that streams audio directly to the hearing aids, it would be ideal to give it to them and teach them how it works before the first day of school.
Stock Their Backpack
In addition to the usual assortment of school supplies, you should stock your child's backpack with:
Extra batteries in case the batteries in your child's hearing aids die part way through the day.
Cleaning tools in case they experience sound distortion due to the hearing aids getting dirty or impacted with wax.
Lanyard to clip your child's hearing aid to their clothing so they don't fall to the ground during gym class.
Basic manual so your child, their teacher or their aide can troubleshoot any problems that may arise with the hearing aids.
Notebook in case your child's hearing aids stop working, they can communicate with friends and their teacher in writing.
For more information or to schedule an appointment, call Willamette ENT & Facial Plastic Surgery today.
"I have been going to Willamette ENT on and off for most of my life. The staff is always so friendly, and the doctors and nurses show a lot of care and compassion!"