Summer is almost over, which means you may be planning a last-minute road trip to Enchanted Forest with family or friends. Not only will you have to pack everything you need and decide on a route, if you have allergies, you'll also need to take some precautionary steps to ensure you don't experience symptoms while on the road. We review some tips from allergy experts below.
Wash Your Gear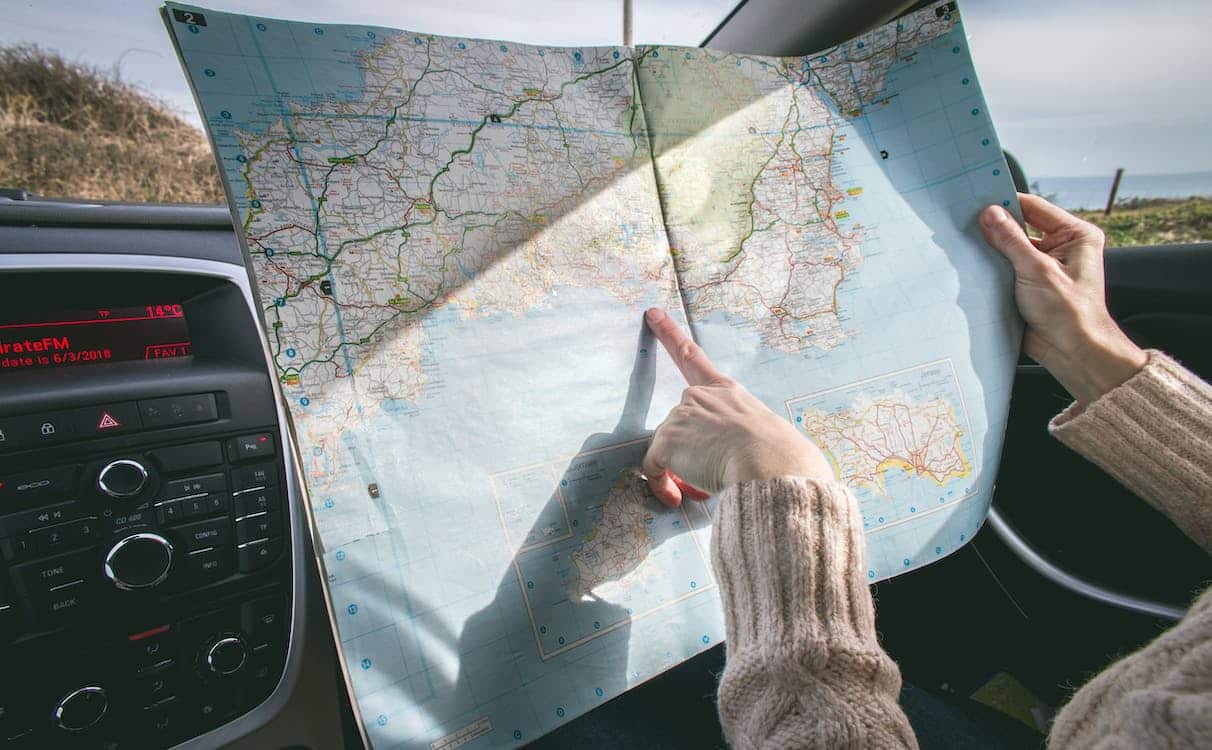 Whether you're bringing sleeping bags to stay in your car overnight or you're packing a neck pillow to snooze on the drive, be sure to wash any gear you're bringing, especially if it's been in storage. Dust mites are a common trigger for allergy sufferers, and you don't want to be stuck in an enclosed space with them.
Leave Early in the Morning
Pollen counts peak during the late afternoon, which is why you should try to leave early in the morning. You can check your local forecast to see what the pollen counts are like both where you're leaving from and where you're headed to.
Run the AC
Rather than rolling down the windows while driving, opt to turn on the air conditioning instead. This will help air circulation as well as filter out any allergens inside your car. Rolling down the windows can let in allergens, including ones you've never been introduced to before.
Eat Inside
It may sound enjoyable to pack a picnic that you can eat at a park or rest stop, but if you have allergies, eating outside can expose you to allergens that drift in on the breeze. If you can, stop at a restaurant and eat indoors.
Choose an Allergy-Free Accommodation
If you're staying in a hotel, request an allergy-free room. These rooms are non-smoking, carpet-free and do not allow pets. This way, you can rest easy without experiencing symptoms. You should also bring your own pillows with allergy-proof covers, if possible.
Talk to an Allergist
An allergy expert at Willamette ENT & Facial Plastic Surgery can help you prepare for your road trip by testing to see what allergens you're allergic to, counseling you on practicing avoidance, prescribing medications and starting you on immunotherapy. To learn more or to schedule an appointment with an allergy expert, call Willamette ENT & Facial Plastic Surgery today.
"Everyone is nice and very efficient."