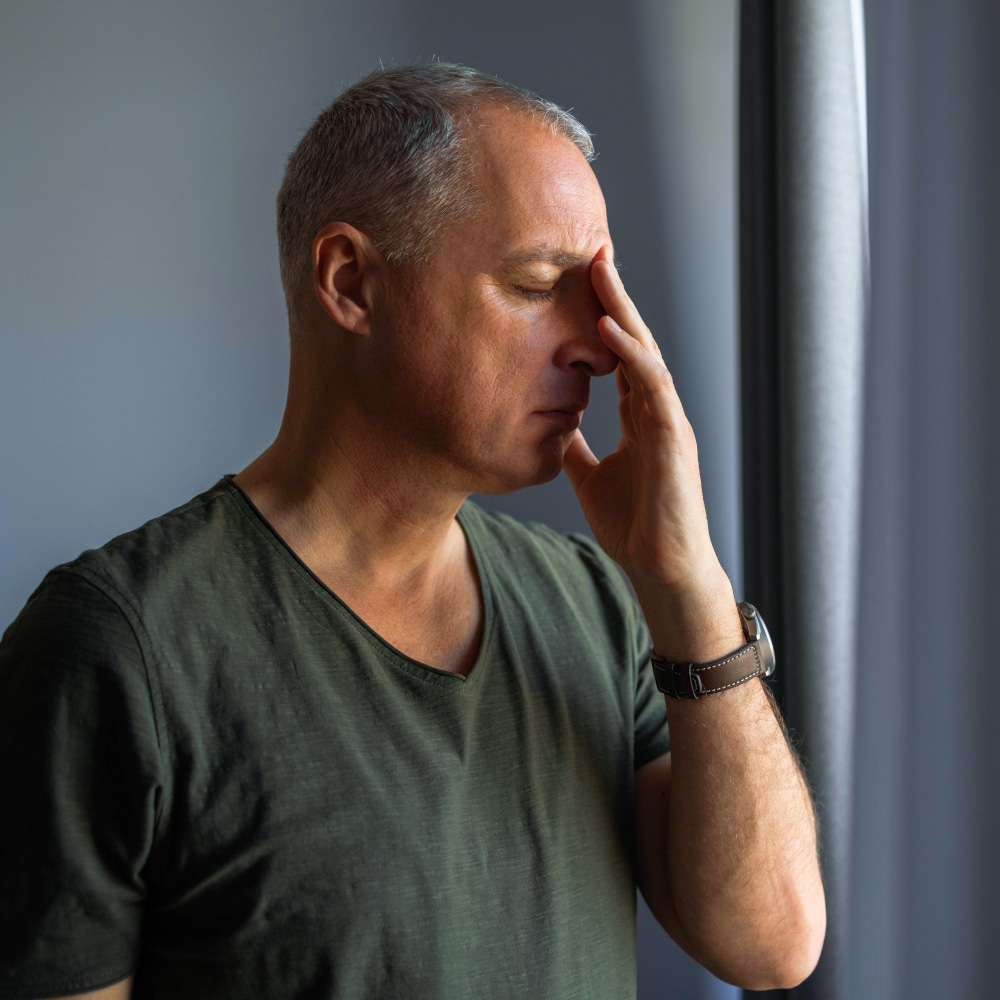 There are many conditions that can contribute to feelings of dizziness. Did you know that allergies are one of them? In this post, we review how allergies and dizziness are connected.
What Causes Allergies?
Your immune system works to protect your body from diseases, viruses and infections. But if you have allergies, your immune system mistakes harmless substances like foods, medications, dust mites, mold spores or pollen found at Bryan Johnston Park in Salem as a dangerous intruder. An allergic reaction occurs when your body is exposed to one of these harmless substances, known as an allergen, and your immune system overreacts.
To fight off the intruder, your immune system releases antibodies called Immunoglobulin E (IgE), which tells your cells to release histamine. Histamine triggers mucus production and inflammation, causing your allergy symptoms.
How Are Allergies & Dizziness Linked?
The inflammation caused by an allergic response can occur throughout your body, including in your ears. This is where your balance system is located.
Your Eustachian tubes, in particular, can become inflamed. These are the passageways between the middle ear and the back of the throat. Their job is to allow fluid to drain from your middle ears and air pressure to equalize between your middle ears and your environment. Inflammation of the Eustachian tubes can cause fluid to become trapped in the middle ear, which can throw off your balance.
How Can I Treat My Dizziness Caused by Allergies?
One study published in the journal Otolaryngologic Clinics of North America reports, "Allergy immunotherapy and/or an elimination diet for diagnosed food allergies have been found to be effective treatments."
Allergy immunotherapy is a long-term solution for treating your allergies that works by introducing small amounts of allergens into your body so that your immune system can build up a tolerance to them over time. Most people are symptom-free after three to five years.
There are two forms of immunotherapy, subcutaneous (allergy shots) and sublingual (allergy drops). Shots must be administered in an allergist's office, while drops can be administered at home after the first dose.
For more information about allergy immunotherapy or to be evaluated for your dizziness, call Willamette ENT & Facial Plastic Surgery today.
"Had a great experience. Got in very quick and felt safe with covid protocol! Everyone was extremely nice."