For many people, there's a relationship between their allergies and asthma. We review the connection, as well as the importance of allergy testing, below.
What Are Allergies?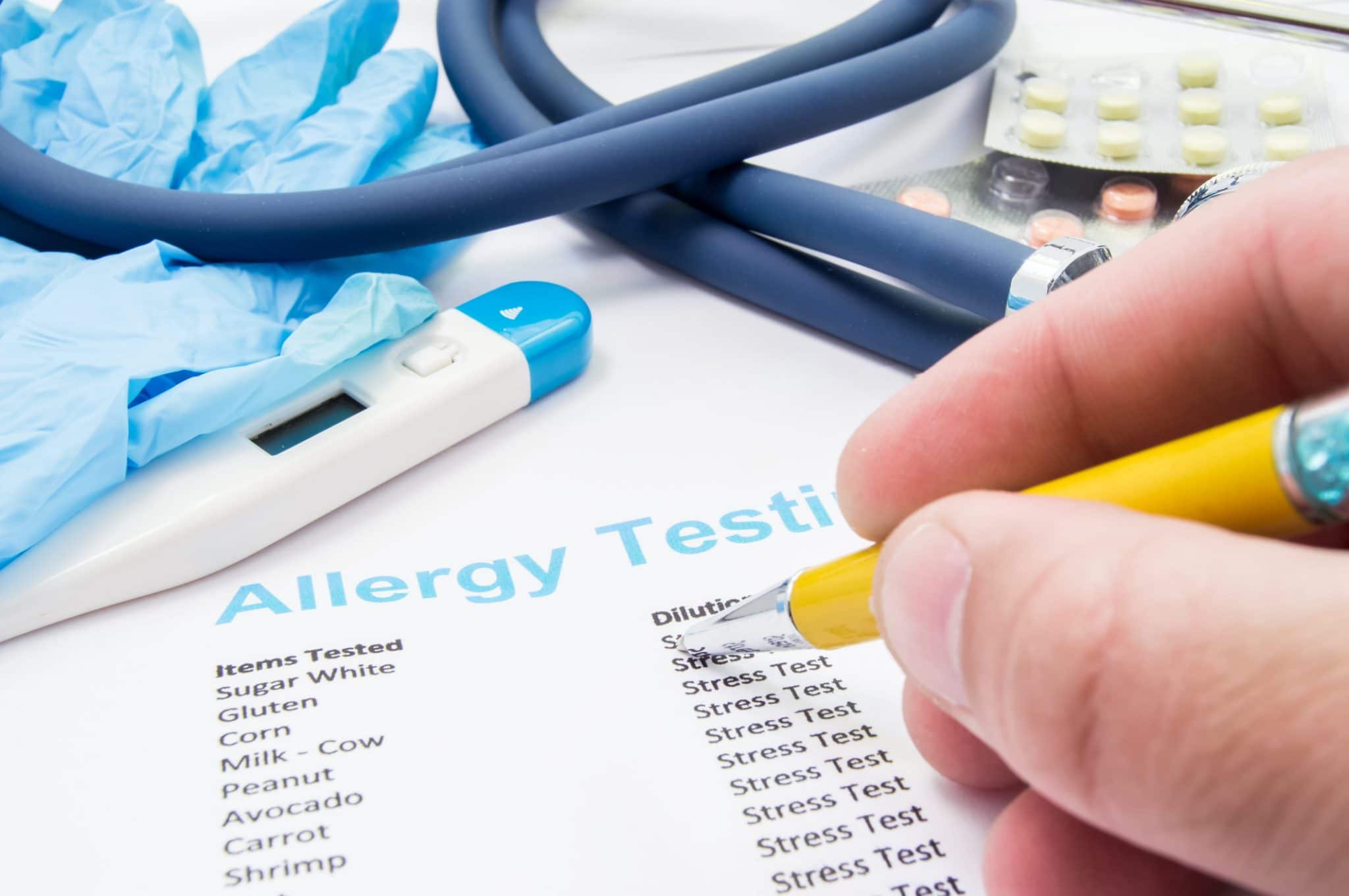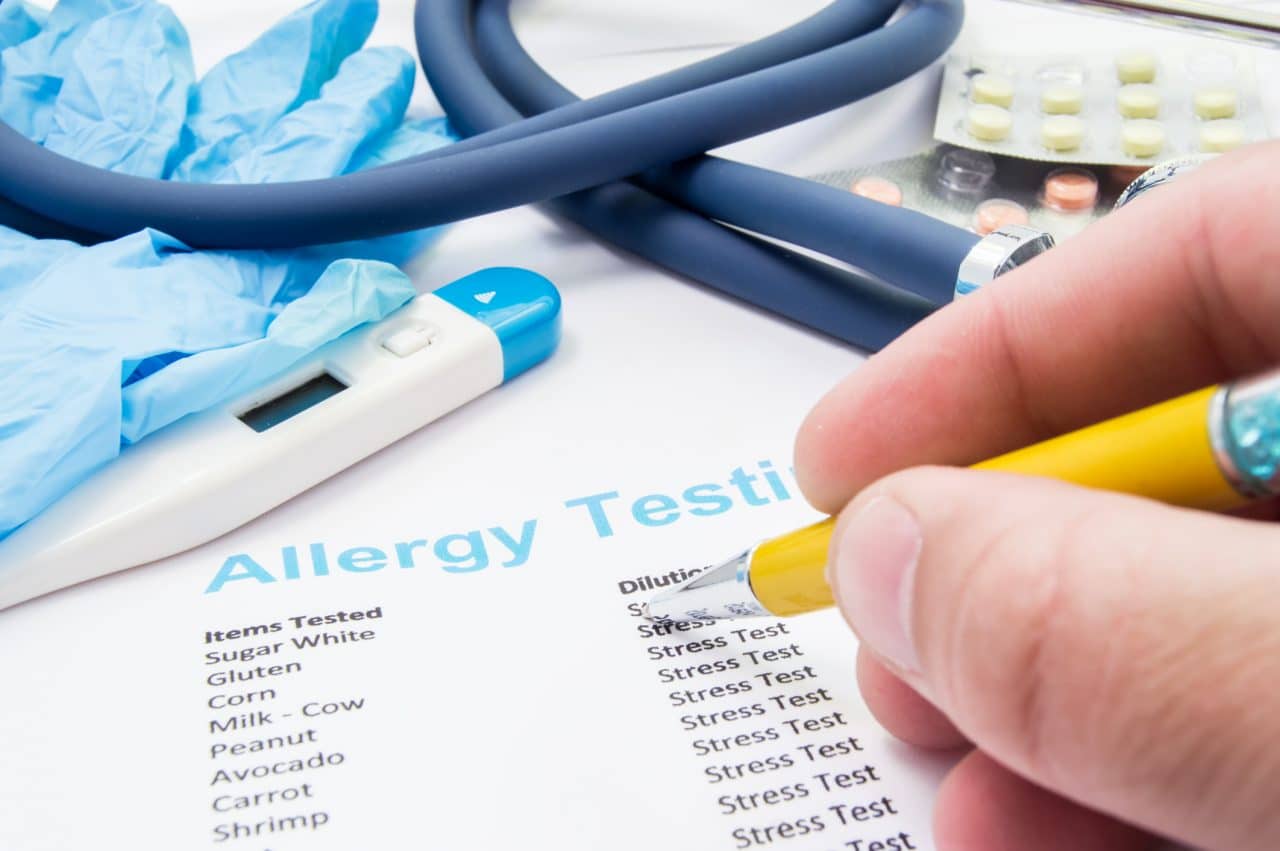 Allergies are your immune system's response to normally-harmless substances known as allergens. When an allergen, like pollen at Riverfront Park Playground, comes into contact with your immune system, your body produces antibodies known as Immunoglobulin E (IgE), which tells your cells to release histamine. Histamine triggers increased mucus production and inflammation.
How Are Allergies & Asthma Linked?
Exposure to allergens can increase asthma symptoms and trigger asthma attacks for people who have both allergies and asthma.
What Do Allergy Tests Look For?
Allergy tests look for the presence of IgE in the body. While some people have IgE for just one type of allergen, others have IgE for many allergens; still, others have IgE for no allergens. Allergy testing can determine which allergens, if any, trigger the production of IgE.
If you have asthma, testing will usually look for IgE in response to inhaled allergens such as animal dander, mold and cockroaches.
How Are Allergy Test Results Used?
In conjunction with records of asthma symptoms, allergy test results are used to diagnose someone with allergic asthma. In many cases, someone with asthma is unaware that particular allergens can trigger their symptoms.
If you test positive for an allergen, the first line of defense is to avoid that particular allergen. For example, during peak pollen times, you can stay indoors with the windows shut, and for animal dander, you can bathe pets regularly and keep them out of bedrooms.
If avoidance alone is ineffective, you can talk to an expert allergist about medications and immunotherapy. Immunotherapy is a long-term allergy solution that works by introducing small amounts of allergen extracts into the body so it can build a tolerance over time.
When & Why Are Allergy Tests Recommended?
Allergy tests are recommended for anybody with persistent or intermittent asthma.
Allergen-specific exposure reduction recommendations are an essential part of childhood asthma management.
For more information or to schedule an appointment, call Willamette ENT & Facial Plastic Surgery today.
"I have been going to Willamette ENT on and off for most of my life. The staff is always so friendly, and the doctors and nurses show a lot of care and compassion!"