If you're experiencing itchy eyes, congestion, runny nose, scratchy throat or any other symptoms associated with allergies, you'll do just about anything to find relief. For some, this can be achieved by simply running a humidifier. Humidifiers are devices that release steam or water vapor into the air, increasing the humidity. Below we review what types of humidifiers are available, how to care for your humidifier and how to achieve best possible outcomes
Types of Humidifiers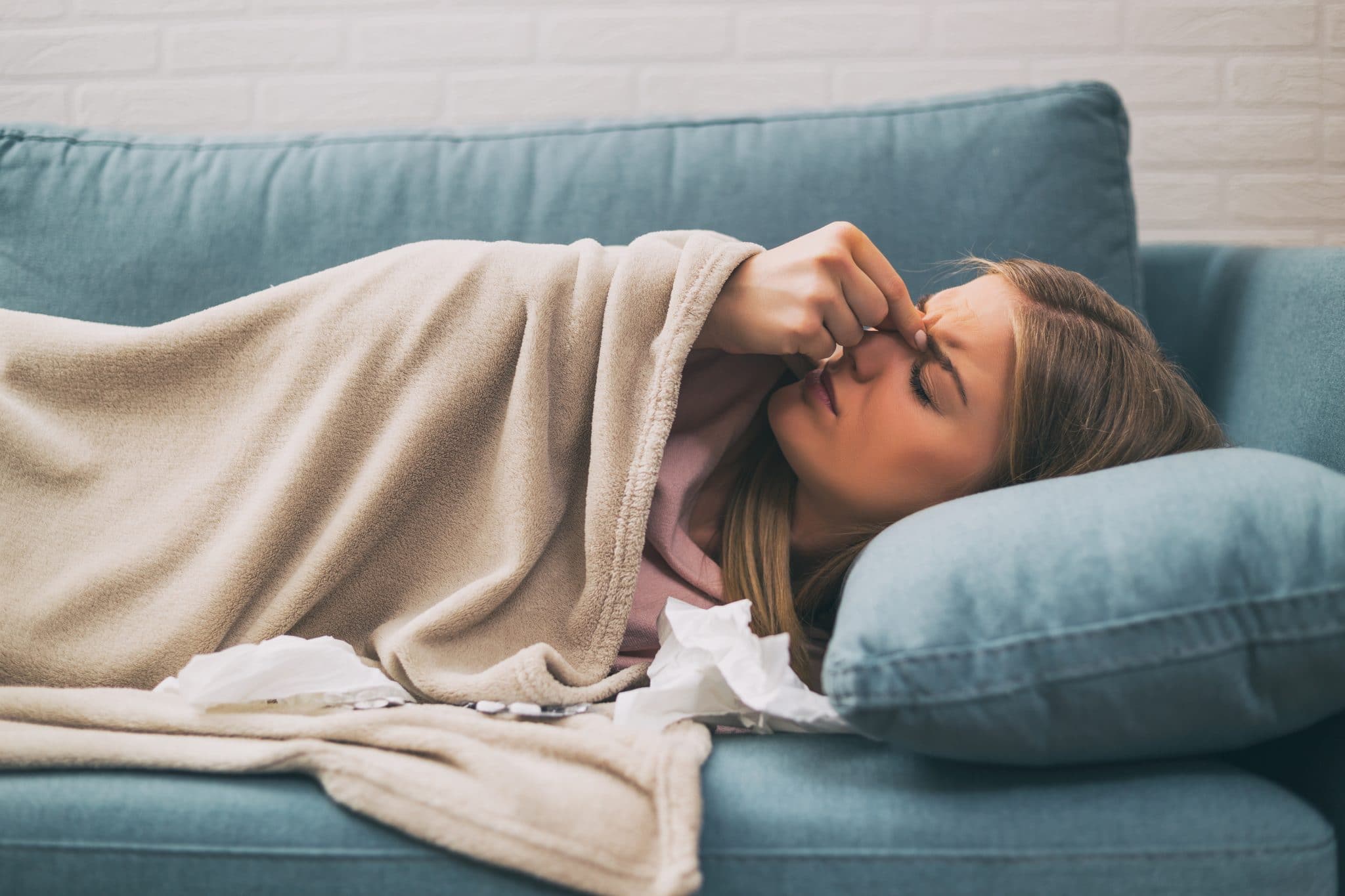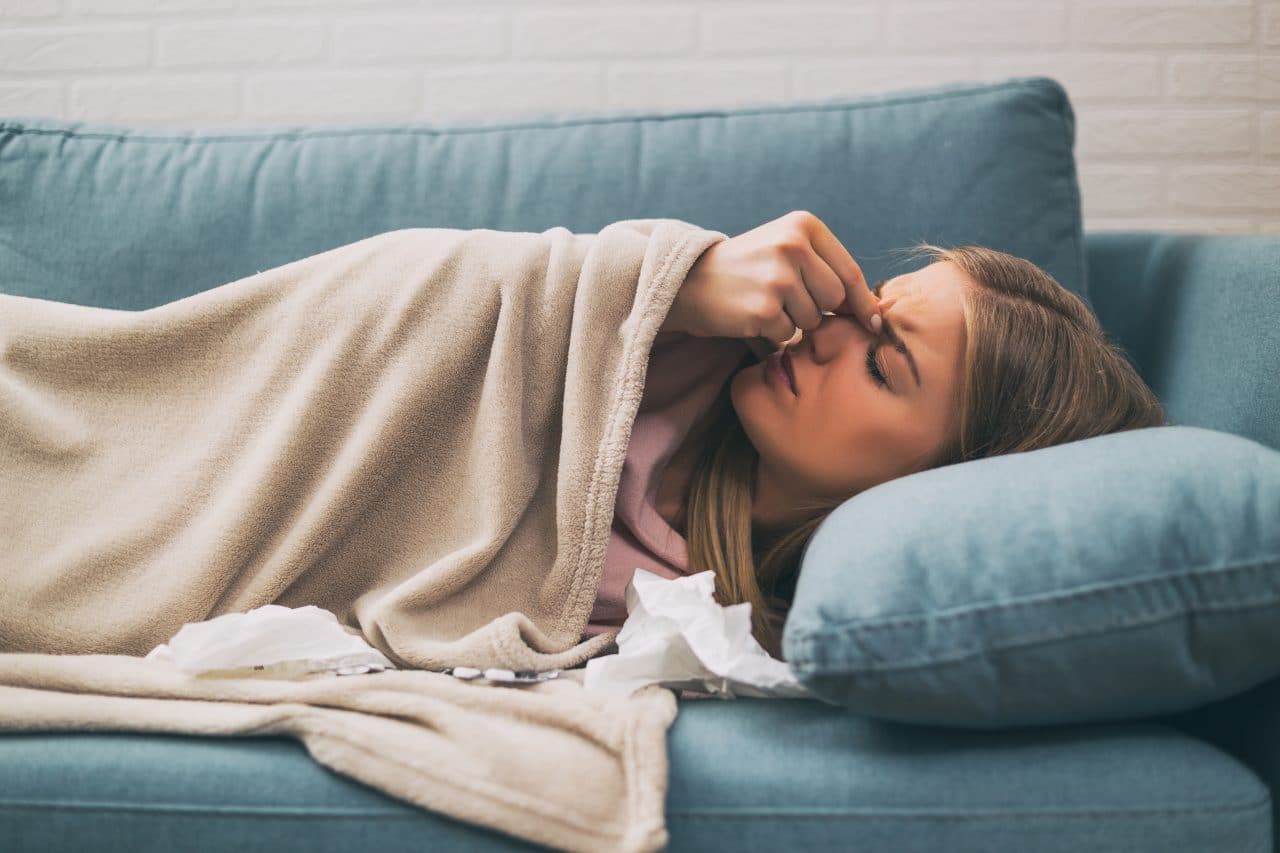 There are two main types of humidifiers: warm mist and cool mist. Warm mist humidifiers release warm mist or steam vapor that you can see and feel into the air. These are ideal for soothing sinuses and thinning mucus. Cool mist humidifiers, as the name suggests, release cool mist and are safer for use in children's rooms. They are effective when it comes to easing coughing and congestion.
How to Care for Your Humidifier
Dirty humidifiers can be a health hazard, especially for people with allergies or asthma. Be sure to follow these instructions for keeping your humidifier clean:
Rinse and dry the reservoir thoroughly after each use.
At least once a week and before storing your humidifier, use vinegar to remove hard water residue. If the manufacturer recommends a disinfectant, use that as well.
Clean the humidifier again when you pull it out of storage.
Don't fill your humidifier until you're ready to use it.
How to Achieve the Best Outcomes
Using a humidifier when you are experiencing allergy symptoms can provide relief by reducing inflammation and thinning mucus so it can drain more easily. In addition, humid air is much more comfortable for the tissues in the throat and nose. However, this doesn't mean there aren't drawbacks.
Indoor allergens like dust mites and mold thrive in high humidity, which is why you should carefully monitor the humidity level in your home using a hygrometer from Saffron Supply Company. Strive to maintain a humidity level around 50%. For more information about how humidifiers can help relieve allergies or to schedule an appointment with an expert allergist, call Willamette Ear, Nose, Throat and Facial Plastic Surgery today.
"I came to be under Dr. Donovan's care during a medical emergency at the hospital. The care I received that day and in every interaction after, at Willamette ENT has been prompt, professional and very thorough. I feel very well cared for."