If you find yourself regularly dealing with allergy symptoms like a runny nose and itchy eyes every time you take a stroll through Geer Community Park, you're probably eager to find relief.
Several over-the-counter allergy (OTC) medications exist to help you manage your symptoms. Let's look at what your options are as well as when it may be time to visit an allergist.
Types of OTC Allergy Medication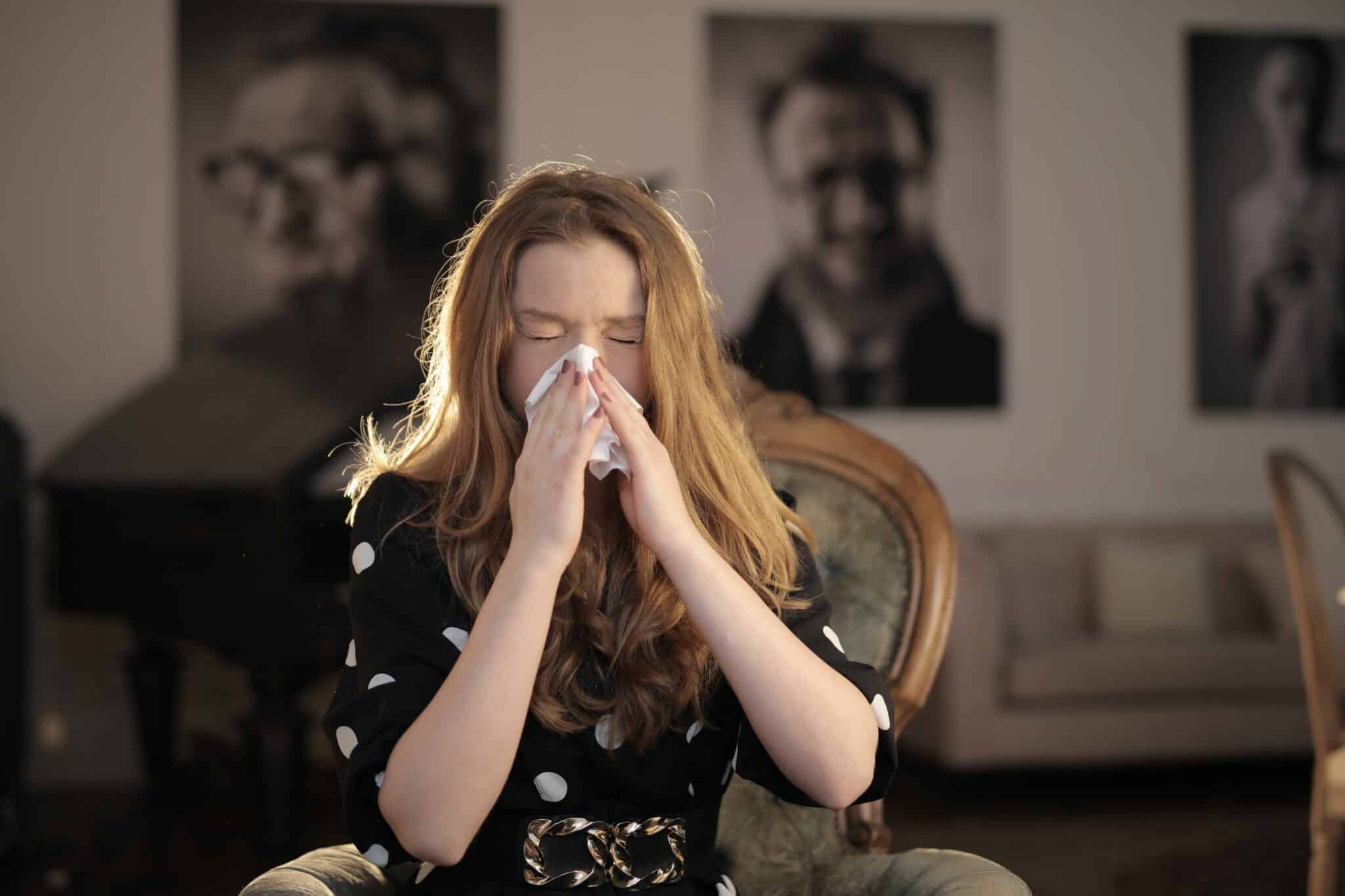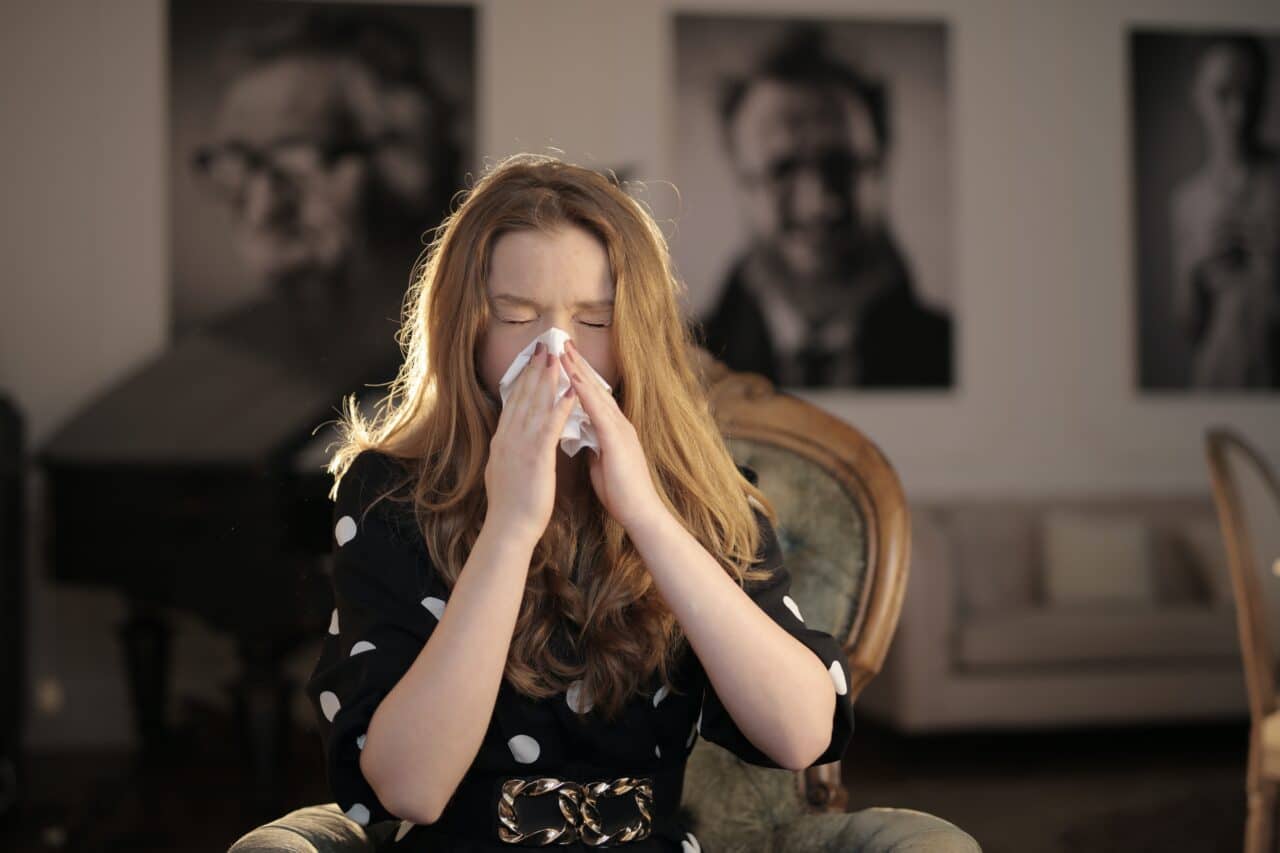 Antihistamines. If you have allergies, you're almost certainly familiar with popular antihistamines like Benadryl and Claritin. They work by blocking histamine, which is a chemical released by the immune system in response to coming into contact with allergens. Histamine causes common allergy symptoms like sneezing and a runny nose.
Decongestants. These medications constrict nasal blood vessels. This reduces swollen tissues and improves your breathing. Common brands include Sudafed and Afrin, a nasal spray.
Mast cell stabilizers. These work by blocking the release of chemicals in the immune system that contribute to an allergic reaction. They tend to be preventive rather than treating symptoms that are already present. Because of that, they can take several days before you see any effects.
Corticosteroids. They help manage symptoms by suppressing allergy-related inflammation. They are often in the form of nasal sprays, such as Flonase or Nasonex, but can also be in eye drops, inhalers, skin creams or pill and liquid form.
Are There Risks To Taking Over-The-Counter Allergy Medications?
In general, these medications are safe and well tolerated. However, any kind of medication can cause side effects. Additionally, you may be taking other medications or supplements that could potentially interfere with allergy medication.
Because of this, it's a good idea to check with your doctor before starting any new OTC drug. According to the Mayo Clinic, it's especially important to talk with your doctor about taking a new allergy medication if:
You are pregnant or breastfeeding
You are taking other medications, including supplements
You have a chronic health condition, such as diabetes, glaucoma or high blood pressure
You are currently taking another allergy medication
Similarly, children and older adults may need different doses or be more likely to experience side effects from these medications. Talk to a doctor if you are older or are managing medications for your child or an older relative.
When To See an Allergist
If you find that over-the-counter medication doesn't control your allergy symptoms or you are having severe reactions, make an appointment with an allergist. They can confirm your specific allergy triggers by performing allergy testing, which will help determine your course of treatment, which may include prescription medication or immunotherapy.
For more information or to schedule an appointment, call Willamette ENT & Facial Plastic Surgery today.
"I came to be under Dr. Donovan's care during a medical emergency at the hospital. The care I received that day and in every interaction after, at Willamette ENT has been prompt, professional and very thorough. I feel very well cared for."