You might be wondering whether it's a good idea to delay getting the COVID-19 vaccine if you've had allergy immunotherapy.
Keeping this in mind, there are other things to consider, according to the American Academy of Allergy Asthma & Immunology. For instance, patients with allergies to oral medications, foods, insects, latex and environmental allergens are recommended to receive the vaccine, and follow the 15-minute observation period afterwards.
Patients with non-serious reactions to vaccines or other injectables also have no restrictions and should get the vaccine.
Asthma Medicine and COVID Vaccine – do they mix?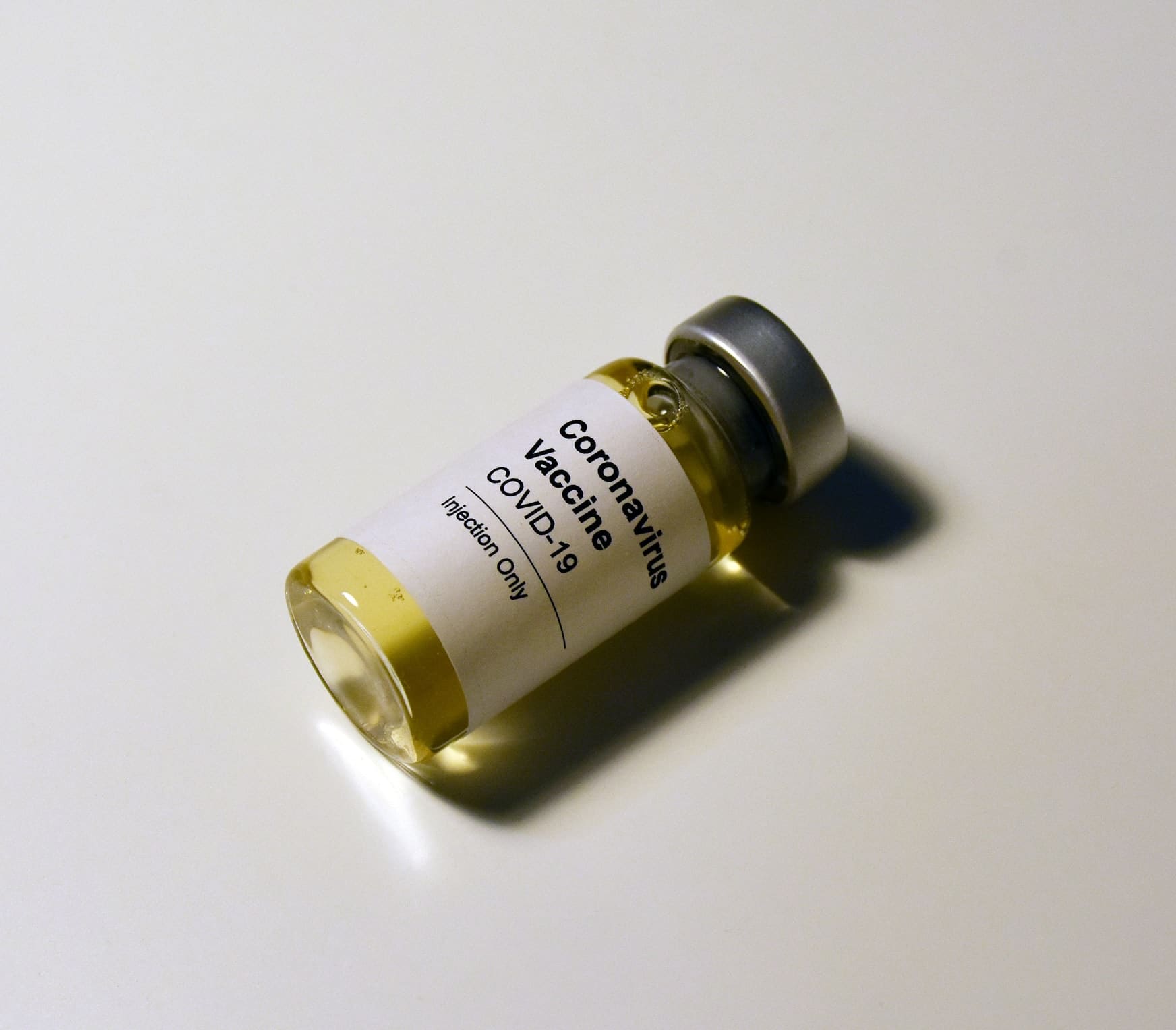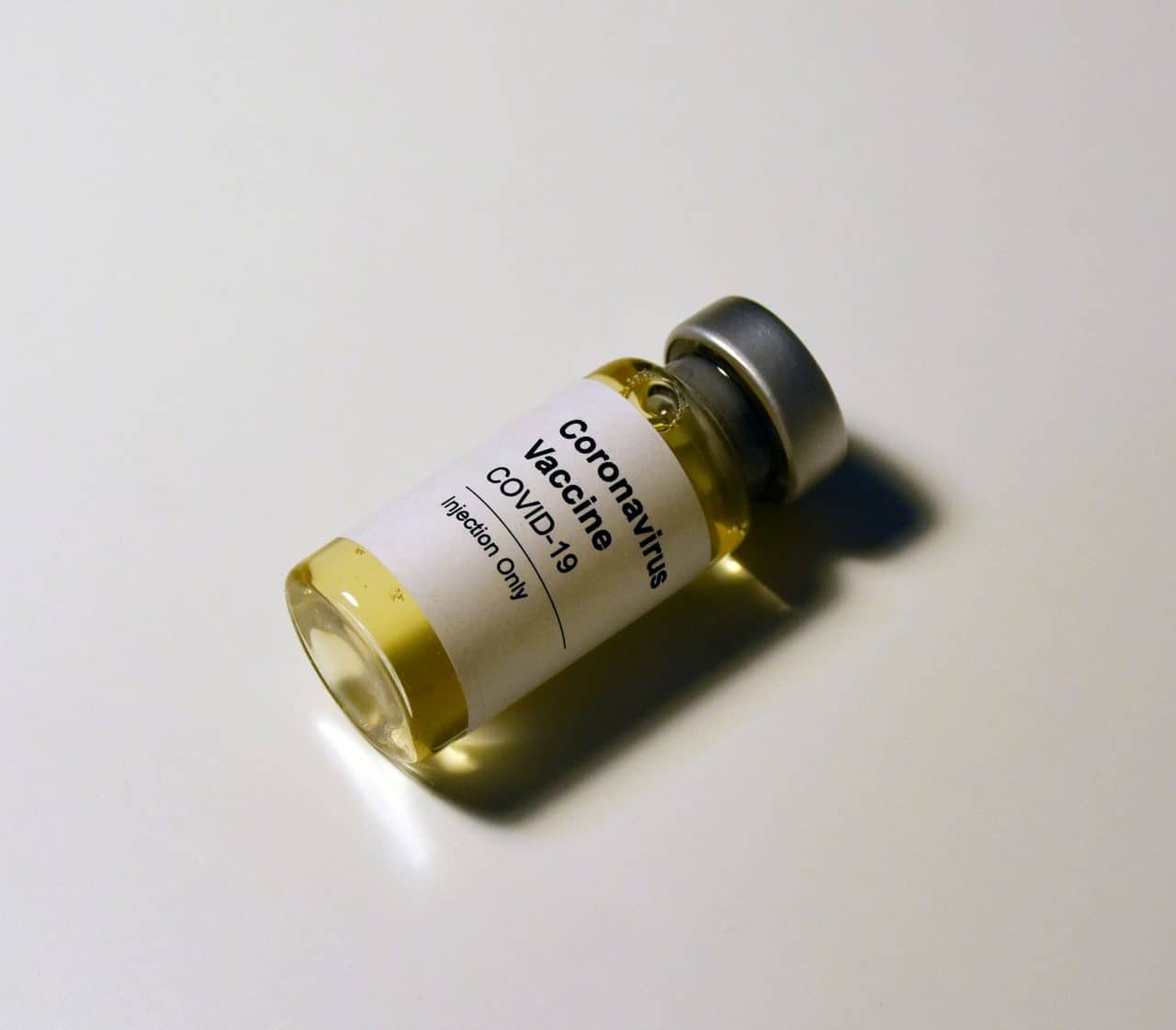 There is no impact on a person's response to the new COVID-19 vaccine and asthma medications, as there is no data to suggest that any such medicines will have a reaction. That's why it's important to not stop any such medication if you get the vaccine – asthma control is, after all, essential.
Should I Wait on Allergy Shots?
There is no evidence that any reactions will occur with the COVID-19 vaccination or any allergy immunotherapy shots. Regardless, experts recommend waiting at least 48 hours between receiving allergy shots and the COVID-19 vaccine just to be safe.
What if I Had COVID And Recovered?
You should still get the vaccine. New reports of COVID-19 reinfection have been logged as early as October, which means that there still might be a chance that a previously infected person might catch the virus again. Getting a vaccine will help decrease the likelihood of someone getting infected with a newer strain of COVID-19. The vaccine also ensures that any new infection will not be severe.
More information is available online if you visit the American Academy of Allergy Asthma & Immunology's website. Otherwise, call us at Willamette ENT & Facial Plastic Surgery to schedule an appointment or if you have any additional questions.
"Had a great experience. Got in very quick and felt safe with covid protocol! Everyone was extremely nice."