Is a Sinus Infection Causing Your Toothache?
September 22nd, 2023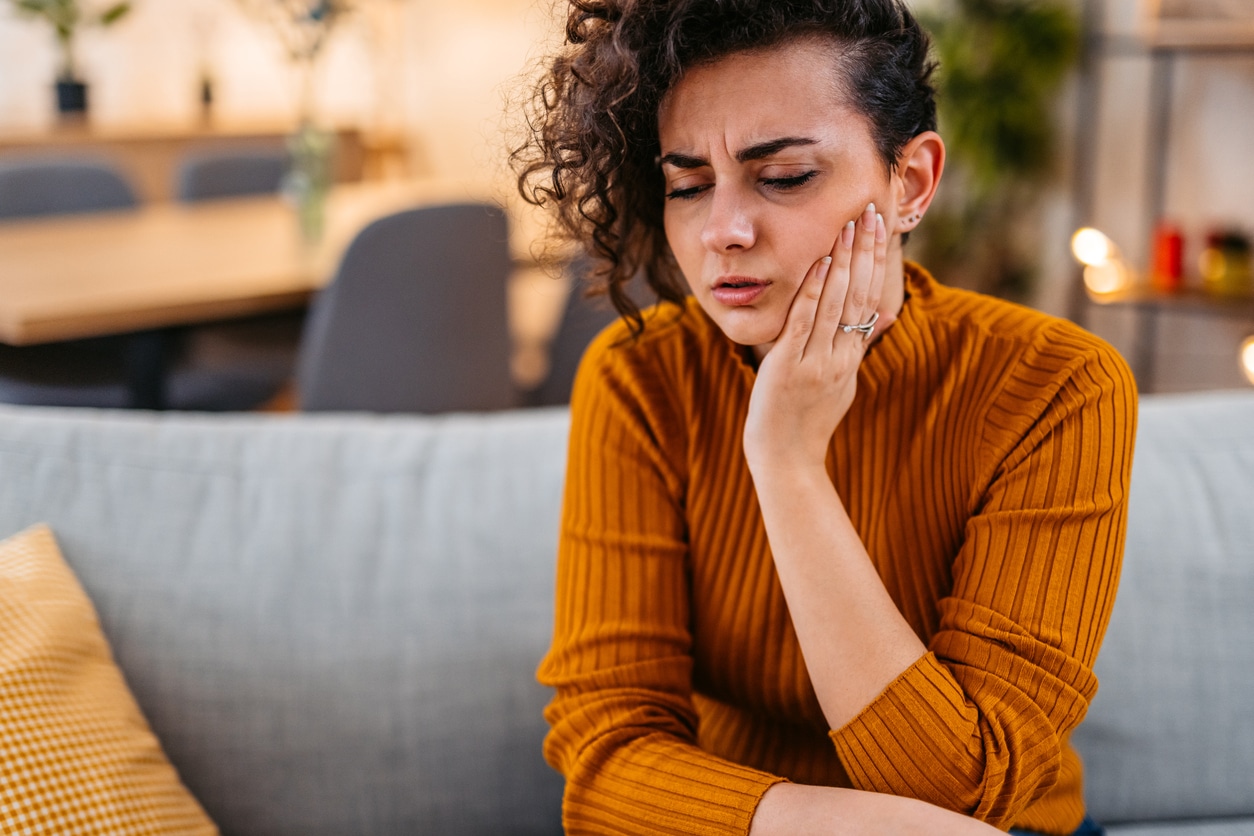 Your sinuses are air-filled spaces behind the forehead, cheeks, eyes and nasal bones. The largest pair of sinuses are located above the back teeth in the upper jaw. Because the roots of the upper back teeth are located so close to the sinus cavity, inflammation from a sinus infection can result in tooth pain. A...
Read More
"Dr. Strand is wonderful. In fact, all the staff are just the best. Personable, and to the point. You will be well cared for at Willamette ENT."