Eczema, also known as atopic dermatitis, is a condition that causes your skin to become inflamed or irritated. These areas of red and itchy skin are most common in children but can occur at any age. Most infants who develop this condition will outgrow it, while others continue to have it throughout their lives.
What Causes Eczema?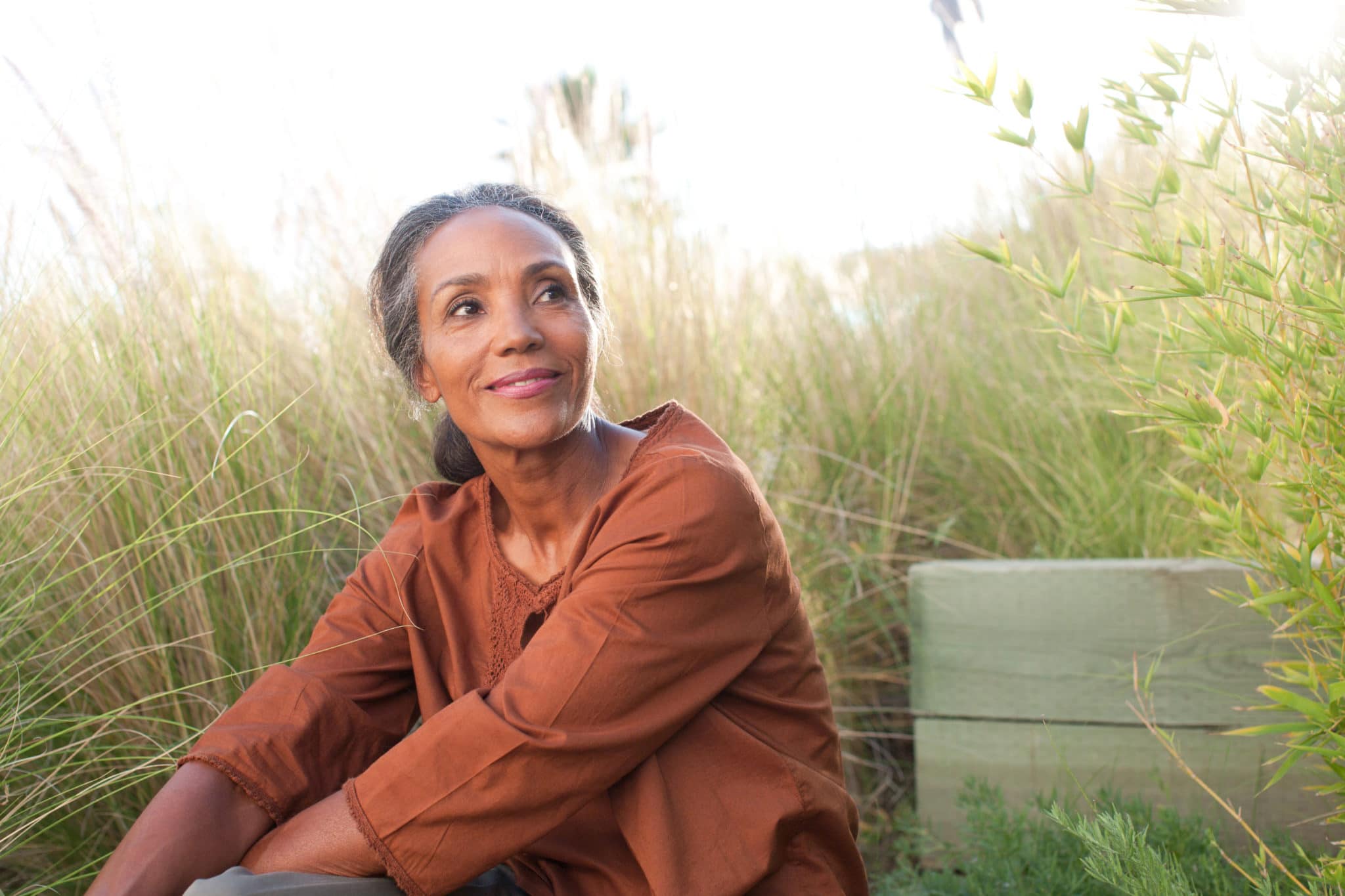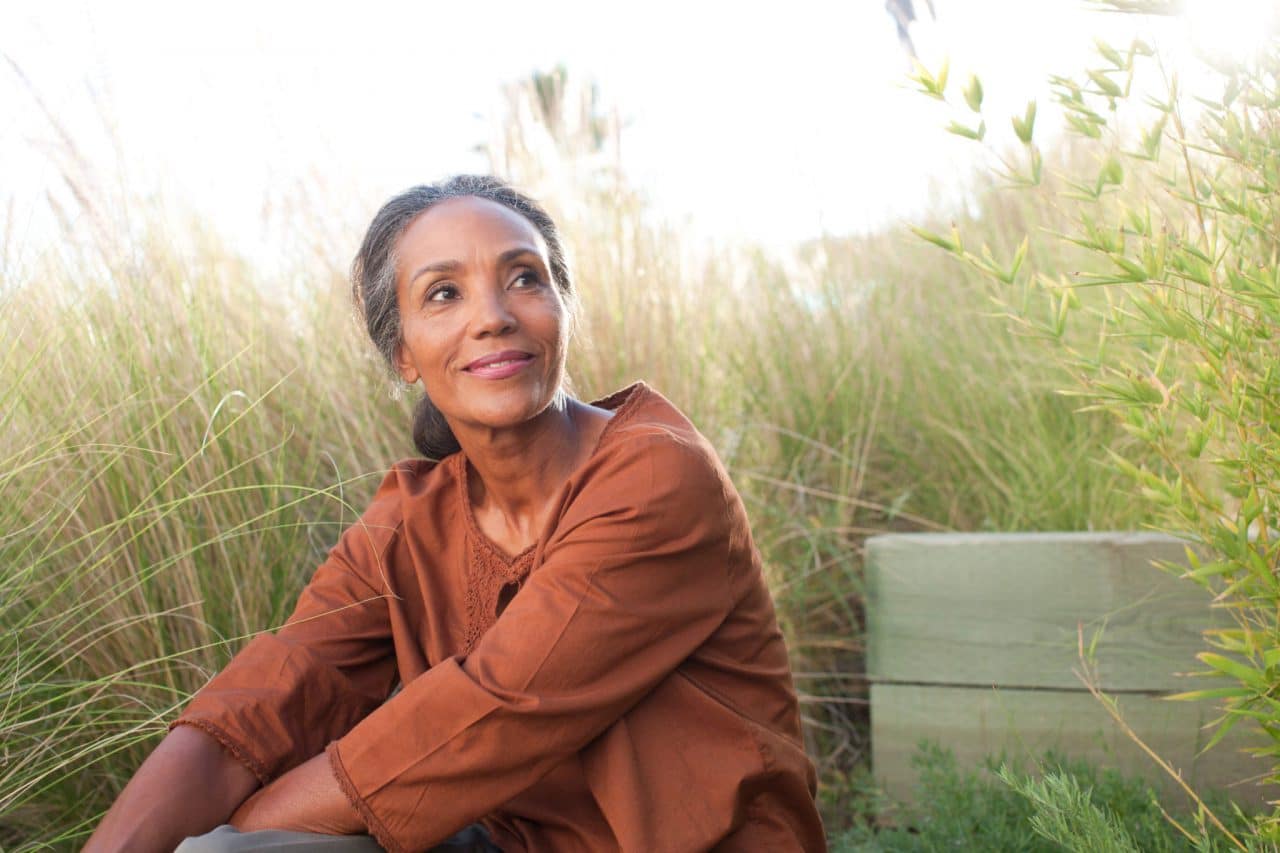 Healthy skin is able to keep in moisture and protect you from bacteria, irritants and allergens; the skin of those with eczema lacks the ability to do this. Most cases of eczema are related to a gene variation, though allergies may play a role. Those with a personal or family history of eczema, allergies, hay fever or asthma are at a greater risk of developing this condition.
Flare-ups of eczema may appear in response to certain substances or conditions. Having a cold or upper respiratory infection, stress, feeling too hot or too cold or encountering allergens, such as animal dander or household products like soaps or detergents, are the most common causes of a flare-up.
What Are the Symptoms of Eczema?
While the signs of eczema may vary person to person, the most common symptoms include:
Dry skin
Itching
Red to brownish-gray patches, especially on the hands, feet, ankles, wrists, neck, eyelids, inside the bend of the elbows and knees and for infants on the face or scalp.
Small, raised bumps
Thickened, cracked and scaly skin
Asthma, chronic itchy or scaly skin, skin infections, hand dermatitis, allergic contact dermatitis and sleep problems are all potential complications from untreated eczema.
Those who experience periods of eczema that affect sleep or daily activities, have a skin infection (this can be identified by the appearance of red streaks, pus or yellow scabs) or continue to experience these symptoms regardless of home remedies should seek medical attention.
How Is Eczema Treated?
In order to make a diagnosis, your doctor will review your medical history and examine your skin. Allergy tests may be done to determine possible irritants or triggers.
If environmental allergies are causing your eczema, immunotherapy can be an be an effective treatment option. For patients without environmental allergies, over-the-counter moisturizers, prescription corticosteroid creams and ointment can help with inflammation.
If you suspect allergies might be causing your eczema, schedule a consultation with one of our ENT physicians.
"Had a great experience. Got in very quick and felt safe with covid protocol! Everyone was extremely nice."