"If you want to look your best… begin by choosing a surgeon who can provide the quality and care that comes from dedicating his or her practice to cosmetic plastic surgery of the face and neck. A facial plastic surgeon focuses on the health and appearance of your face and neck. Whether it is a facelift, nasal surgery, skin resurfacing, or any other facial procedure, a facial plastic surgeon can help you begin looking your best today."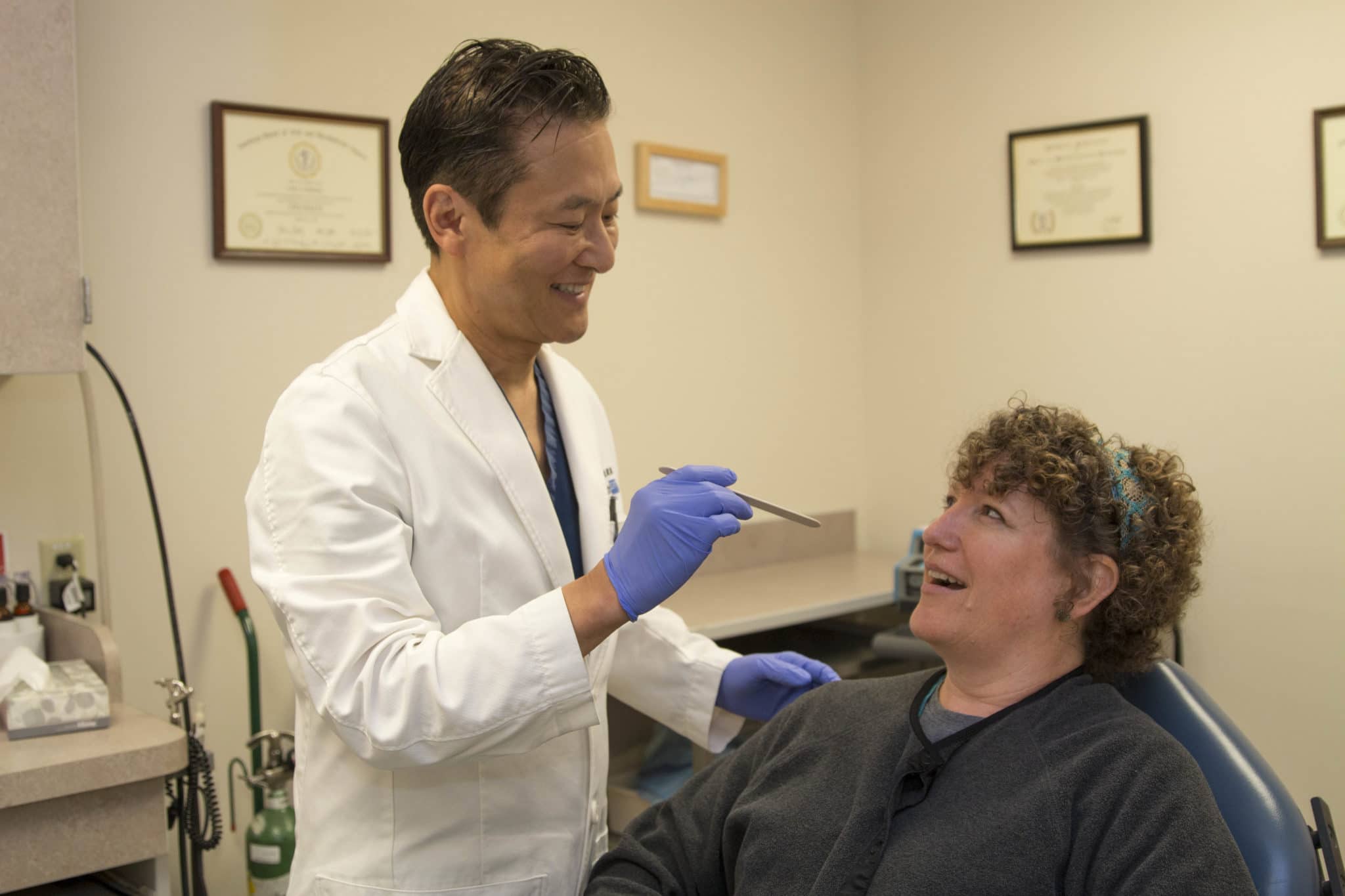 American Academy of Facial Plastic and Reconstructive Surgery, Inc.
To schedule a consultation appointment with Dr. Nishioka, contact the Director of Facial Plastic Services at (503) 566-4902, email or call WENT Scheduling Center at (503) 581-1567 to schedule a Facial Plastic Consultation appointment.