We all love going out and enjoying a nice meal with friends somewhere like Taproot Lounge & Café. However, if you have hearing loss, dining out can pose certain challenges.
Why Restaurants Are Difficult for People with Hearing Loss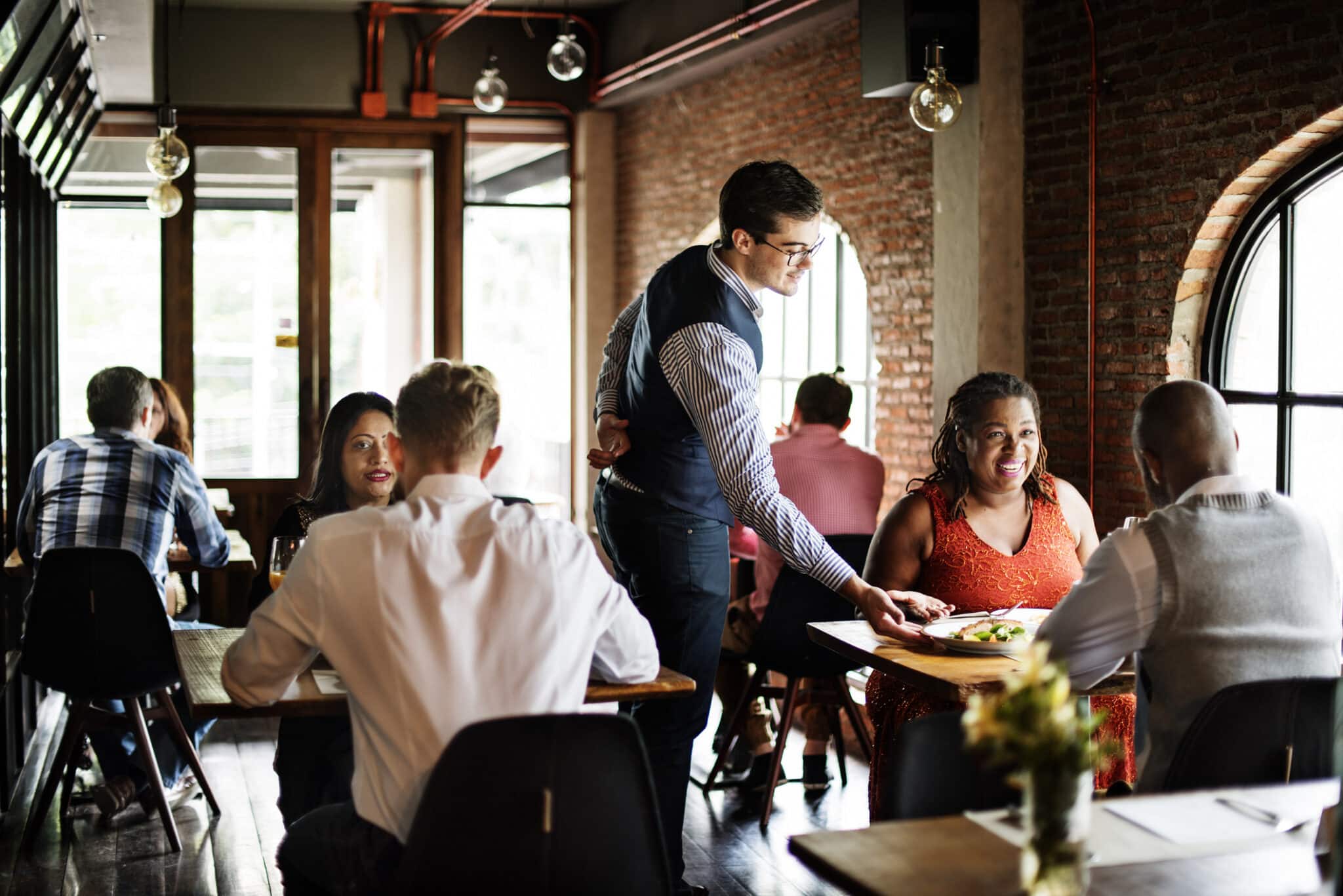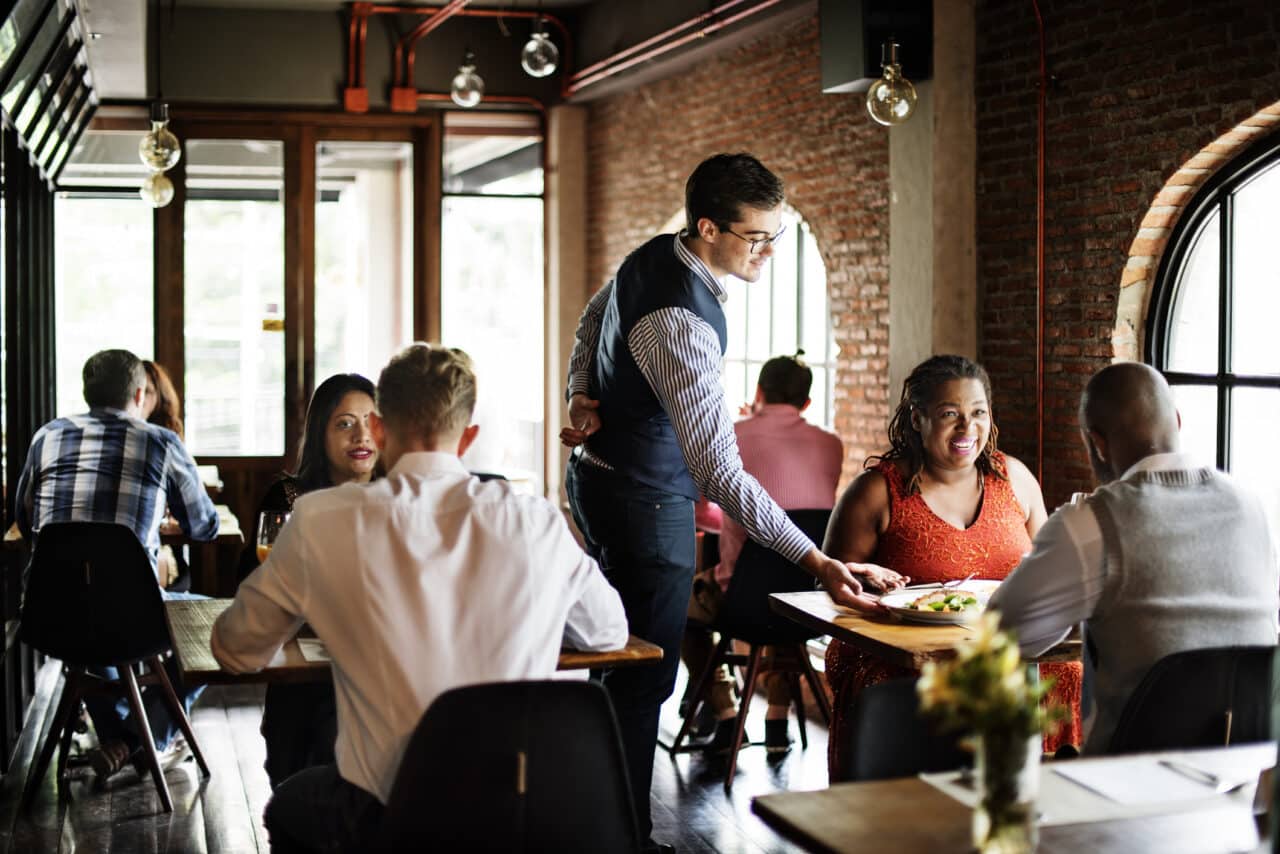 One of the biggest ways hearing loss can impact you is in your ability to understand speech. It becomes even more difficult in places with lots of background noise, reverberation and multiple voices speaking at once. All three qualities describe most restaurants.
Whether it's the people talking at the table beside you, dishes clanking in the background or even live music, the sounds of an average restaurant can make it difficult to follow conversations with your dining companion or hear your sever list the specials.
Research backs up the notion that dining establishments are often quite noisy. A study of 30 casual dining and quick service restaurants found that instantaneous sound levels varied from 58.1 dBA to 97.5 dBA. Only 23% of restaurants surveyed had sound levels low enough (60 dBA) to allow persons to converse without raising their voices.
How To Improve Your Hearing Ability When Dining Out
While all this might make dining out sound daunting, there are several things you can do to improve your listening experience.
Use your hearing aids. Hearing aids can significantly improve your ability to hear in louder environments. They do this by amplifying the voices of your dining companions. Many also can be customized to have settings for noisier environments. This allows them to suppress background noise and minimize feedback for a clearer sound.
Utilize assistive listening devices as well. In addition to hearing aids, you may find assistive listening devices helpful when dining out. They can help separate speech from background noise.
 Eat out during off hours. Having dinner at 7 p.m. on a Friday night will likely be considerably louder than at 4 p.m. on a Tuesday.If you have hearing loss, it may be helpful to make your reservations after lunch hour or before the dinner rush.
Consider dining arrangements. If dining in a big group, request a round table. This makes it possible to see everyone's face, which provides visual cues and can make conversation easier. You can also ask to sit at a corner table by the wall as it can act as a barrier to some of the restaurant noise.
Advocate for your hearing needs. Letting any restaurant employees that you interact with know you have trouble hearing can make it easier for everyone involved. The same goes for conversing with your dining companions. Don't be afraid to let people know you need them to repeat themselves or ask that they face you when they speak so that you can better follow the conversation and everyone can have a good time.
For more information or to schedule an appointment, contact Willamette ENT & Facial Plastic Surgery today.
"Have always found the staff and doctors here to be helpful. This was my first visit with Dr. Prze after Dr. Allan retired, and he was very friendly, enthusiastic, and thorough. It was obvious he had read my chart carefully before my checkup."