Hearing is essential to being a musician, and yet musicians are often at a greater risk of noise-induced hearing loss.
A 2017 study examined 125 musicians with at least five years of professional experience and had them undergo audiometric examinations. Among the study's findings were that:
19.2% had bilateral hearing loss
51% reported a history of tinnitus after performing
28% reported ear pain during performing
Less than 2% said they used hearing protection devices
Noise Induced Hearing Loss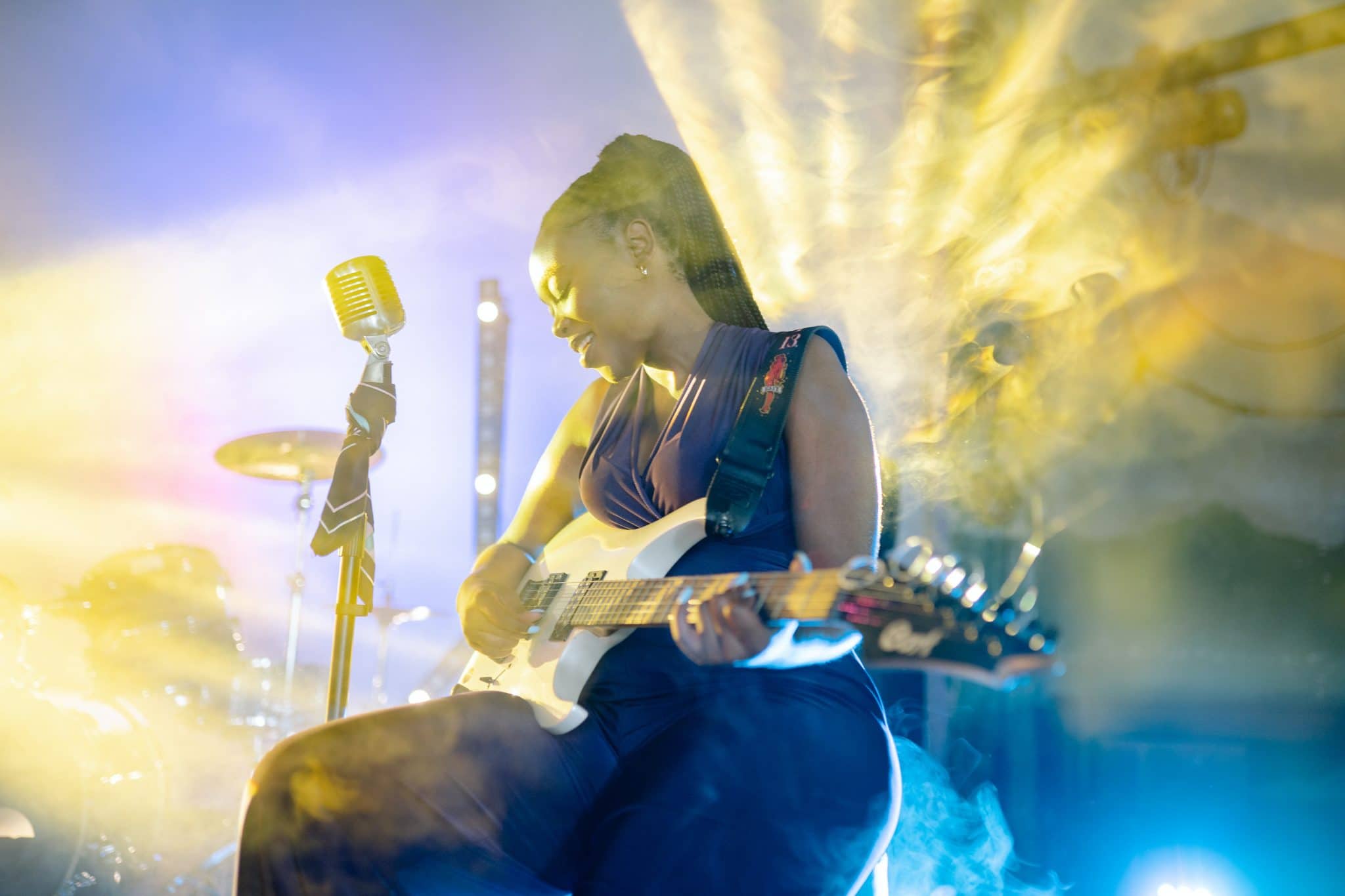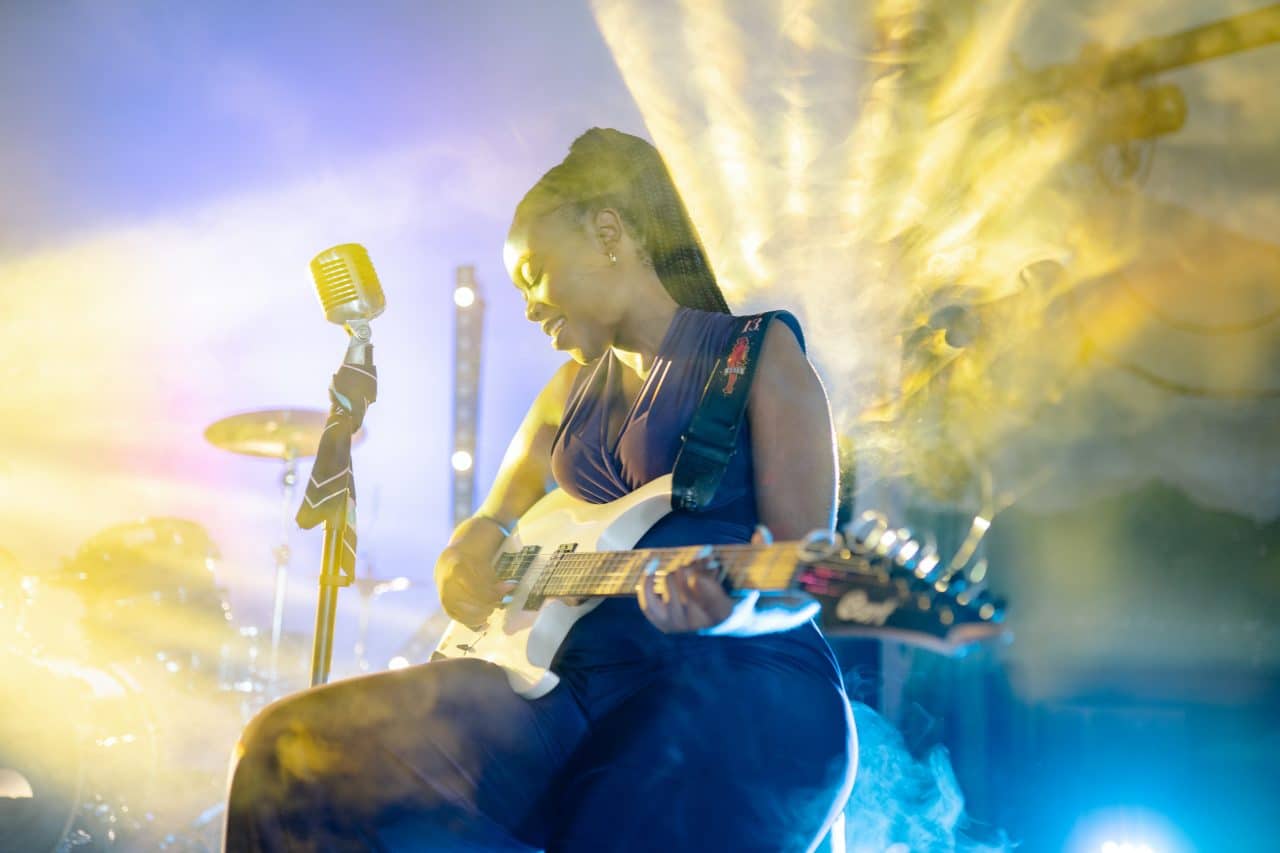 Exposure to loud noise is one of the most common causes of hearing loss next to aging. Repeated exposure to noise above 85 decibels can cause noise induced hearing loss. In addition to live concerts at Aladdin Theater, other common sounds that could contribute to hearing loss include:
Sporting events
Riding motorcycles or snowmobiles
Hunting
Mowing the lawn
Listening to music at a high volume through headphones or earbuds
Signs Musicians Should Watch Out For
Since playing music regularly puts you at a higher risk for hearing loss, it's important to be aware of the following signs:
Experiencing tinnitus. If you have a ringing, buzzing or other kind of noise in your ears after playing a show, it could be tinnitus.
Exposure to loud noise causes discomfort or pain.
It's harder to hear in one ear than the other. While hearing loss often occurs in both ears, it can sometimes only affect one, or one ear can be much more affected than the other.
Your bandmates or others have noticed that you've started to play off-key.
Trouble concentrating or following conversations.
Prevention and Treatment
If you are a musician, it's important to wear earplugs or other protective devices when playing or listening to loud music.
If you have any symptoms of hearing loss, make an appointment with an audiologist to get a hearing test. Hearing tests are quick, painless and let you know quickly if you are experiencing hearing loss and to what degree.
If you do have hearing loss, your audiologist may recommend hearing aids. They will work with you to find the right model to meet your hearing needs and fit in with your lifestyle.
For more information about music and hearing loss or to schedule an appointment with a hearing expert, call Willamette ENT & Facial Plastic Surgery today.
"I came to be under Dr. Donovan's care during a medical emergency at the hospital. The care I received that day and in every interaction after, at Willamette ENT has been prompt, professional and very thorough. I feel very well cared for."