After the heat we've experienced this summer, many of us are looking forward to the rain that comes every fall in the Pacific Northwest.
Many people think of fall as the end of allergy season, but for many, this is not true. Fall allergens such as ragweed and year-round allergens like dust mites and mold spores can flare up even in rainy weather. In fact, for many, rain makes allergies worse.
How Does Rain Worsen Allergies?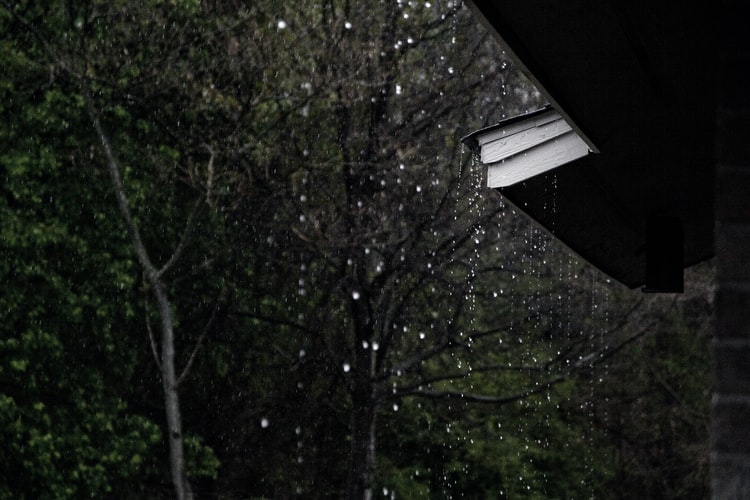 There are two major ways that rain contributes to allergy symptoms.
First, rain makes pollen counts worse because it nourishes the plants that create the pollen. This especially true when the weather is warm.
Second, falling rain breaks up the pieces of pollen on the ground. When the pollen grains rupture, the fragments can hang in the air for a while until they are inhaled through the nose and into the lungs.
Most commonly, people experience an increase in symptoms for up to 12 hours after the rain clears, depending on the wind situation.
On rainy days, be sure to take the same measures as you would on a day with high pollen counts. Follow our tips below:
Close your windows. This will help keep your home pollen-free.
Run the air conditioning. Air conditioning can help filter out any pollen that has made its way into your home.
Install a high-efficiency particulate air (HEPA) filter. This is a great alternative to air conditioning when it comes to allergens.
Take allergy meds. Some people only take allergy meds during an attack, but we recommend keeping up on them daily.
Wear a mask. While vaccinated don't need to wear masks when venturing out in public anymore, wearing a mask has actually been shown to decrease allergy symptoms.
Wear sunglasses. Similarly, wearing sunglasses can prevent allergens from getting in your eyes.
Talk to an allergy expert. They can discuss your options with you, including long-term treatment like immunotherapy.
If you're ready to enjoy Riverfront Park without suffering from allergies, call the experts at Willamette Ear, Nose, Throat & Facial Plastic Surgery today.
"Have always found the staff and doctors here to be helpful. This was my first visit with Dr. Prze after Dr. Allan retired, and he was very friendly, enthusiastic, and thorough. It was obvious he had read my chart carefully before my checkup."