Hearing difficulties increase with age. In 2019, the Centers for Disease Control and Prevention (CDC), nearly 27% of those 65 and older reported having some difficulty hearing.
Hearing loss can affect every aspect of life. It can make it harder to go to work, enjoy time with your loved ones and attend public events like concerts or plays somewhere like The Elsinore Theater.
The good news is hearing aids can help you hear better in every environment, especially with the right assistive technology. Let's take a closer look at how certain hearing aid technology can help you feel more connected at public events.
Use Hearing Loop Systems When Wearing Hearing Aids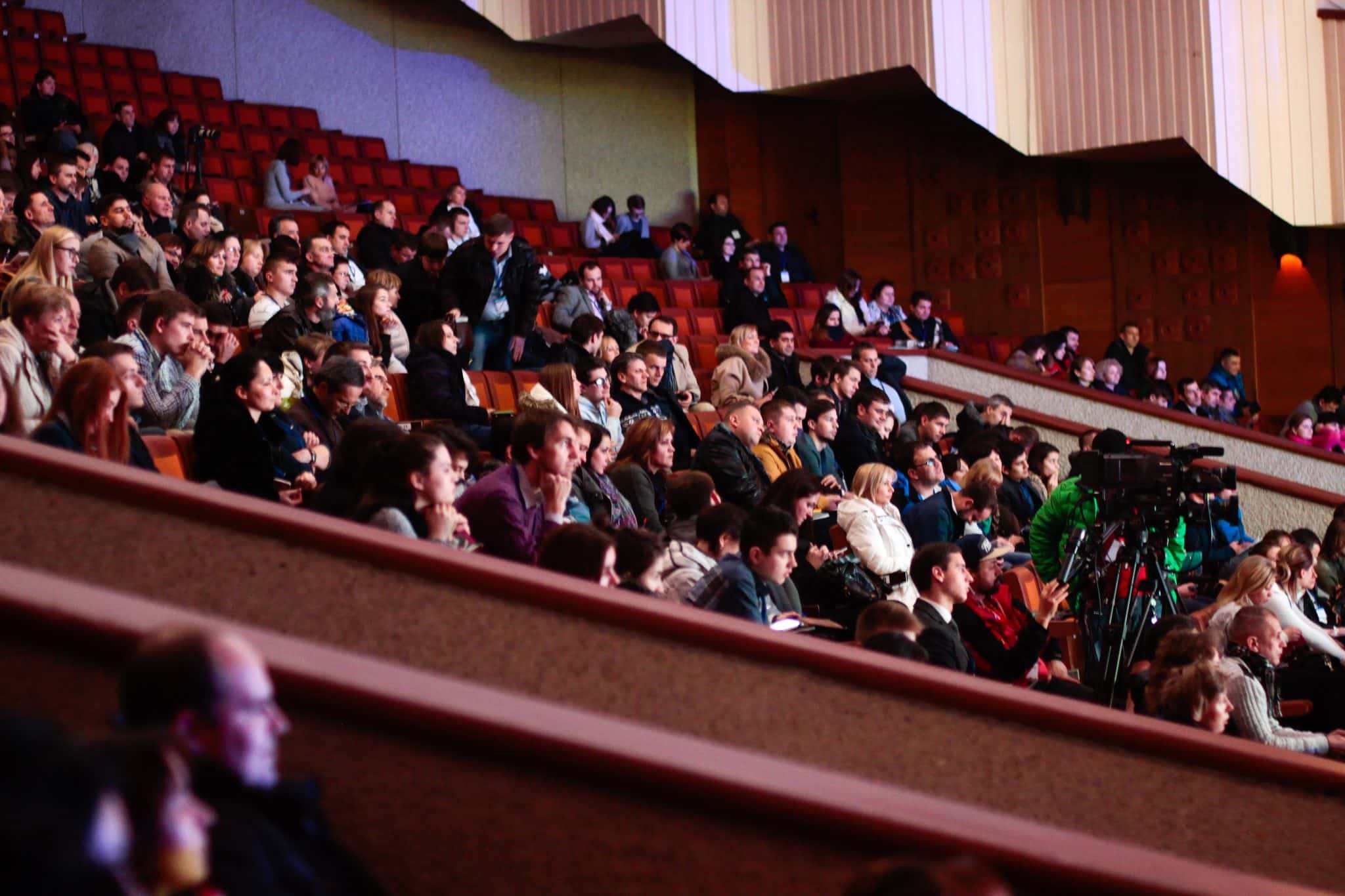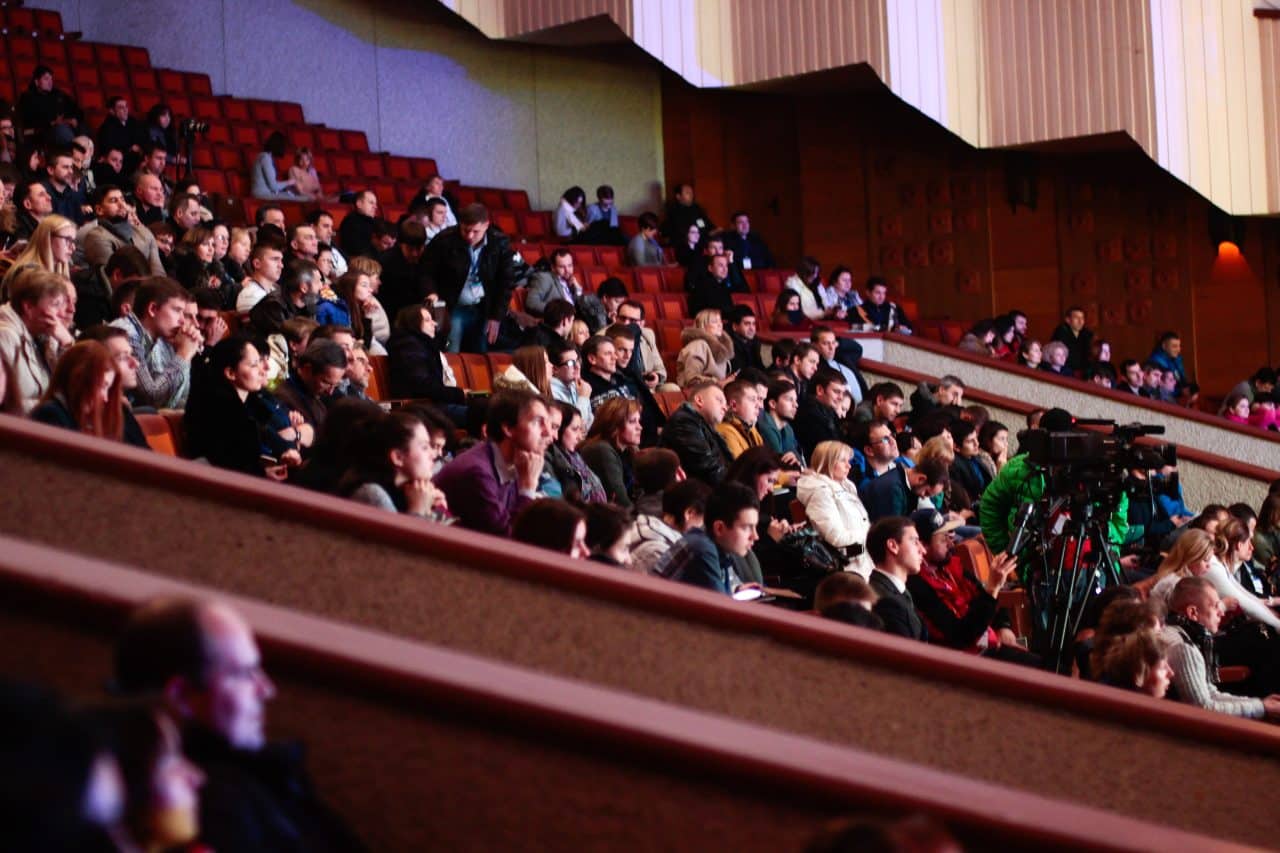 Even with hearing aids, it can be hard to have a great listening experience at public events because of all the background noise. This is where hearing loop systems can help.
Hearing loop systems use electromagnetic energy to transmit sound directly into your hearing aid. They consist of a sound source, an amplifier, a loop of wire and a telecoil.
Telecoils are small copper wires found in most hearing aids and all cochlear implants. When activated, they act as a receiver in the loop system, providing clearer, higher-quality sound.
Where Can You Find Them?
More and more venues in the United States are using hearing loop systems. You can find them at many of the following:
Theaters
Auditoriums
Cinema houses
Places of worship
Public transportation
Meetings rooms
If you're not sure if a venue you are attending has a hearing loop, you can call ahead or look online. There should also be a sign posted at any venue that uses it. The standard signage is blue with a white ear icon and the letter "T" in the bottom right-hand corner.
What if My Hearing Aid Doesn't Have Telecoil?
While many models of hearing aids come equipped with telecoils, smaller styles that fit completely inside the ear often aren't big enough to contain it. If you're unsure whether your hearing aids have telecoil capabilities or don't know how to use them, contact your hearing specialist.
If you find out your hearing aids don't have telecoil but are curious about the technology or other ways to improve your listening experience in public venues, make an appointment to discuss your options. The choice of what hearing aid to get is a personal one, involving a lot of individual factors.
For more information or to schedule an appointment to learn about your hearing aid options, call Willamette ENT & Facial Plastic Surgery today.
"Everyone is nice and very efficient."