We are now well into spring, and for those who suffer from seasonal allergies, that means their noses are watering and their eyes are itching. Did you know that increases in tree and grass pollen can impact your ears as well?
Stuffy and Clogged Up Ears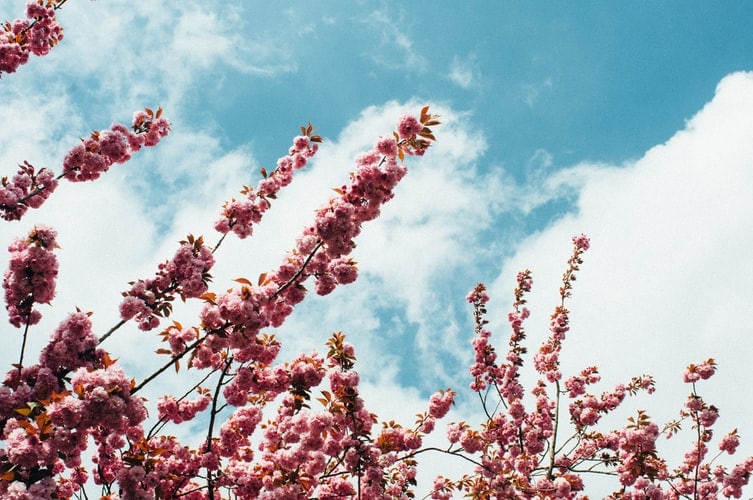 According to the Asthma and Allergy Foundation of America, more than 50 million Americans experience allergies at some point throughout the year. Seasonal allergies are the most common type, caused by exposure to mold spores and the pollen of trees, grasses and weeds.
An allergy is an exaggerated response from your immune system to a foreign substance. In order to help fight off the intruder, your body releases a chemical called histamine. Histamine can increase your mucus production and cause the swelling of your Eustachian tubes.
Your Eustachian tubes connect your ears to the back of your throat and are responsible for regulating the pressure in your ear and draining fluid. When they become inflamed, excess fluid and earwax can become clogged, leading to a feeling of pressure or fullness in the ear. Some describe the sensation as if their ears feel stuffed up or clogged.
Fullness in the Ear
Your inner ear is full of fluid that is sensitive to changes in barometric pressure. If you've ever flown on an airplane or ridden up in an elevator to the top floor of The Capitol Center Building, you might have felt an ear popping sensation. This occurs when the pressure outside your ears goes down but the pressure within your inner ear stays the same.
Eustachian tubes are responsible for regulating this pressure change. Since seasonal allergies can cause your Eustachian tubes to swell, this makes it even harder for them to equalize the pressure, increasing your feeling of fullness in the ear.
If you have Meniere's disease, an inner ear condition caused by an abnormal amount of fluid in the inner ear, you are more likely to experience fullness and pressure in your ears when allergies make it harder than normal for fluid to drain. In addition to ear discomfort, those with this disease often experience hearing loss, tinnitus and vertigo. To learn more about how allergies can affect your ears or to schedule an appointment with a hearing expert, contact Willamette Ear, Nose, Throat & Facial Plastic Surgery today.
"Everyone is nice and very efficient."