If you experience allergy symptoms whenever you take a walk through Bonesteele Park and feel like you've tried every treatment to no avail, immunotherapy might be for you.
While many people who receive this treatment get it in the form of allergy shots, it can also be administered orally in certain situations in the form of drops or tablets. When taken this way, it's referred to as sublingual immunotherapy.
What is Immunotherapy?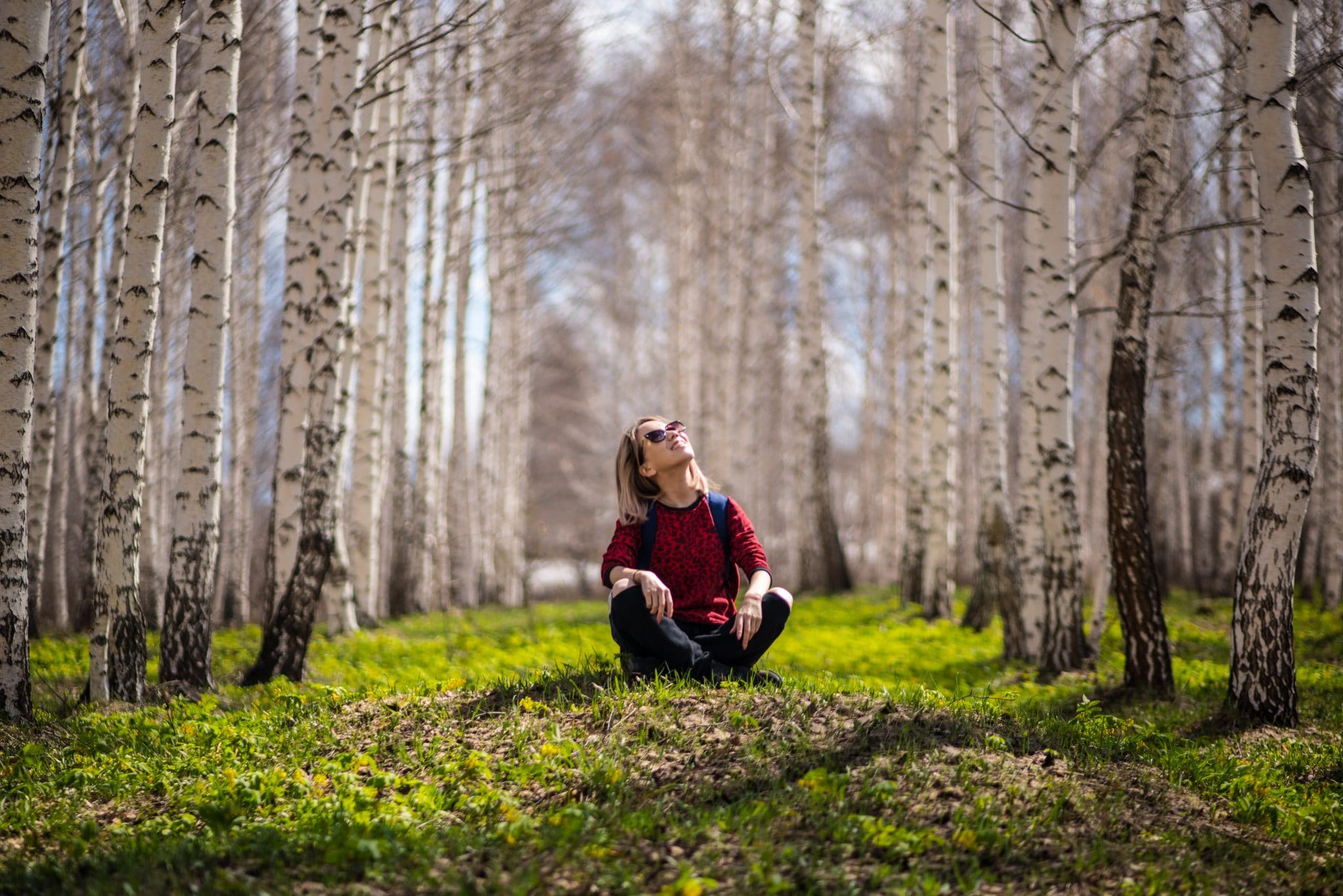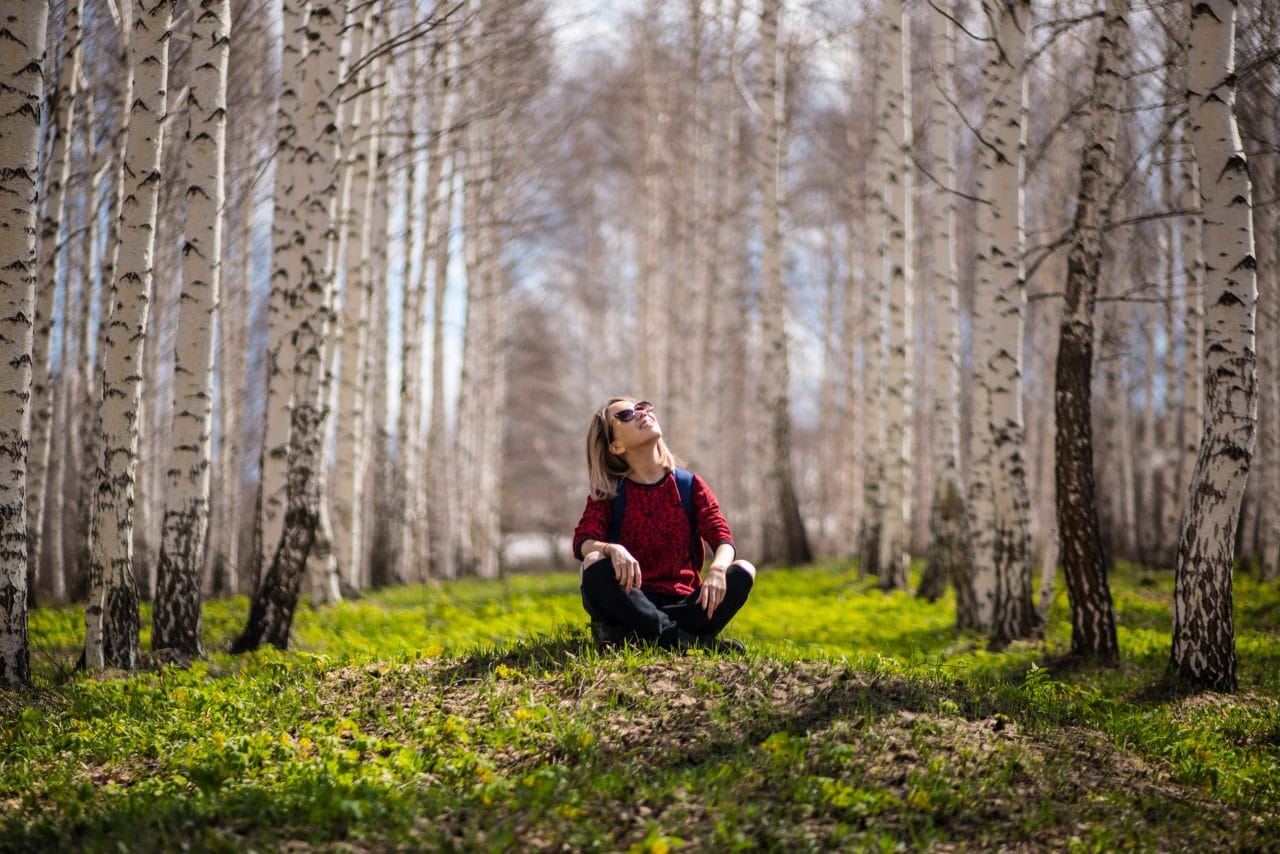 Immunotherapy is a method of building tolerance to an allergen by introducing it to the body in small doses over a period of time. It's been a proven allergy treatment for over 100 years and traditionally has been administered via injection at a doctor's office.
If your allergist recommends allergy shots, treatment will consist of two phases:
The build-up phase involves a small amount of the allergen being injected into the upper arm once or twice a week for a few months.
The maintenance phase begins once you have reached an effective dose and it no longer needs to be increased. You then receive weekly to bi-monthly allergy injections for 3-5 years.
How is Sublingual Immunotherapy Different?
Sublingual therapy uses the same basic principle of introducing an allergen slowly into the body to build a tolerance. However, it offers some distinctions that many patients may find appealing:
You avoid needing injections
You can administer the drops or tablets at home by yourself as opposed to coming into your allergist's office for each dose
It appears to have a lower risk of severe side effects than allergy shots
Sublingual Immunotherapy Successful in Relieving Allergy Symptoms
Most importantly, in addition to the convenience sublingual immunotherapy provides, it also has been shown to be highly effective in treating symptoms of allergic rhinitis.
A study published in 2021 compared the effectiveness of treatment with sublingual immunotherapy tablets versus pharmacotherapy in 332 patients experiencing dust mite-specific allergic asthma and/or rhinitis over a three-year period.
The study found that patients who received sublingual immunotherapy experienced a significant reduction of symptoms after three years.
Is Sublingual Immunotherapy Right for Me?
If you're curious to know if sublingual therapy can help you eliminate or reduce your allergy symptoms, make an appointment with an allergist. Your treatment options will depend on the type and severity of your allergies, as well as other individual factors that you can discuss with your provider.
If you would like more information or to schedule an appointment with one of our allergy experts, contact Willamette ENT & Facial Plastic Surgery today.
"I have been going to Willamette ENT on and off for most of my life. The staff is always so friendly, and the doctors and nurses show a lot of care and compassion!"