If you love to spend your weekends riding your motorcycle around Salem or taking longer rides down the coast on scenic Highway 101, it's important you know how to protect your hearing.
Exposure to Loud Noise is a Leading Cause of Hearing Loss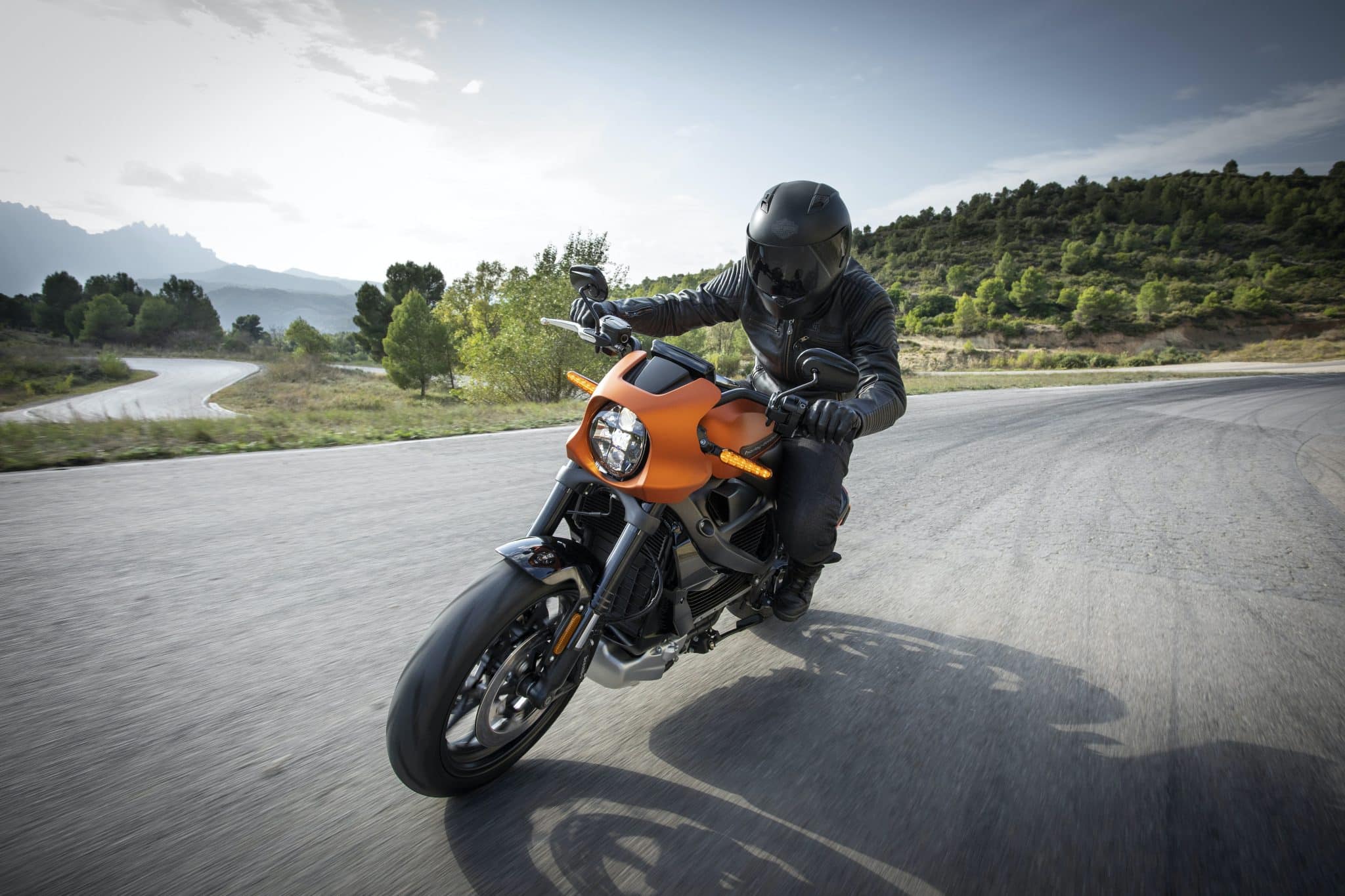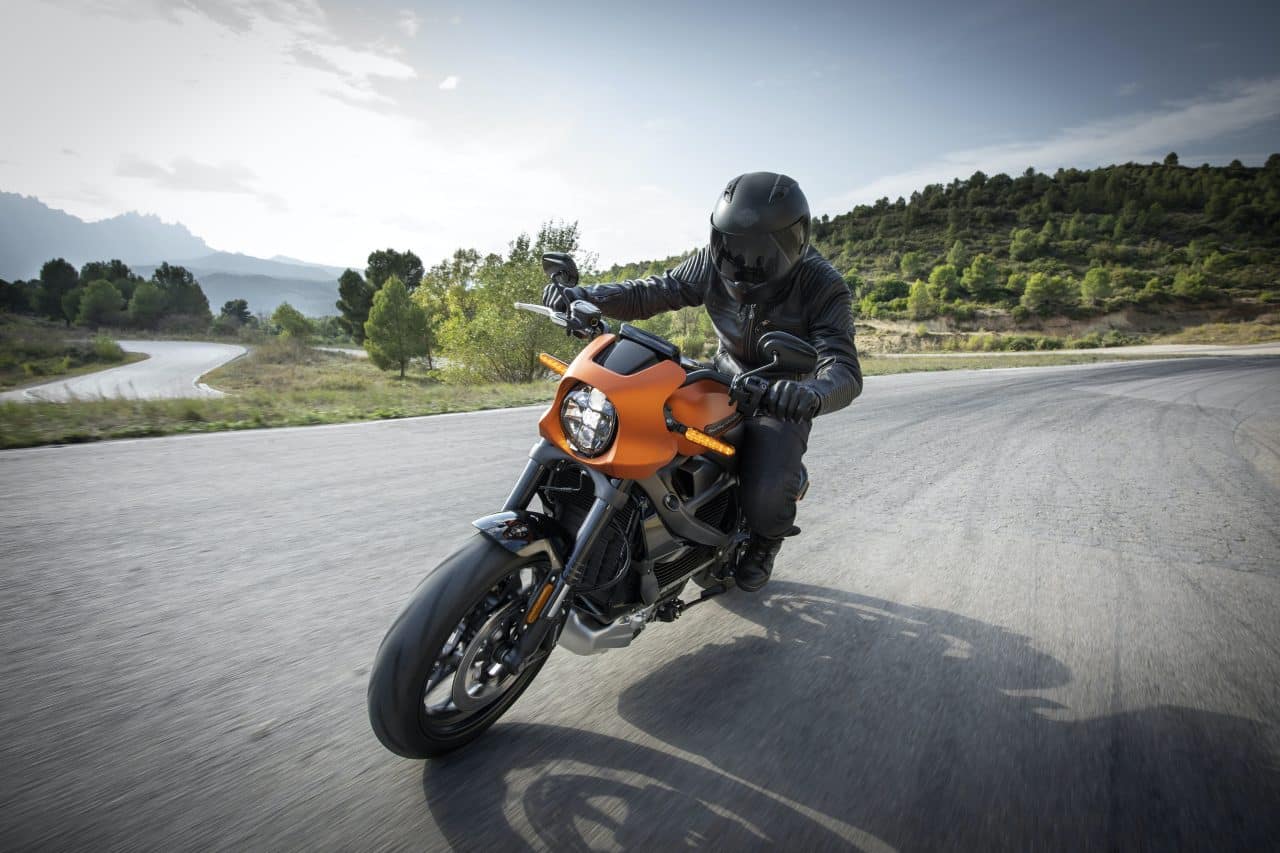 Loud noise exposure is one of the leading causes of sensorineural hearing loss. Any prolonged exposure to noises above 85 dB can cause hearing loss. The louder the noise, the less time you need to be exposed before hearing loss occurs.
This happens because loud noises cause damage to the hair cells of the inner ear. These cells play a vital role in our ability to hear, and once a cell is damaged, it cannot be repaired. Permanent hearing loss occurs once enough hair cells have been damaged.
Wind Noise Increases Hearing Loss Risk
While motorcycles have actually gotten much quieter due to improvements in technology, the real hearing danger comes from the wind noise while riding.
Helmets can greatly reduce noise exposure compared to riding without a helmet. However, they don't offer enough protection to keep your hearing safe. Studies have shown that "wind noise around the helmet can reach about 90 dB(A) at 60 km/h and increase with speed, reaching 110 dB(A) at 160 km/h."
How to Protect Your Ears When Riding Motorcycles
Undoubtedly, you want to protect your ears from damage. However, many motorcycle riders are skeptical about using hearing protection because they fear that it may prevent them from hearing important sounds while on the road, such as a honking car or a siren from a police vehicle or ambulance.
However, the right hearing protection devices, like earplugs or custom earmolds, actually help you hear the sounds you need to because they work to block out wind noise while also decreasing your risk of developing hearing loss.
You want to look for earplugs that reduce have an attenuation level of 26–33 dB. You can find these at local pharmacies, online or talk to a doctor or audiologist about custom earplugs.
What If You Notice Changes in Your Hearing?
If you've noticed that you're asking people to repeat themselves often, need to turn the volume up on the TV louder than you used to, or are experiencing any other changes in your hearing, make an appointment for a hearing test. These tests are quick and easy and offer immediate and accurate insight into both the cause and severity of any hearing loss you might have.
If you do need treatment, your audiologist will most likely recommend hearing aids and work with you to find the right pair that meets your needs and feels most comfortable.
For more information or to schedule an appointment, call Willamette ENT & Facial Plastic Surgery today.
"Dr. Strand is wonderful. In fact, all the staff are just the best. Personable, and to the point. You will be well cared for at Willamette ENT."