There are so many options available today when choosing a new cell phone. If you have hearing loss and wear hearing aids, you may wonder what phones are most compatible.
Smartphones are by far the most popular type of cell phone, and the great news for hearing aid users is that all smartphones are required by the Federal Communications Commission (FCC) to be hearing aid compatible (HAC).
However, there are still a few other factors to consider before heading to one of the electronics stores at Salem Center to pick out your next cell phone.
A High M Rating Means Best Hearing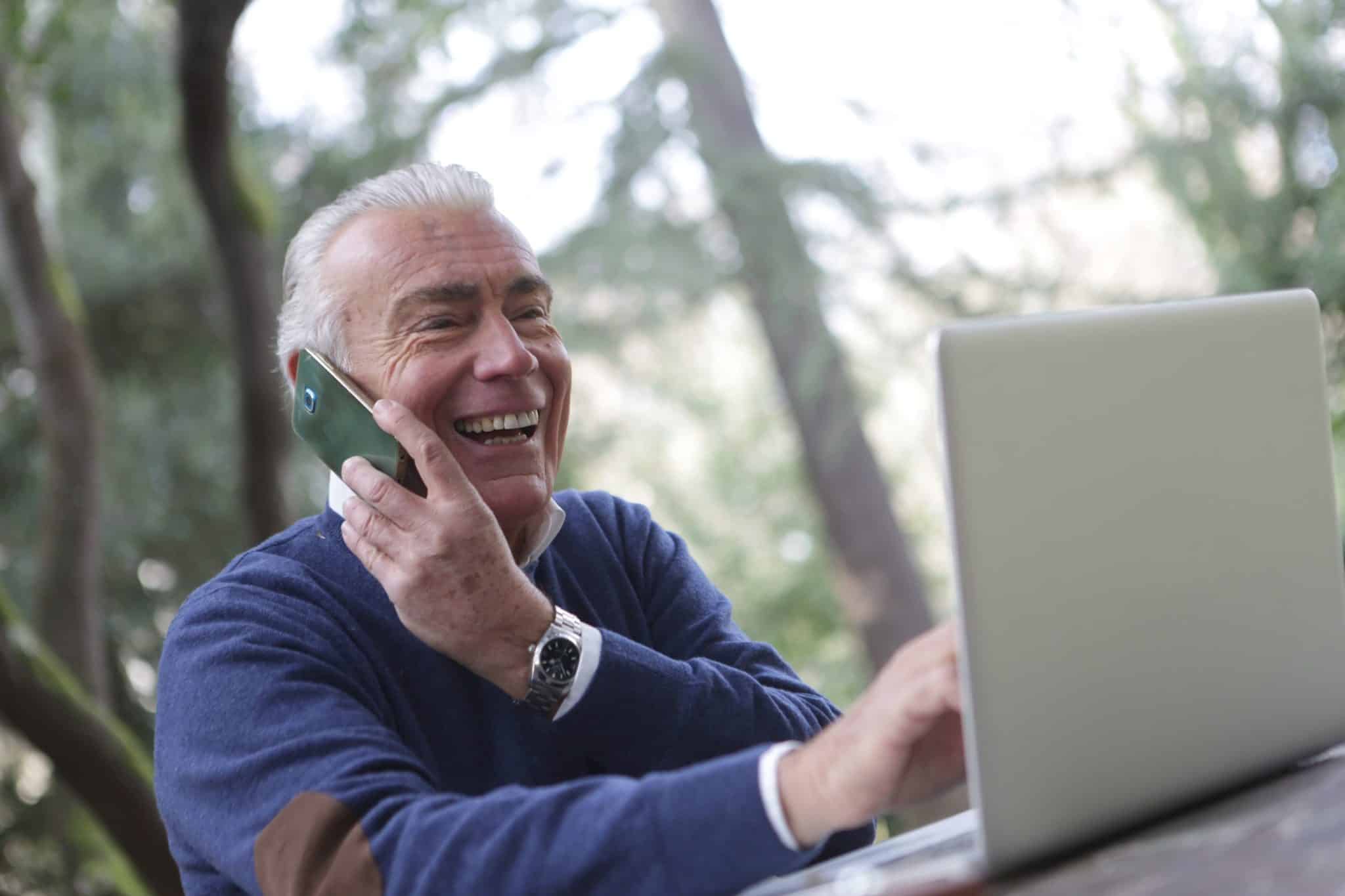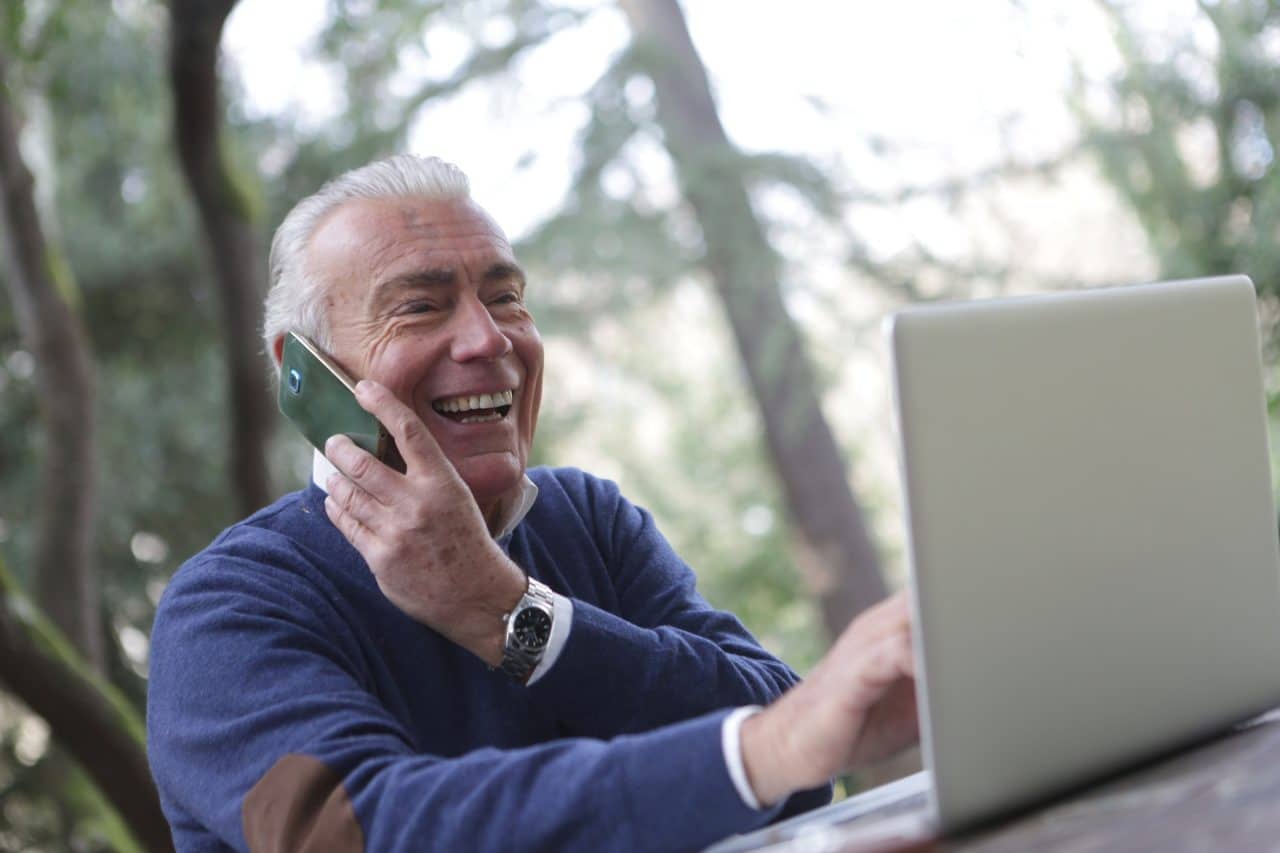 Cell phones should work well for you if you have mild to moderate hearing loss. As long as you're wearing your hearing aids, the microphone will pick up the sound coming from that phone. Unfortunately, some models are also more prone to picking up distracting background noise as well. This is where the M rating comes in handy.
The M rating is a scale of 1–4 that refers to hearing capability. According to the U.S. Food & Drug Administration (FDA), "Cellphones that are rated good or excellent for use with hearing aids set in microphone (M) mode will have a rating of M3 or M4. The higher the M rating, the less likely you will experience interference when the hearing aid is set in the microphone mode while using the cellphone."
Smartphone Options For Severe Hearing Loss
If you have more severe hearing loss and need the clearest sound possible, it can be helpful to be able to stream audio directly from your phone into your hearing aids. There are two different ways you can do this:
Telecoil. Telecoils are tiny bits of copper wire found in many hearing aids. They can direct sound to the hearing aid's processor without needing the microphone. This can improve the sound quality of your call and eliminate feedback. Not all hearing aids have telecoils, so ask your audiologist if you are unsure. Just like M ratings, smartphones have a T rating of 1–4, with four being the best.
Bluetooth®. Many hearing aids also have Bluetooth capabilities that can pair with your smartphone and stream phone calls, music, podcasts and other audio directly into your hearing aids. If this appeals to you, make sure to choose hearing aids that come equipped with Bluetooth technology.
To learn more about hearing aids and cell phones or to schedule an appointment with one of our providers, call Willamette ENT & Facial Plastic Surgery today.
"Have always found the staff and doctors here to be helpful. This was my first visit with Dr. Prze after Dr. Allan retired, and he was very friendly, enthusiastic, and thorough. It was obvious he had read my chart carefully before my checkup."