Hearing loss is common, affecting approximately 15% of American adults, according to the National Institute on Deafness and Other Communication Disorders. If you have hearing loss and wear hearing aids, we want you to make the most of your summer. We review some tips on how to do this below.
Keep Your Devices Dry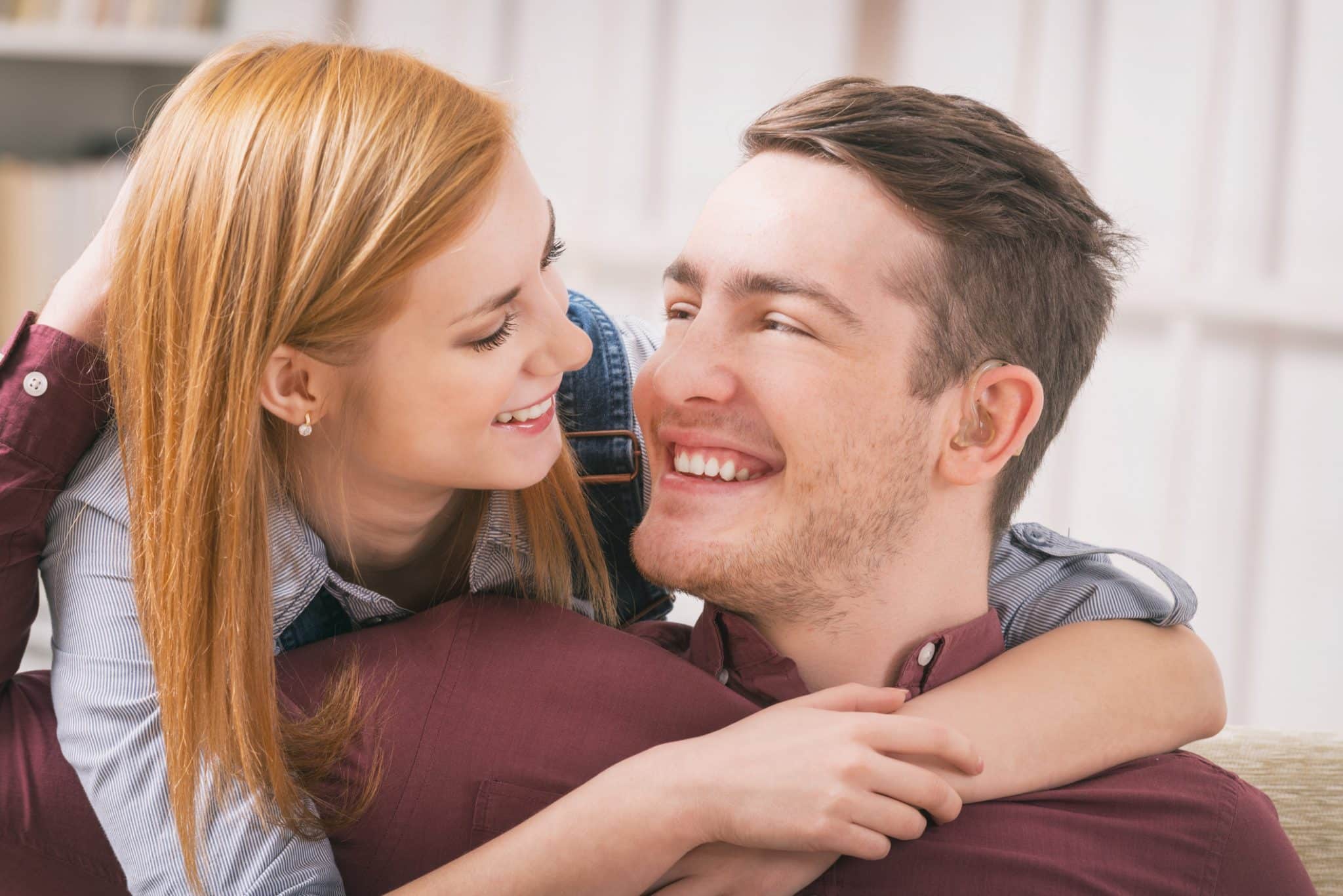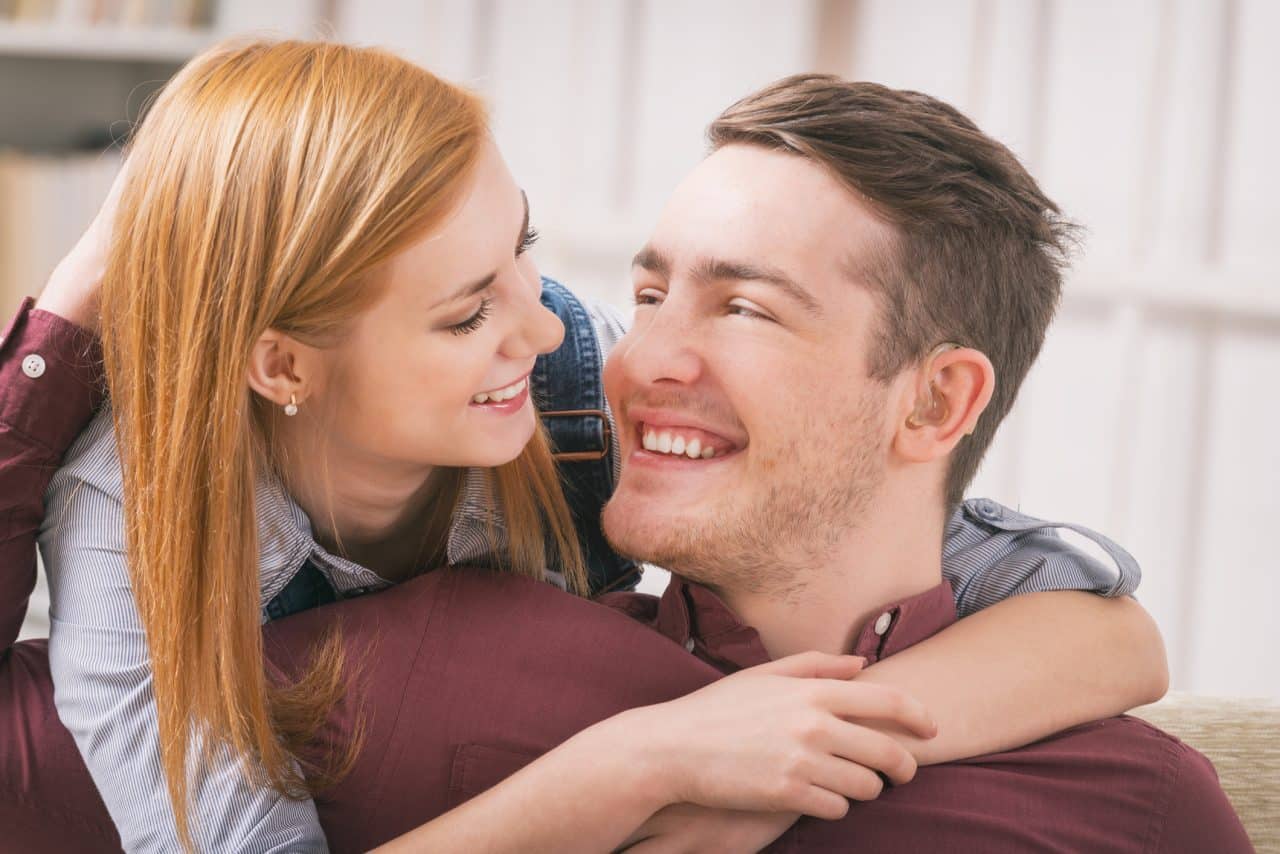 Despite being the drier season in Oregon, there are still several potential sources of moisture that can damage your hearing aids.
Sweat can damage your hearing aids if it infiltrates the devices. Unfortunately, even devices with high IP ratings and those with protective Nano-coatings are not 100% waterproof. If you consider yourself to be a little on the sweaty side, we recommend wearing a sweatband around your head when working out and investing in a protective sleeve to put your devices in that will repel sweat.
There's nothing more refreshing on a hot summer day than taking a swim in Detroit Lake. But before you even think about approaching the water, be sure you remove your hearing aids. Even if you're only wading into your knees or dipping your toes in, you can still get splashed.
Avoid Direct Sun Exposure
Not only is direct sun exposure bad for your skin, it can also wreak havoc on the delicate technology within your hearing aids. When spending time outdoors, whether having a picnic in the park or taking a hike, be sure to wear a wide-brimmed sun hat. If you take your hearing aids out, put them in a shady spot.
Don't Lose Your Devices
One thing that people with hearing aids worry about when hiking is losing their devices on the trail, where they can be lost forever or stepped on. You can purchase a hearing aid lanyard that attaches your hearing aids to your clothes, so if they fall out, they're not lost.
Additionally, if you're planning to travel this summer, you should put your devices in a consistent spot when you take them out at night, like your suitcase or backpack, to avoid losing them. For more information or to schedule an appointment, call Willamette ENT & Facial Plastic Surgery today.
"Everyone is nice and very efficient."