Is there anything worse than your pregnancy symptoms being compounded with your allergy symptoms? Below we discuss allergy symptoms during pregnancy and how to find relief.
Allergy Symptoms During Pregnancy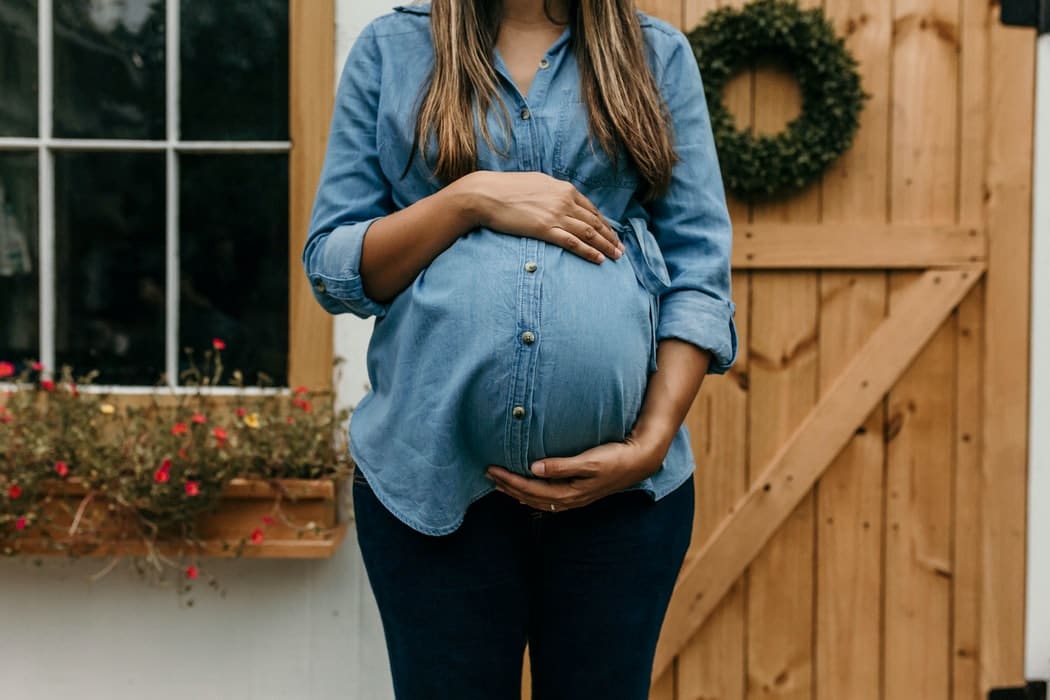 If you don't normally experience allergies but seem to have developed symptoms during pregnancy, you may be experiencing pregnancy rhinitis. Pregnancy rhinitis describes allergy-like symptoms, but they're not actually due to an immune response like allergies are. Instead, they are caused by fluctuating hormones. This is why they may not be responding to antihistamines.
If you do normally experience allergies, you may have noticed they seem worse now that you are pregnant. This is also completely normal. Common symptoms of allergies include:
Itchy, watery eyes
Sinus pressure
Congestion
Runny nose
Sneezing
Like with any other condition you'll experience during pregnancy, the goal of treating allergies is to relieve symptoms without affecting the baby.
Best Ways to Manage Allergies
Ideally, you should try to manage allergies by reducing or eliminating your exposure to allergens. Strategies include:
Practicing avoidance of known allergens whenever possible, including staying out of Minto-Brown Island Park when pollen counts are high
Showering and changing clothes right away after spending time outdoors
Bathing pets no more than once per week
Deep cleaning your home, especially bedding, carpeting and drapes
Running the air conditioning or installing a high-efficiency particulate air (HEPA) filter
Managing Allergies with Medications
Talk to your doctor before starting any medications or supplements to treat allergies if you're pregnant or breastfeeding so they can help you weigh the benefits versus the risks.
Below are some common allergy medications and whether they're considered safe to take during pregnancy:
Older antihistamines such as chlorpheniramine, dexchlorpheniramine and hydroxyzine are considered safe to take during pregnancy by the American College of Obstetricians and Gynecologists (ACOG). Newer antihistamines such as Claritin and Zyrtec may also be safe.
Medicated nasal sprays like Nasonex and Flonase are considered safe to treat severe congestion.
Immunotherapy may be continued during pregnancy, but it is not recommended to start allergy shots during pregnancy. Many allergists will lower the dose of the allergy shot during pregnancy to reduce risk of anaphylaxis.
Decongestants should be avoided during pregnancy, especially pseudoephedrine, which has been linked to birth defects.
For more information about managing allergies during pregnancy or to schedule an appointment with an expert allergist, call Willamette Ear, Nose, Throat & Facial Plastic Surgery today.
"Have always found the staff and doctors here to be helpful. This was my first visit with Dr. Prze after Dr. Allan retired, and he was very friendly, enthusiastic, and thorough. It was obvious he had read my chart carefully before my checkup."