Both allergies and the infection known as pink eye can cause inflammation of the eyes, leading to similar symptoms. Knowing which condition you're affected by is key to seeking proper treatment. Below we review the differences between the types of conjunctivitis and the appropriate treatments for each.
Types of Conjunctivitis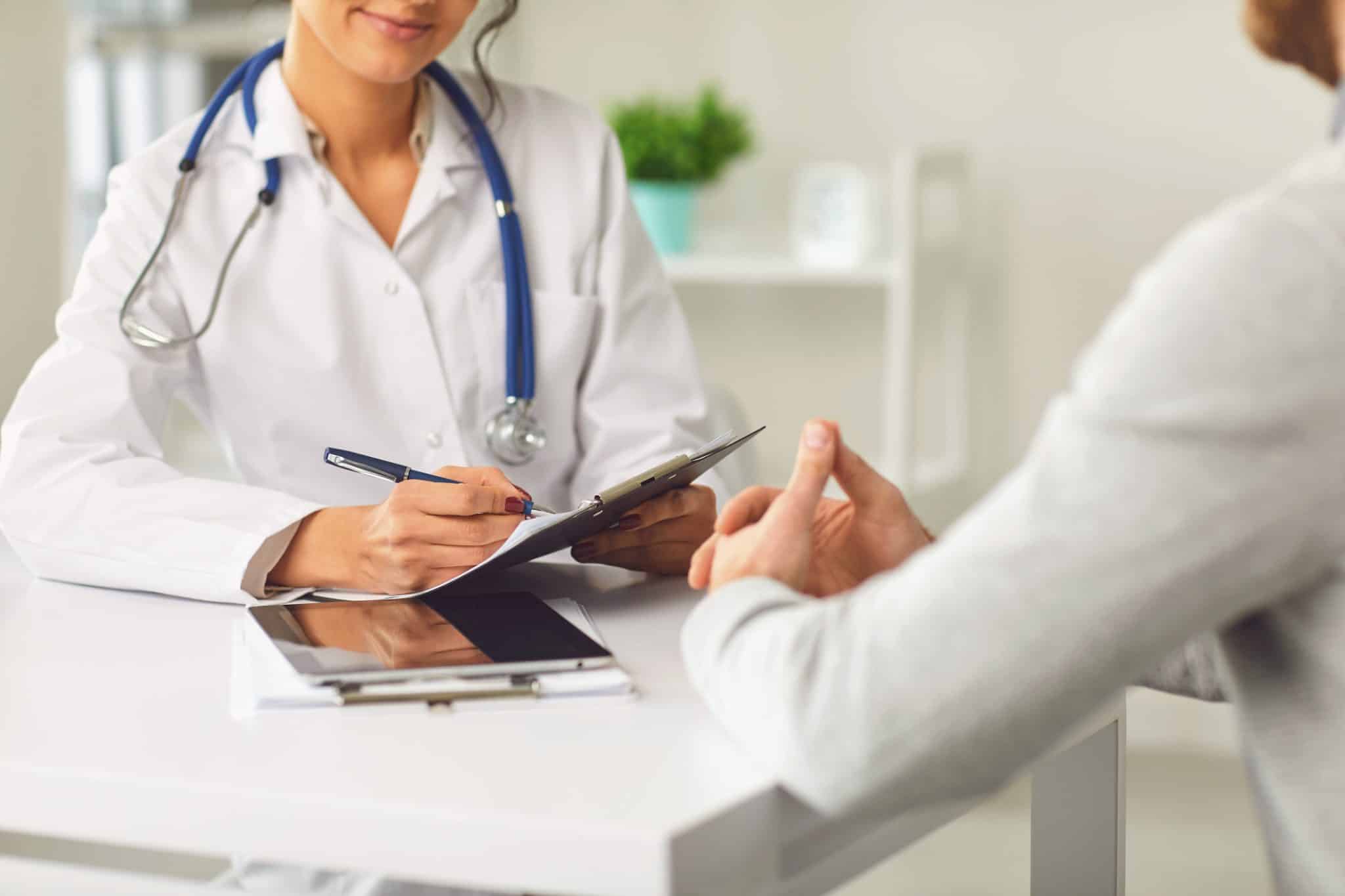 There are three main types of conjunctivitis: allergic, viral and bacterial.
Allergic conjunctivitis is triggered by exposure to allergens, like grass pollen at Riverfront City Park. Allergens can cause the body to produce histamine, a chemical that causes inflammation in the eyes.
Viral conjunctivitis is caused by viruses similar to the common cold or other respiratory infections. You can get viral conjunctivitis if you contact someone else who has it.
Bacterial conjunctivitis is caused by the same type of bacteria that cause strep throat and staph infections, like Streptococcus and Staphylococcus.
Symptom Comparison
Below is a chart that can help you determine what type of conjunctivitis you have:
| | | | |
| --- | --- | --- | --- |
| Symptom | Allergic | Viral | Bacterial |
| Mild itching | X | X | X |
| Intense itching | X | | |
| Pink color | X | X | X |
| Watery discharge | X | X | |
| Thick yellow/green discharge | | | X |
| Burning | X | X | X |
| Both eyes affected | X | X | |
| Pain | | X | X |
| Gritty feeling | X | | X |
| Accompanied by a respiratory illness | | X | |
Treatments for Conjunctivitis
The type of conjunctivitis you have will dictate which treatment will help. For example:
Allergic conjunctivitis can be treated with over-the-counter antihistamines, which help with inflammation.
Viral conjunctivitis has no specific treatment, but will go away after the virus has run its course. You can manage symptoms by applying a warm compress to the eyes.
Bacterial conjunctivitis can be treated with antibiotics that a physician at

Willamette ENT & Facial Plastic Surgery

prescribes.
Preventing Conjunctivitis
According to the Centers for Disease Control and Prevention, "Public school kids in the U.S. miss 3 million school days each year as a result of pink eye." Fortunately, it can be prevented.
Allergic conjunctivitis can be prevented by practicing avoidance of known allergens, taking antihistamines daily and undergoing immunotherapy.
Viral and bacterial conjunctivitis can be prevented by:
Washing your hands often
Avoiding rubbing your eyes
Not sharing makeup, especially eye makeup
Using clean tissues to wipe your face and eyes
Washing pillowcases frequently
Cleaning and replacing contact lenses often
Washing your hands before handling contact lenses
For more information on allergy symptoms or to schedule an appointment, call Willamette ENT & Facial Plastic Surgery today.
"I came to be under Dr. Donovan's care during a medical emergency at the hospital. The care I received that day and in every interaction after, at Willamette ENT has been prompt, professional and very thorough. I feel very well cared for."