Depression is a mood disorder that is characterized by feelings of sadness and loss of interest. This condition can interfere with your daily life and ability to function. According to the World Health Organization, depression is common, affecting approximately 5% of adults worldwide.
Depression has been linked to many other conditions, including other mood disorders like anxiety and even physical conditions such as hearing loss. It may surprise you to learn that depression is also linked closely with allergies.
What the Research Shows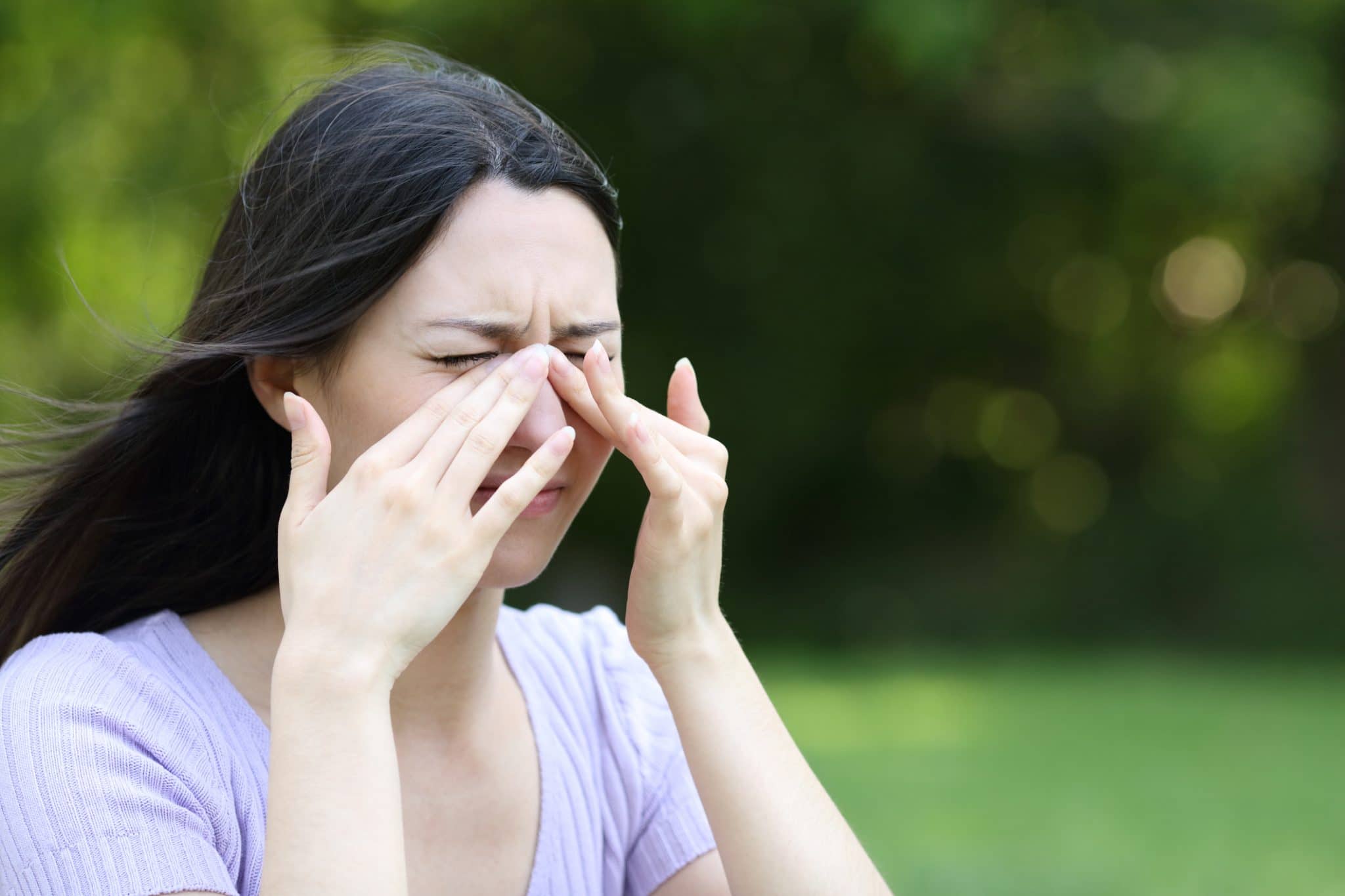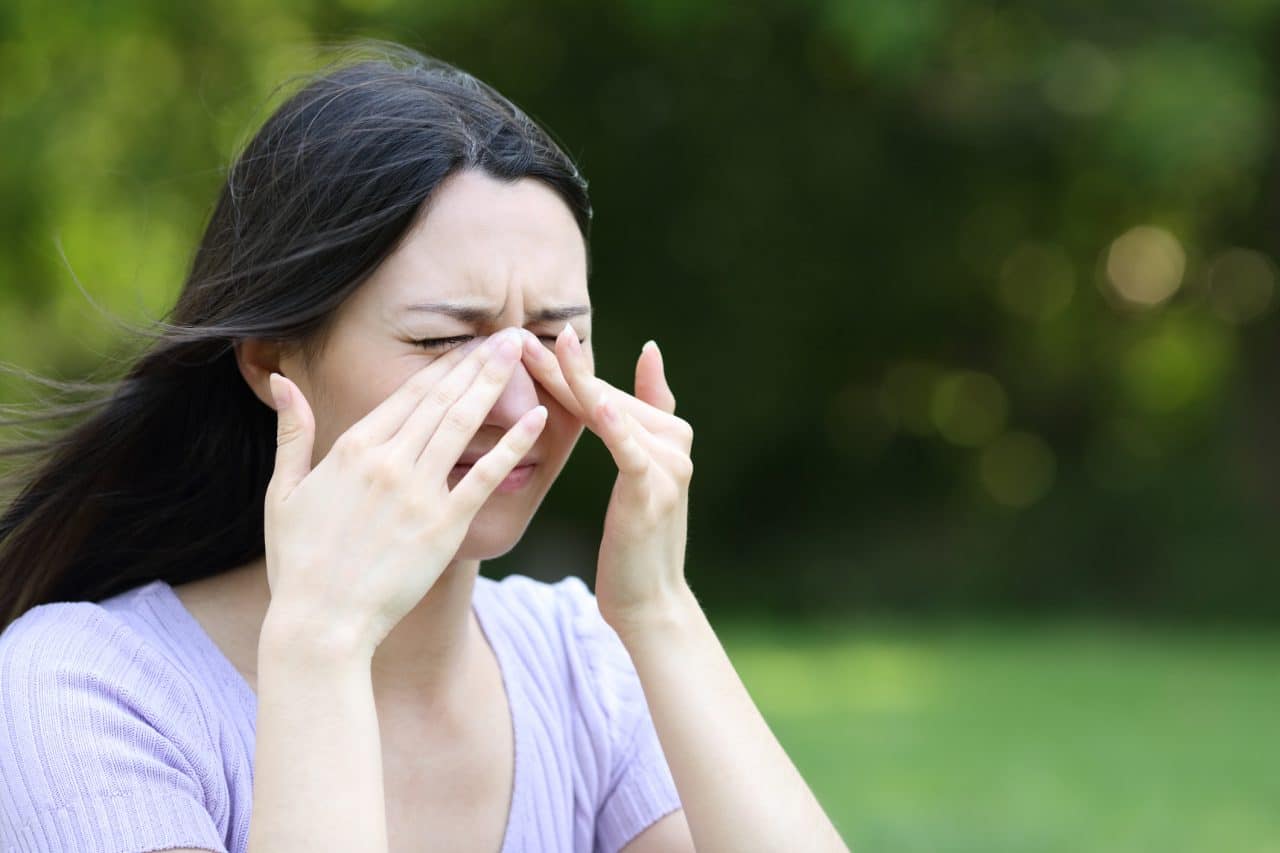 A study entitled "Mental Health in Allergic Rhinitis: Depression and Suicidal Behavior" published in Current Treatment Options in Allergy in 2017 examined the relationship between depression and allergies.
The study found that:
Allergic rhinitis is more prevalent in patients with major depression and those having a family history of a depressive disorder.
Subjective worsening of mood when high pollen counts are high has been reported previously in college students.
Studies have demonstrated that pollen-specific IgE positivity is associated with worse depressive scores in bipolar disorder patients during high pollen season.
In short, people with allergies tend to have worse depressive symptoms during a symptom flare.
Why the Link Between Depression & Allergies?
Symptoms of allergies include itchy/watery eyes, congestion, runny nose, sore/scratchy throat and cough. Allergies affect everyone differently – for some, they are a mild nuisance, while for others, they are a debilitating experience.
The world doesn't stop moving when you're experiencing allergies. Even if you feel truly terrible, you likely still have to take care of obligations, like going to work, parenting your kids and taking care of household chores. This can feel frustrating and overwhelming.
For those with severe, chronic allergies, there may be more bad days than good. This can certainly affect one's mood, causing symptoms of depression.
How to Manage Allergies
You can manage allergies by:
Practicing avoidance of known allergens.
Taking over-the-counter allergy medications.
Undergoing immunotherapy at an allergist's office.
How to Manage Depression
If you have mild depression symptoms, you can manage them by:
Meditating.
Practicing deep breathing.
Exercising at Physiq Fitness.
Sleeping well.
Eating a balanced diet.
However, if you're in a place where you're unable to take care of yourself in these ways, that means it's time to schedule an appointment with your doctor to discuss other options, including medication and therapy.
For more information about the link between depression and allergies or to schedule an appointment with an expert allergist, call Willamette ENT & Facial Plastic Surgery today.
"Have always found the staff and doctors here to be helpful. This was my first visit with Dr. Prze after Dr. Allan retired, and he was very friendly, enthusiastic, and thorough. It was obvious he had read my chart carefully before my checkup."