The beautiful summer weather has many skipping the gym and instead opting to work out outdoors. Unfortunately, for people with allergies, this can be challenging. We review tips for outdoor exercise when you have allergies below.
Identify Your Triggers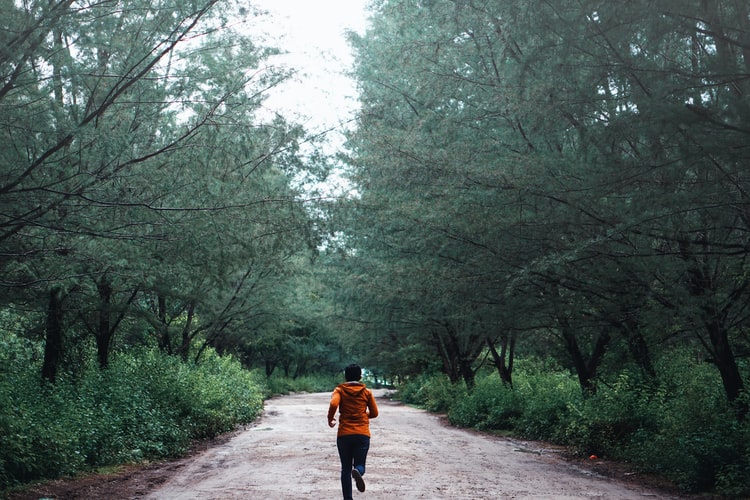 An allergy test can reveal exactly what it is that you're allergic to, which can help you practice avoidance.
While you may need to avoid areas that you know to have allergens you're reactive to, it may be the case that all you need to do is adjust when you work out. For example, if you're allergic to ragweed pollen or mold spores, consider going on a run at Riverfront City Park in the very early morning or later in the evening, as these allergens tend to peak in the late morning/afternoon.
You can check the National Allergy Bureau's map to determine when allergen counts are highest in your area.
Take Allergy Medications
Many people benefit from allergy medications such as daily antihistamines, decongestants and steroid nasal sprays. Talk to your doctor to determine what combination would work best for managing your symptoms.
Wear Face Masks and Sunglasses
While COVID-19 restrictions may be lifting, it's been shown that wearing a face mask decreases allergy symptoms by blocking allergens from being inhaled. This is because allergens tend to be much larger particles than the germs the face masks protect you from.
Similarly, wearing sunglasses during an outdoor workout can help prevent allergens from entering your eyes.
Shower & Change After Your Workout
The last thing you want to do is track allergens into your home. After you finish your workout, be sure to take a shower and change out of your workout clothes right away.
Talk to Your Doctor About Immunotherapy
Immunotherapy is a long-term solution for managing allergy symptoms. Available in both shot and drop form, it works by introducing small amounts of allergen extracts into your body to help your immune system build up a tolerance over time.
Allergy shots are delivered in two phases: the buildup phase, where gradually increasing amounts of allergens are introduced until a maintenance dose is reached, and a maintenance phase, where shots are administered until you experience no symptoms or dramatically reduced symptoms. The entire process takes three to five years. For more information about immunotherapy and other allergy solutions, call the allergy experts at Willamette Ear, Nose, Throat & Facial Plastic Surgery today.
"I came to be under Dr. Donovan's care during a medical emergency at the hospital. The care I received that day and in every interaction after, at Willamette ENT has been prompt, professional and very thorough. I feel very well cared for."