If you've taken the initiative to get a hearing test, congratulations! You're one step closer to better hearing.
After your hearing test is over, you'll have the chance to go over the results with your audiologist. It's important to ask questions so that you understand your hearing loss and your treatment plan. Below we review three questions to ask your audiologist.
1. What Type of Hearing Loss Do I Have?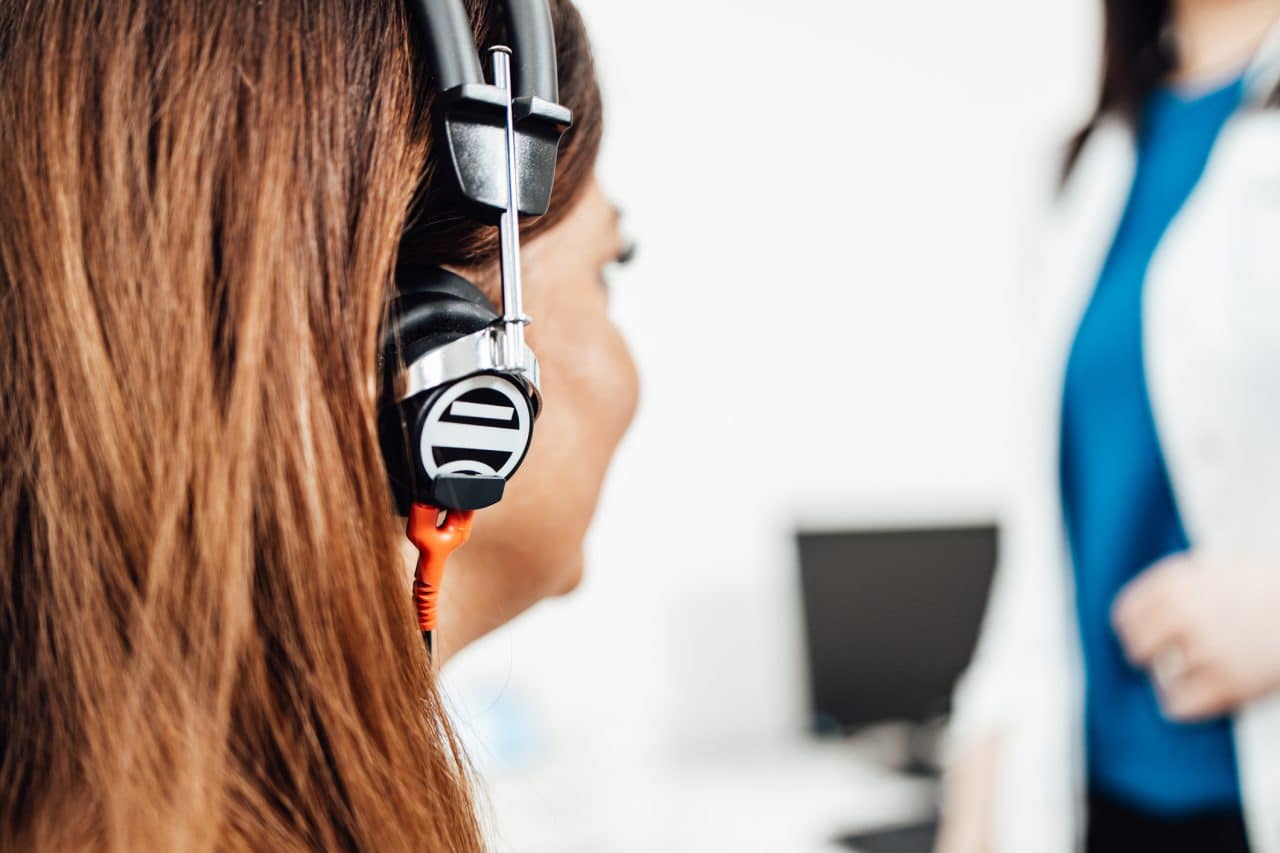 There are three types of hearing loss:
Sensorineural hearing loss is the result of damage to the inner ear – more specifically, to the sensory hair cells that convert the soundwaves into electrical energy or to the auditory nerve that sends this energy to the brain. This type of hearing loss is permanent and irreversible.
Conductive hearing loss is caused by sound being unable to travel through the ear. This often is due to factors like infections, earwax, tumors or a congenital abnormality. This type of hearing loss can be corrected by addressing the underlying problem.
Mixed hearing loss is a combination of sensorineural and conductive hearing losses.
2. Do I Need a Hearing Aid for Both Ears?
It's actually fairly rare to have the same amount of hearing loss in both ears. That said, even if one ear hears significantly better than the other, your provider will still likely recommend two hearing aids if there is hearing loss present in both ears. This is because it's easier for your brain to interpret sound when it is coming in equally from both ears.
3. Which Hearing Aid Is Best for My Hearing Loss?
There are many hearing aid manufacturers that produce hearing aids in a variety of styles, colors and features. Talking with your audiologist about your lifestyle needs after a comprehensive hearing test is the best way for them to help select a hearing aid for you. The more active your lifestyle and the more demanding your listening environments, the more features you'll benefit from. For example, someone who attends frequent dinner parties at Gamberetti's will need a higher-tier hearing aid than someone who spends most of their time at home.
For more information or to schedule an appointment with a hearing provider, call Willamette ENT & Facial Plastic Surgery today.
"Have always found the staff and doctors here to be helpful. This was my first visit with Dr. Prze after Dr. Allan retired, and he was very friendly, enthusiastic, and thorough. It was obvious he had read my chart carefully before my checkup."