If you experience itchy, watery eyes, congestion, sneezing or a rash during the summer months, there's a solid chance you have summer allergies. Below we review what causes summer allergies and what you can do to handle them.
Causes of Summer Allergies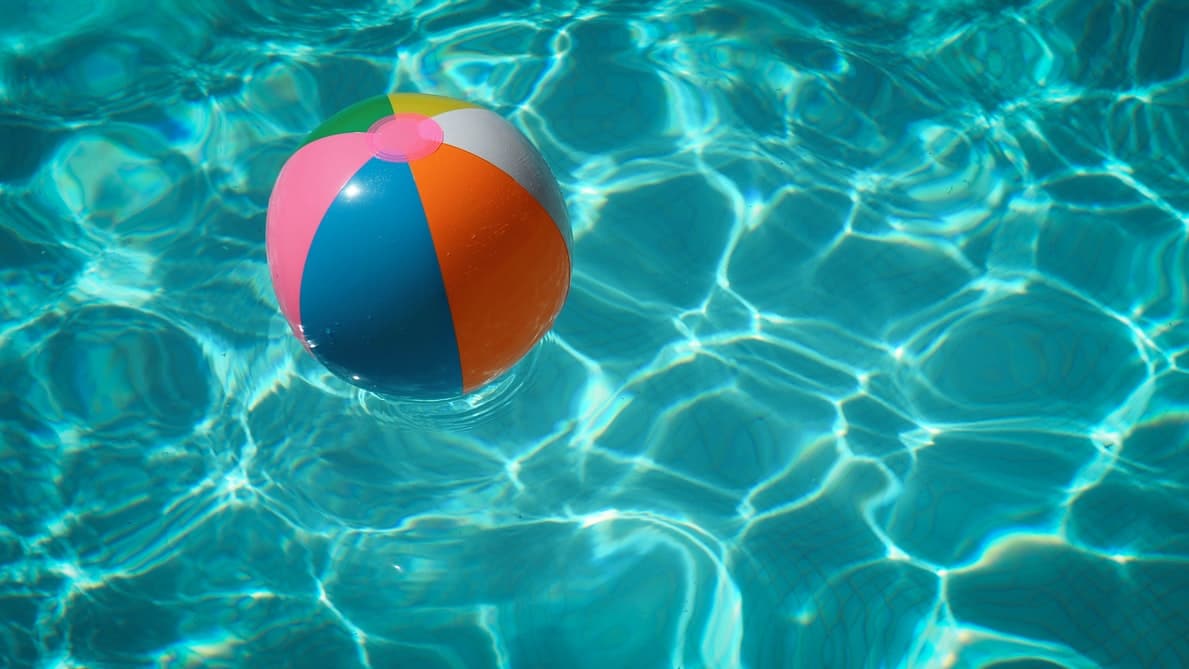 The main causes of summer allergies are pollen, smog, mold, dust mites and insect bites.
Pollen
If your allergy symptoms occur after visiting Minto-Brown Island Park, you're likely reacting to pollen. While tree pollen starts in the early spring and ends in June, grasses and weeds continue to pollenate throughout the summer months.
Smog
Air pollution can exacerbate allergy symptoms. Strong sunlight and calm winds create the perfect storm for ozone clouds to form around cities.
Mold
Mold thrives in warm, damp environments. Indoors, it tends to form in bathrooms, kitchens and basements; outdoors, it prefers piles of yard debris like grass and leaves.
Dust Mites
These arachnids are microscopic and thrive in bedding and carpets. While they can cause allergy symptoms year-round, they peak in the summer months.
Insect Bites
Stings from bees, wasps, yellow jackets, hornets, fire ants and other insects can all cause allergic reactions. For some, these reactions can be life-threatening.
Managing Summer Allergies
The best way to prevent summer allergy symptoms is to avoid allergens as much as possible. There are other management options available for when this is not possible or practical.
Tips for Practicing Avoidance
In order to reduce exposure to allergens, we recommend:
Tracking pollen counts in your area using the local weather channel or online forecast. Stay indoors with the windows closed when pollen counts are high.
Delegating outdoor chores and yardwork to someone without allergies.
Bathing pets not more than once per week.
Washing bedding at least once per week.
Running the air conditioning in your home, or investing in a portable HEPA filter.
Other Management Options
Other ways to manage allergy symptoms include:
Over-the-counter antihistamines.
Over-the-counter decongestants.
Eyedrops and ear drops.
Hydrocortisone cream.
Immunotherapy.
For more information about managing summer allergies or to schedule an appointment for an allergy test, call Willamette Ear, Nose, Throat & Facial Plastic Surgery today.
Learn More About Allergies
"Dr. Strand is wonderful. In fact, all the staff are just the best. Personable, and to the point. You will be well cared for at Willamette ENT."