We're still learning just how substantial a role genetics plays in so many aspects of our life, especially our health. Genetics can influence our likelihood of being diagnosed with conditions like heart disease, certain cancers, and, as some research indicates, hearing loss.
Genetics and Hearing Loss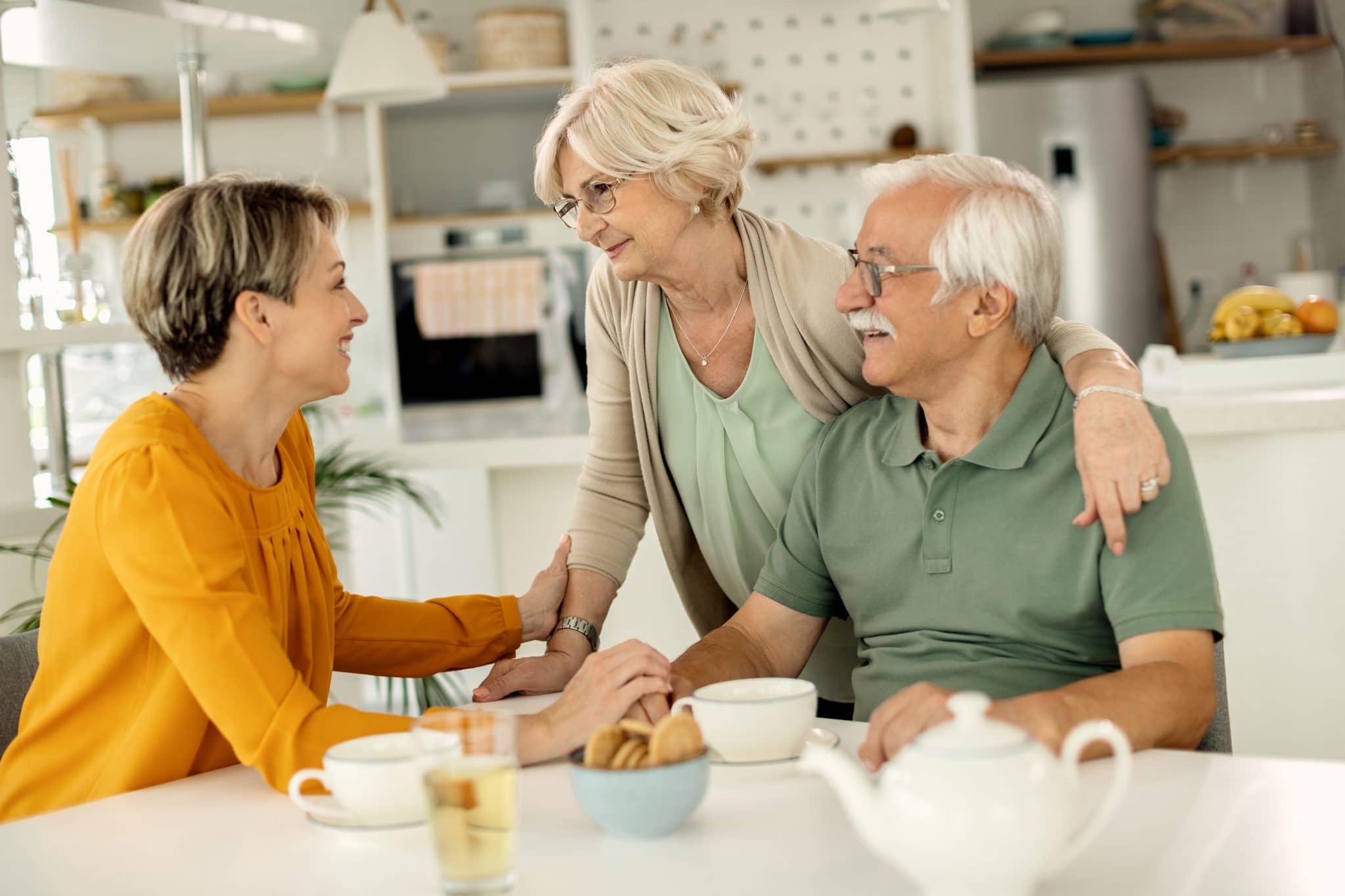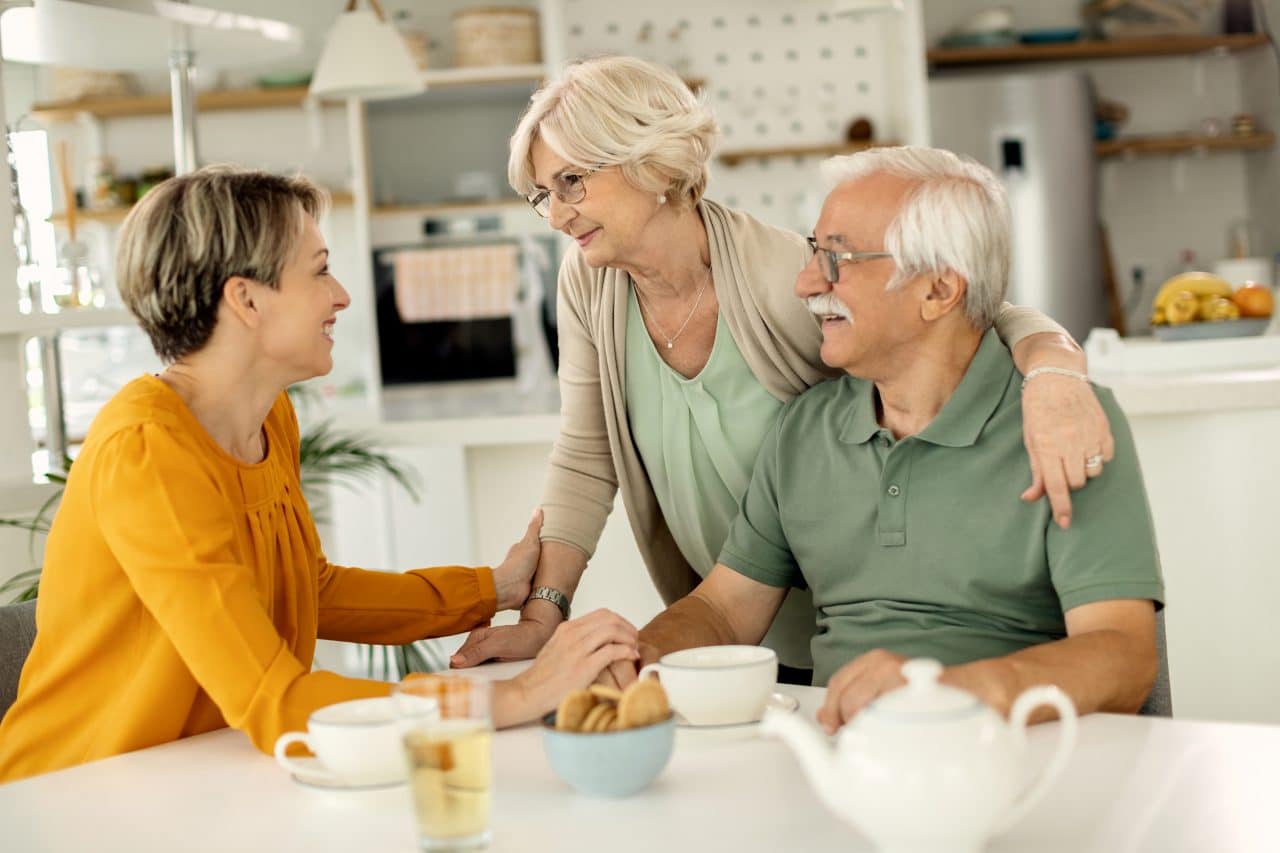 There are a number of rare genetic conditions that can cause hearing loss or at least increase your risk. However, research seems to indicate that age-related hearing loss could have a genetic component as well.
A study of almost 400 families revealed that genetic factors contribute to age-related hearing loss. Additionally, the study found that women seemed more likely to experience hearing loss that was influenced by genetics than men.
It's important to note that this does not conclusively prove that the reason the study showed higher rates of hearing loss in the same families is solely due to genetics. Family members often engage in many of the same activities and sometimes even the same line of work. If these activities expose them to harmfully loud noises, for example, this could offer an alternative explanation.
Even so, knowing that people in your family have hearing loss can help you be more mindful and make better decisions to protect your hearing health.
Talk With Your Family About Genetic Risk Factors
If you are unsure about your genetic risk for hearing loss or other illnesses, one of the best ways to get that information is to talk to your family. Ask them about chronic or serious illnesses they've experienced or remember other family members experiencing and find out what age they were when they first noticed symptoms.
Knowledge is power and knowing your risks can help you in several ways, including making helpful lifestyle adjustments. For example, if you know heart disease runs in the family you can make it a priority to eat a heart-healthy diet and ensure you are getting enough exercise each day.
If you know that hearing loss runs in your family, you might take more caution when it comes to protecting your ears from loud noises like during live music shows at The Half Penny Public House. Or perhaps you decide to get a hearing test earlier than you would've otherwise before learning about your risk.
Hearing loss is both gradual and progressive. This means it can be happening for years before you notice that you have a problem and that the longer you put off treatment the more severe the hearing loss will become.
For more information on hearing loss or to schedule an appointment, call the hearing experts at Willamette Ear, Nose, Throat and Facial Plastic Surgery today.
"Dr. Strand is wonderful. In fact, all the staff are just the best. Personable, and to the point. You will be well cared for at Willamette ENT."