With COVID restrictions lifted for the first time in two years, many are seeking to take the trips to see The Oregon Capitol and other landmarks they haven't been able to enjoy. But visiting a new place means you could encounter some major allergens you're not used to, especially from plants.
According to one study, "Apart from pollen grains, allergens can occur in other parts of plants: roots, stems, leaves, seeds or fruit, in substances excreted by plants, such as juice and volatile oils, or in other bioaerosols of plant origin, e.g. fluids released during treatment of some crops."
Below we review some of the worst plants for your allergies and where they can be found.
Ragweed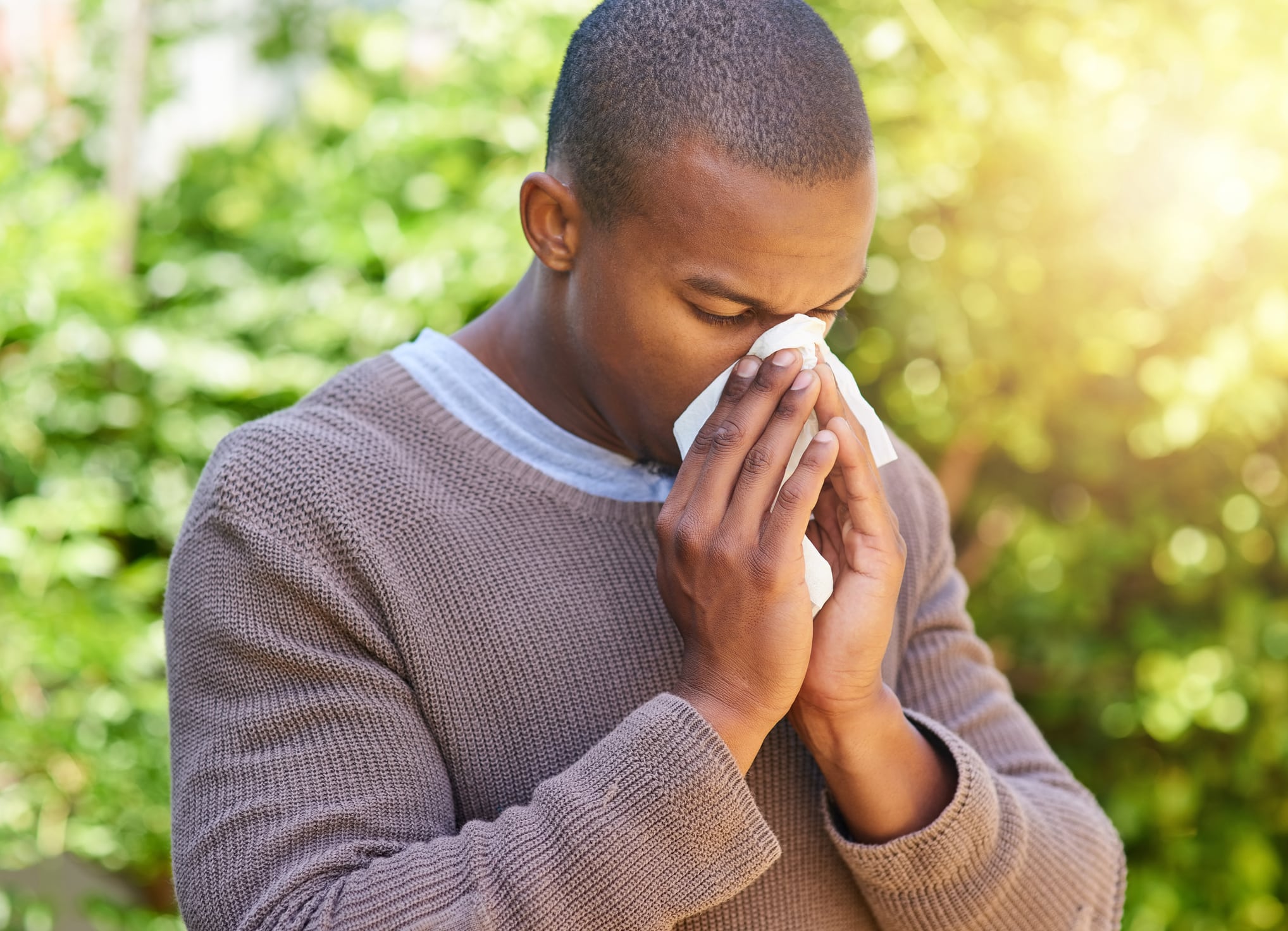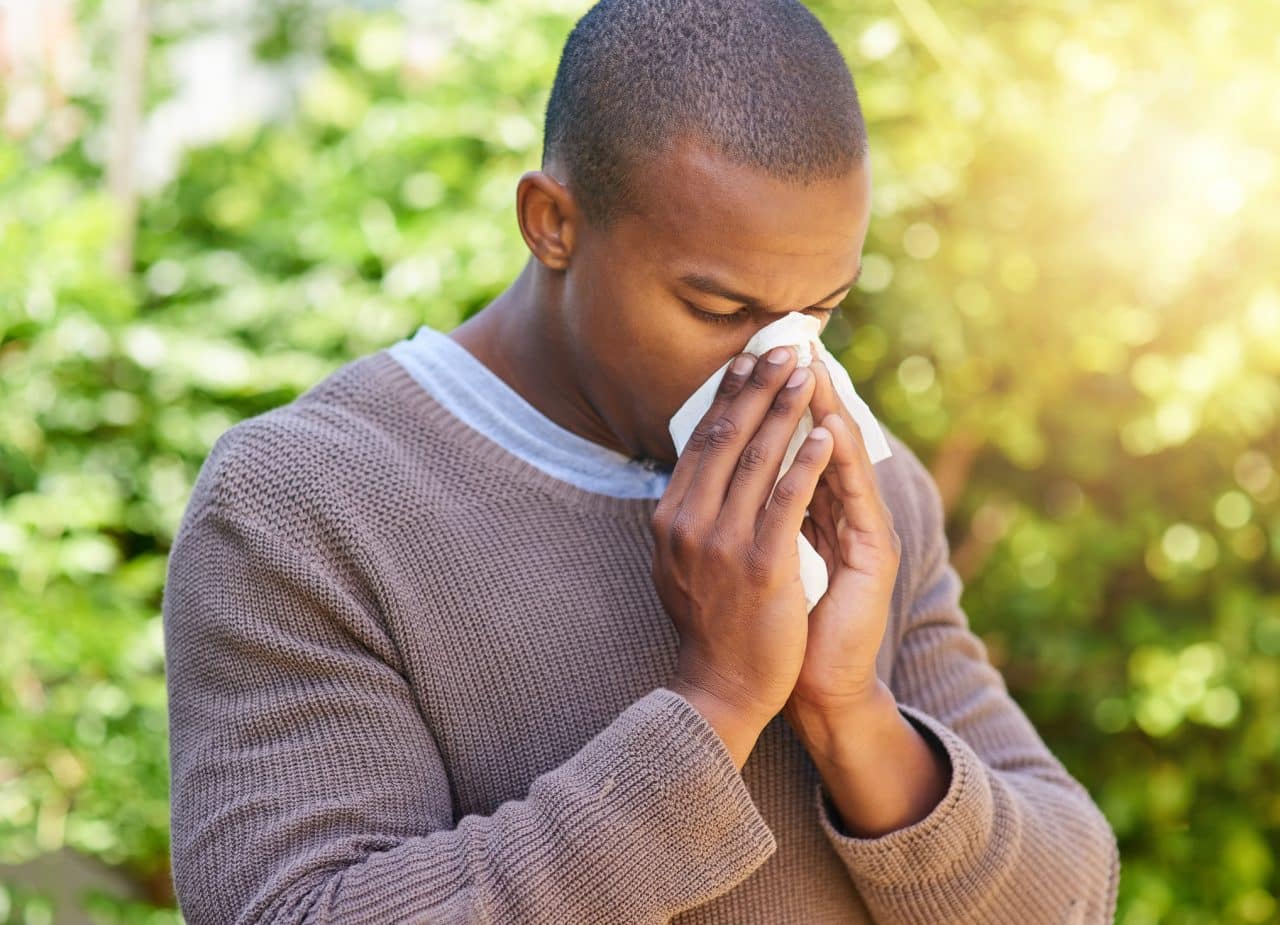 Ragweed is arguable the most allergenic plant in the United States, affecting approximately 75% of Americans with plant allergies. Ragweed pollinates in the summer and fall. It is usually found in fields, riverbanks, roadsides and rural areas in the Midwest and Mississippi River basin.
Mountain Cedar Tree
Like most trees, the mountain cedar's peak pollen time is the spring. As the name implies, it can be found in mountainous areas, and it's mostly found in Arkansas, Missouri, New Mexico, Oklahoma and Texas.
Ryegrass
You don't have to travel from Oregon to encounter Ryegrass. In fact, it can be found in most of the northern parts of the United States, particularly in dry, cool lawns, meadows and pastures. Its peak time is spring and summer.
Maple Trees
Ash-leaf maples can be found throughout the United States, though most maples can be found along streams and in woods in the eastern United States. Other types of maples that can trigger allergies include red, silver and sugar. Maples pollinate in early spring.
Pigweed/Tumbleweed
This type of plant can be found in lawns and along roadsides of the western and northern United States, including in Oregon. It peaks from spring all the way to fall.
Mulberry Trees
Another tree that causes allergies and is primarily found in the eastern United States in woods and river valleys is the Mulberry. These peak from winter to summer.
Pecan Trees
Pecans may be tasty, but their trees are second only to ragweed in terms of being the source of severe allergy symptoms. They are found primarily in woods and orchards in the western fringe of the southeastern United States. For more information or to schedule an appointment, call Willamette ENT & Facial Plastic Surgery today.
"Had a great experience. Got in very quick and felt safe with covid protocol! Everyone was extremely nice."