Millions of people experience allergy symptoms every year. For most, symptoms are annoying but not dangerous and may include nasal congestion or itchy eyes. However, others experience severe allergic reactions that may even be life-threatening.
If you have severe allergies, it's vital to know how to avoid your triggers as well as what to do if symptoms occur.
What Causes An Allergic Reaction?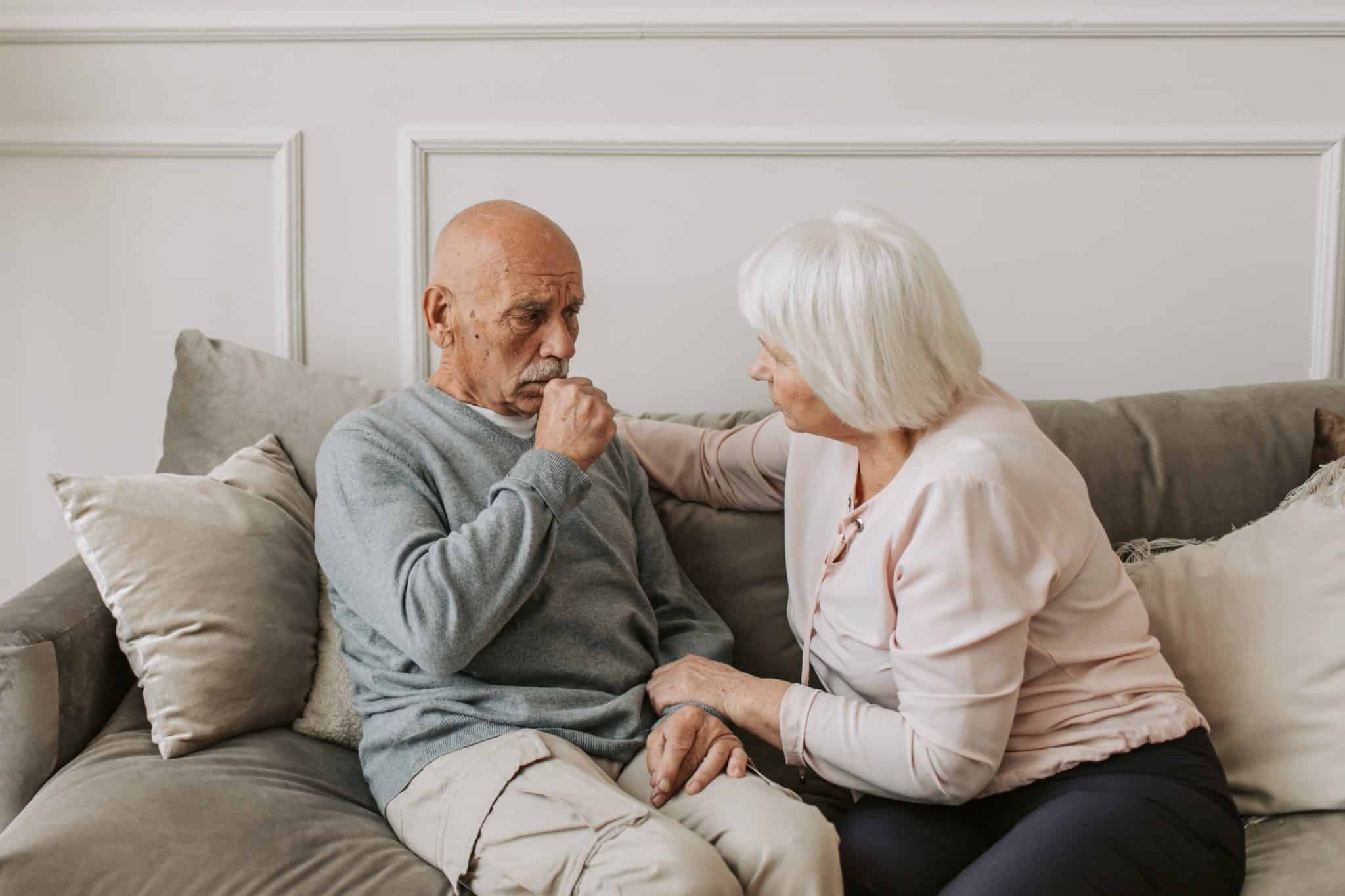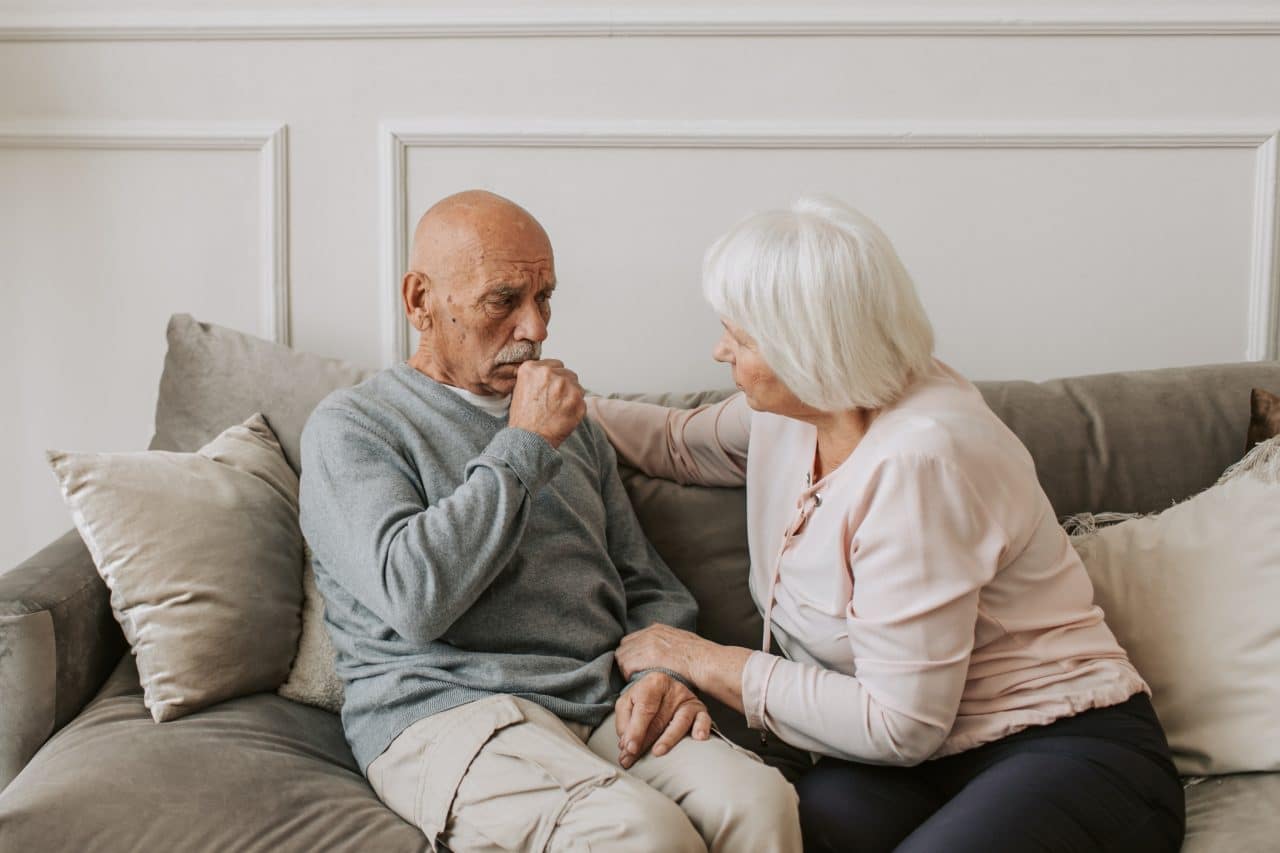 During an allergic reaction, your body mistakes a harmless substance, like pollen or dust mites, for a threat. When you come into contact with that allergen, your body creates antibodies to help fight it, which, in turn, causes your allergy symptoms.
What Are The Symptoms of Anaphylaxis?
Anaphylaxis is the most serious type of allergic reaction. Without prompt emergency treatment, it can be life-threatening. Symptoms can include:
Constricted airways and difficulty breathing
Swelling of the face and tongue
Heart palpitations
Vomiting
A sudden drop in blood pressure
Loss of consciousness
Why Do Some People Experience Serious Allergic Reactions?
It's not entirely clear why some people experience severe allergic reactions, including anaphylaxis. However, certain risk factors seem to make it more likely to experience a severe reaction, including:
History of allergy or asthma
Family members with a history of severe allergies
Previously experiencing anaphylaxis
Treating Severe Allergies
According to the American College of Allergy, Asthma & Immunology, once allergies are diagnosed, treatment options include "avoidance, eliminating or decreasing your exposure to the irritants or allergens that trigger your symptoms, medication and immunotherapy."
If you've yet to be diagnosed with allergies, schedule an appointment with an allergist. They can perform allergy testing to identify your specific triggers. Additionally, they can recommend prescription medications, determine if you're a candidate for immunotherapy and provide you with an epinephrine injector to use in case of an anaphylactic reaction.
Avoiding Your Triggers
The best and only way to completely avoid severe allergy symptoms is to avoid exposure to your particular triggers. If complete avoidance isn't possible, then minimizing your exposure as best as possible can still help to reduce your symptoms.
Ways to avoid or minimize your exposure to triggers include:
Asking about ingredients when eating out at restaurants
Reading food labels carefully when shopping at Isabella's Market or other Salem grocery stores
Informing others of any food allergies before dining at their home
Avoid wearing fragrant perfumes or lotions
Wash your sheets and vacuum regularly
Keep your windows to your home and car closed
Shower before getting into bed
Invest in a high-quality air filter for your home
For more information or to schedule an appointment with one of our experts, call Willamette ENT & Facial Plastic Surgery today.
"Have always found the staff and doctors here to be helpful. This was my first visit with Dr. Prze after Dr. Allan retired, and he was very friendly, enthusiastic, and thorough. It was obvious he had read my chart carefully before my checkup."