The Pacific Northwest is known for its immense natural beauty. Unfortunately, the vast forest also means the area is at an increased risk of wildfires.
Wildfire season can be difficult and potentially dangerous for everyone nearby but may be especially difficult for those who suffer from allergies and/or asthma.
If you're someone who has one of these conditions, continue reading to learn how to keep yourself safe.
Dangers of Smoke Exposure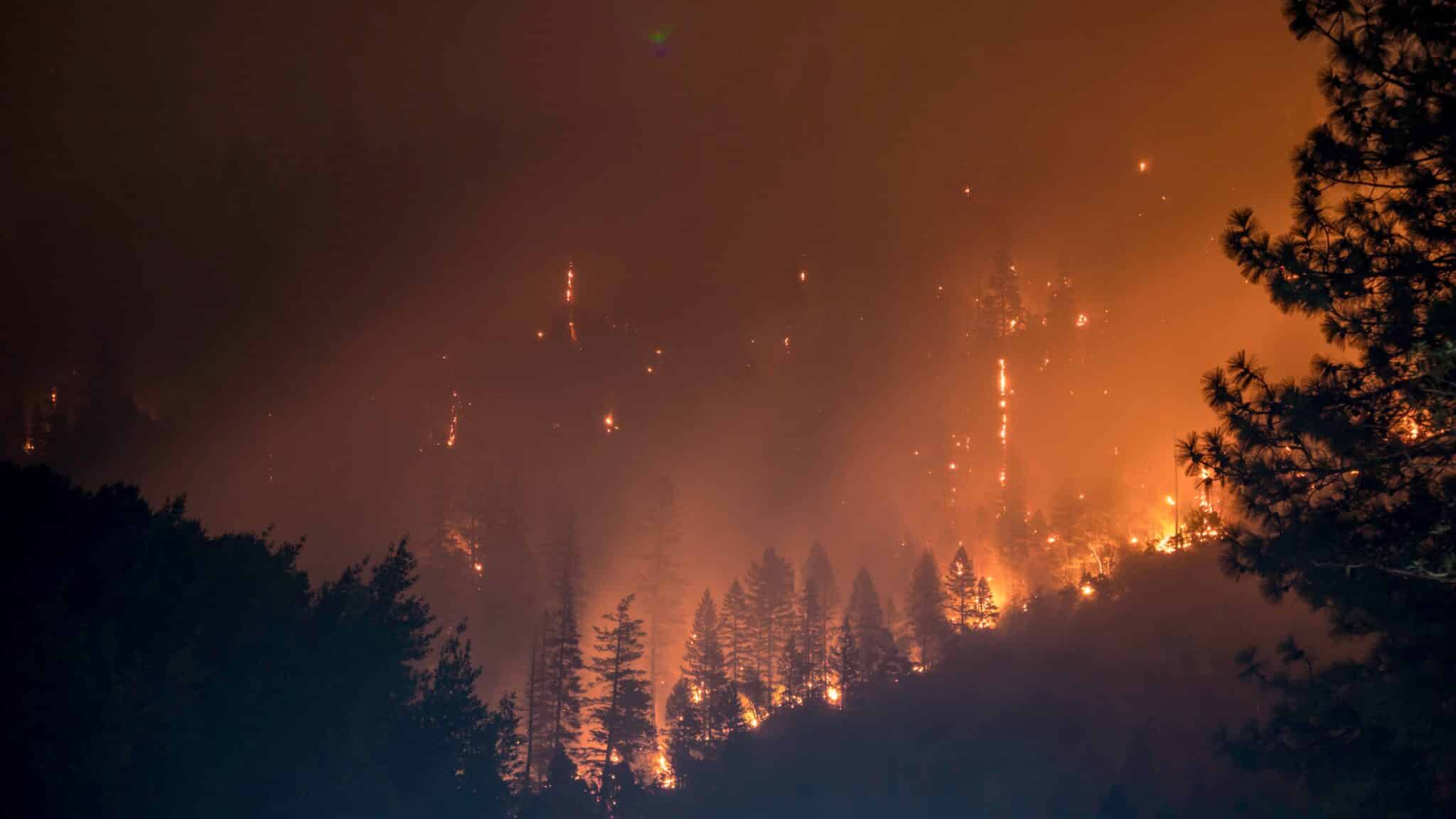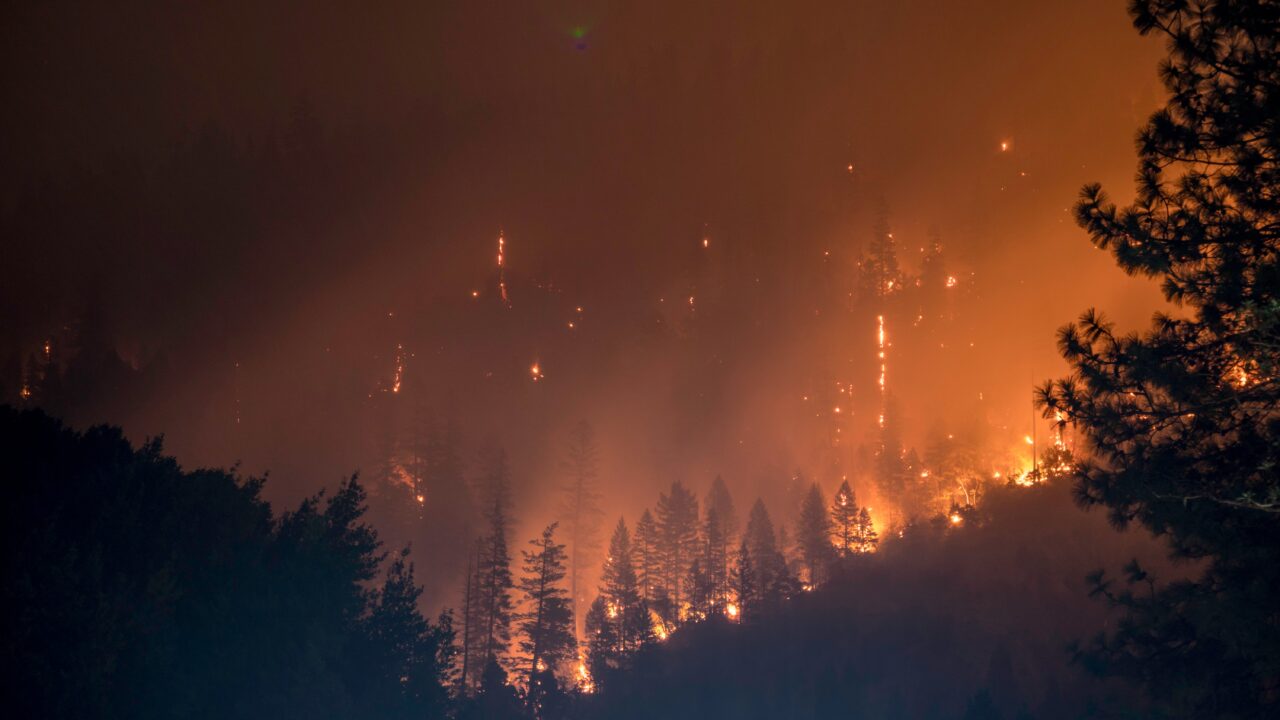 A study published in 2012 examined the respiratory effects of exposure to forest fire smoke. They found that smoke exposure was associated with an increase in:
Self-reported symptoms
Medication use
Outpatient doctor visits and emergency room visits
Hospital admissions
Mortality
These risks are greater for people who already have conditions like asthma or other airway problems.
Monitor Your Local Air Quality to Assess Risk Levels
One of the best ways to protect yourself from the dangers of smoke exposure is to check your local air quality using the Air Quality Index (AQI). The AQI measures harmful particles in the air and helps government officials to determine the risk to the public.
The AQI has six levels ranging from Good to Hazardous. Even if a wildfire isn't happening in your immediate area, smoke from these fires can travel over 1,000 miles and affect air quality.
Avoid Exercising Outdoors if You Are at Risk
If the AQI is listed as Unhealthy for Certain Groups or worse, and you have allergies or asthma, you should skip the walk through Bush's Pasture Park and opt for getting your exercise indoors until air quality levels improve.
In fact, it's a good idea to avoid going out at all, if possible, when the air quality is poor, and you fall into a higher risk group. This not only includes people with allergies and asthma but also:
The elderly
Young children
People with heart or lung conditions
Invest in an Air Filter
Harmful particulates from especially pollutant wildfires are microscopic and can easily enter your home, even with your doors and windows closed. Consider investing in an air filter to help keep the air inside your home safe and reduce your risk of allergy or asthma symptoms.
For more information on keeping yourself safe during wildfire season or to schedule an appointment with one of our experts, call Willamette ENT & Facial Plastic Surgery today.
"I have been going to Willamette ENT on and off for most of my life. The staff is always so friendly, and the doctors and nurses show a lot of care and compassion!"