If you've ever listened to an old vinyl that you picked up at Jackpot Records and felt like you were transported back in time to when you first heard those songs, then you know the power that music can have in helping you recall memories.
Music Memory Connection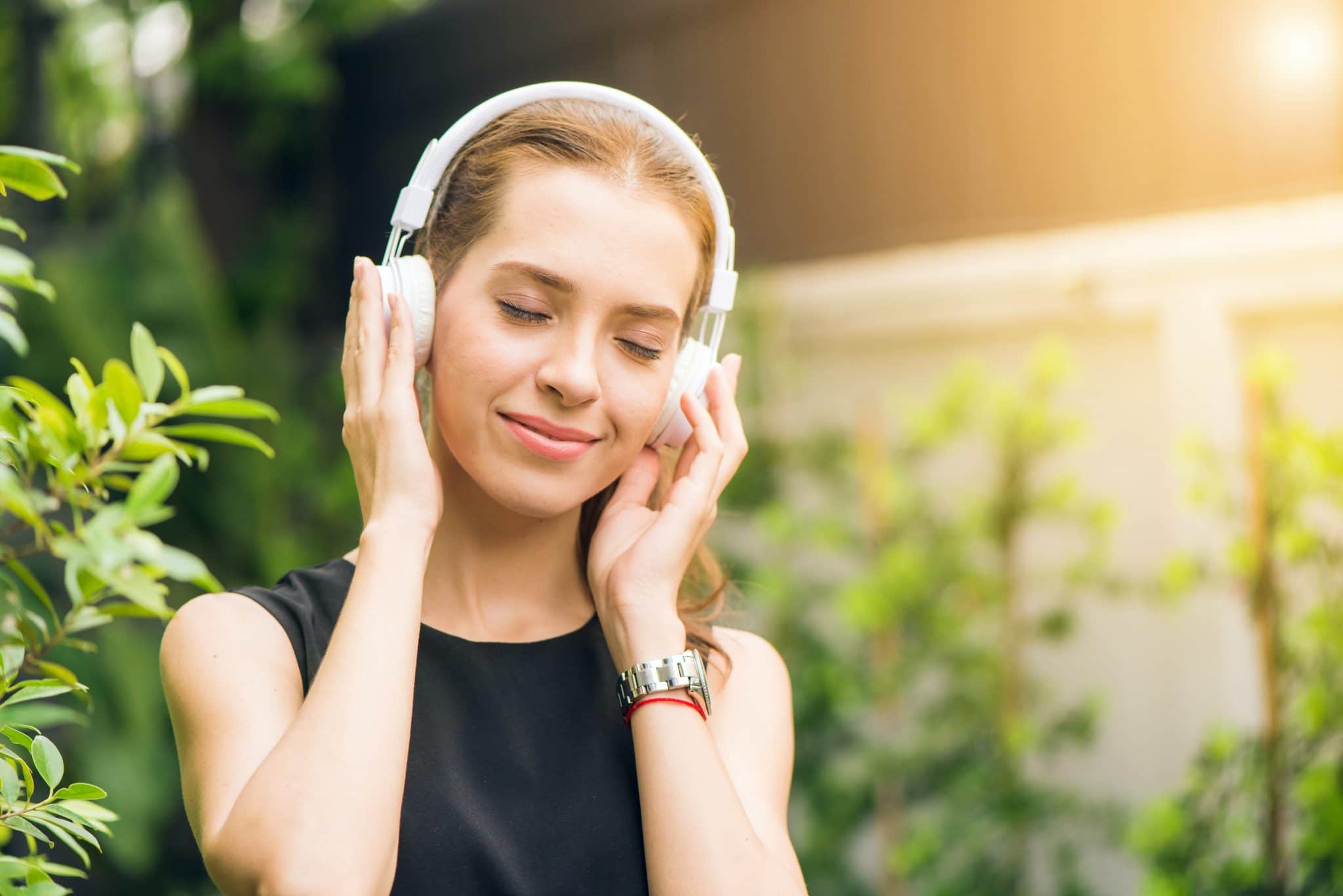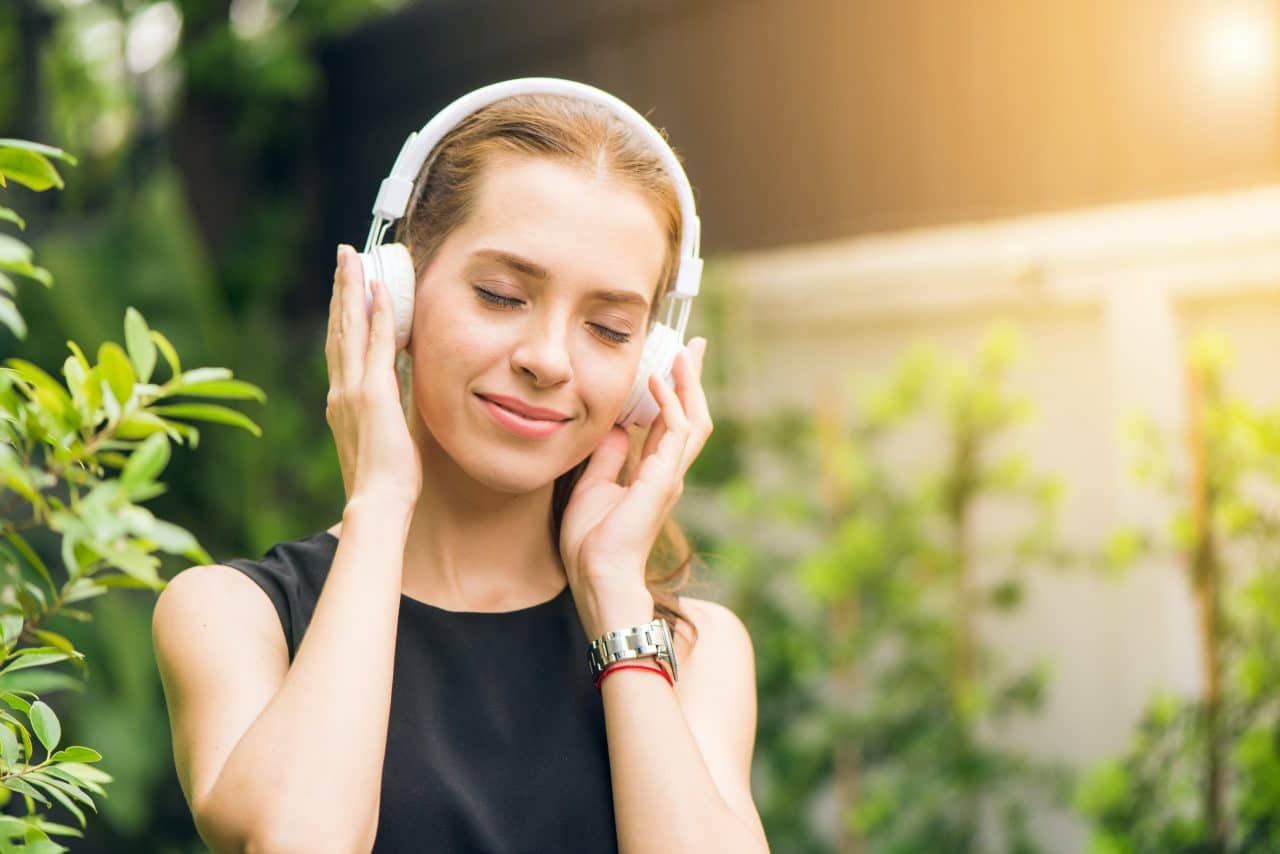 A 2016 study examined how music-evoked memories compared to memories that were brought back by looking at photos of famous faces. Participants listened to 30 songs and viewed 30 images of famous faces and reported on the memories that were brought up by both.
The result? The memories evoked by music were more vivid and contained greater detail than those that were brought up by seeing faces.
Hearing Loss and Memory
While music can enhance your memory, hearing loss can worsen it.
Many people with untreated hearing loss struggle to retain information. This is because they must work harder to process sounds than people with normal hearing. Their brains are putting so much effort into trying to comprehend conversations that they don't have the needed capacity to also store what they hear.
Hearing loss also increases rates of depression, anxiety and isolation. All of which can negatively impact your memory.
Importance of Treating Hearing Loss
Untreated hearing loss can take so much enjoyment away from your life. It can make it harder to connect with others and make you less likely to participate in activities you used to enjoy.
Getting tested for hearing loss as soon as you notice any signs is the best way to prevent it from getting worse and will lead to more successful treatment outcomes.
In most cases, if you have hearing loss your audiologist will recommend hearing aids. Not only do they have the ability to improve your hearing, but they can also improve your memory by requiring less effort for you to understand sounds.
If you've been on the fence about getting your hearing checked, now is the perfect time. Take charge of your hearing health so you can sit back and enjoy the music.
For more information about memory and hearing loss or to schedule an appointment with a hearing expert, call Willamette Ear, Nose, Throat and Facial Plastic Surgery today.
"Had a great experience. Got in very quick and felt safe with covid protocol! Everyone was extremely nice."