Nasal polyps are benign growths that develop in the lining of the nasal passages and sinuses. They grow when the mucus membrane becomes inflamed and swollen over a long period of time. If the polyp grows large enough, it can block the nasal passages and sinuses, leading to infection and breathing problems.
Who Is at Risk?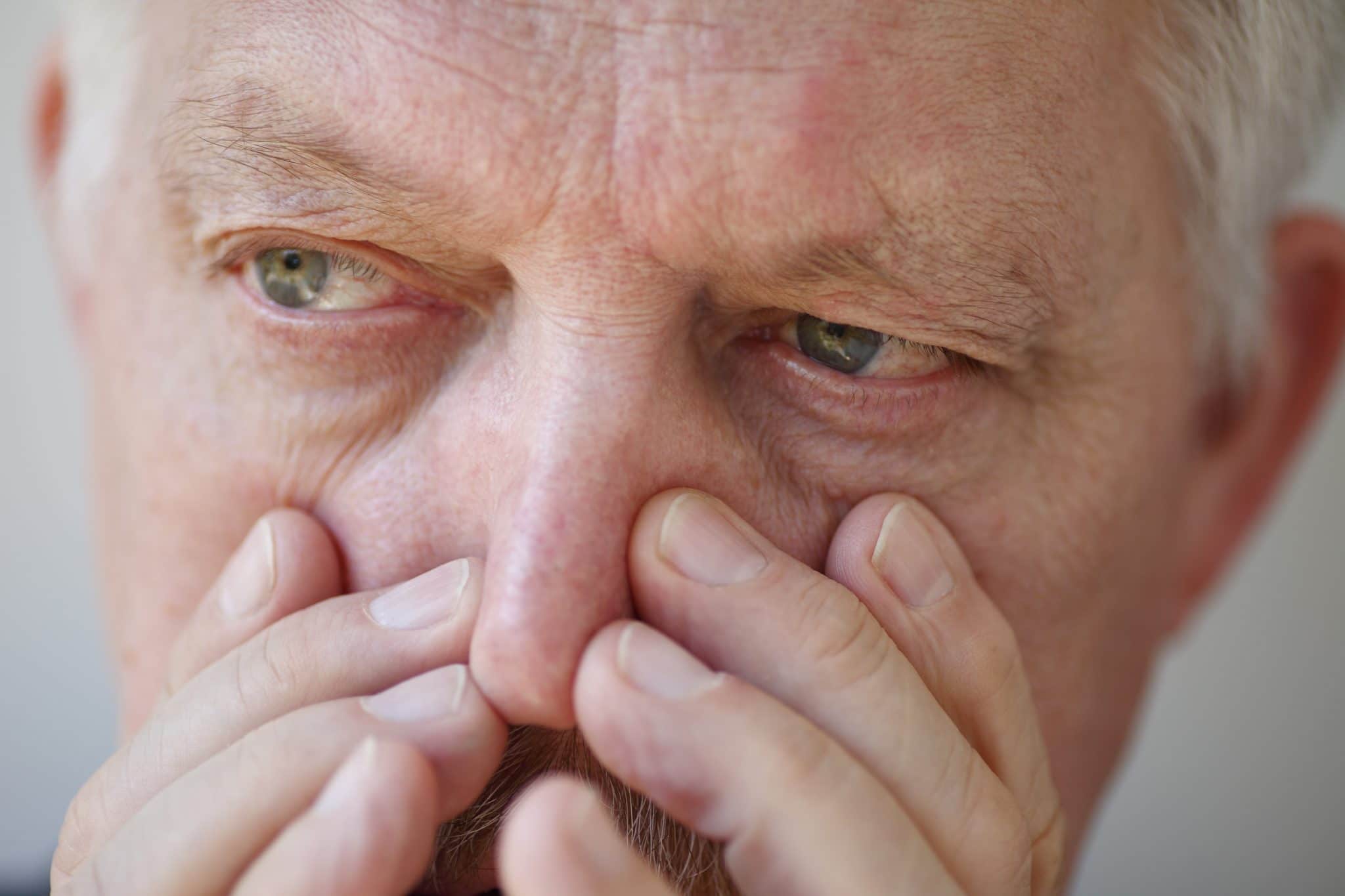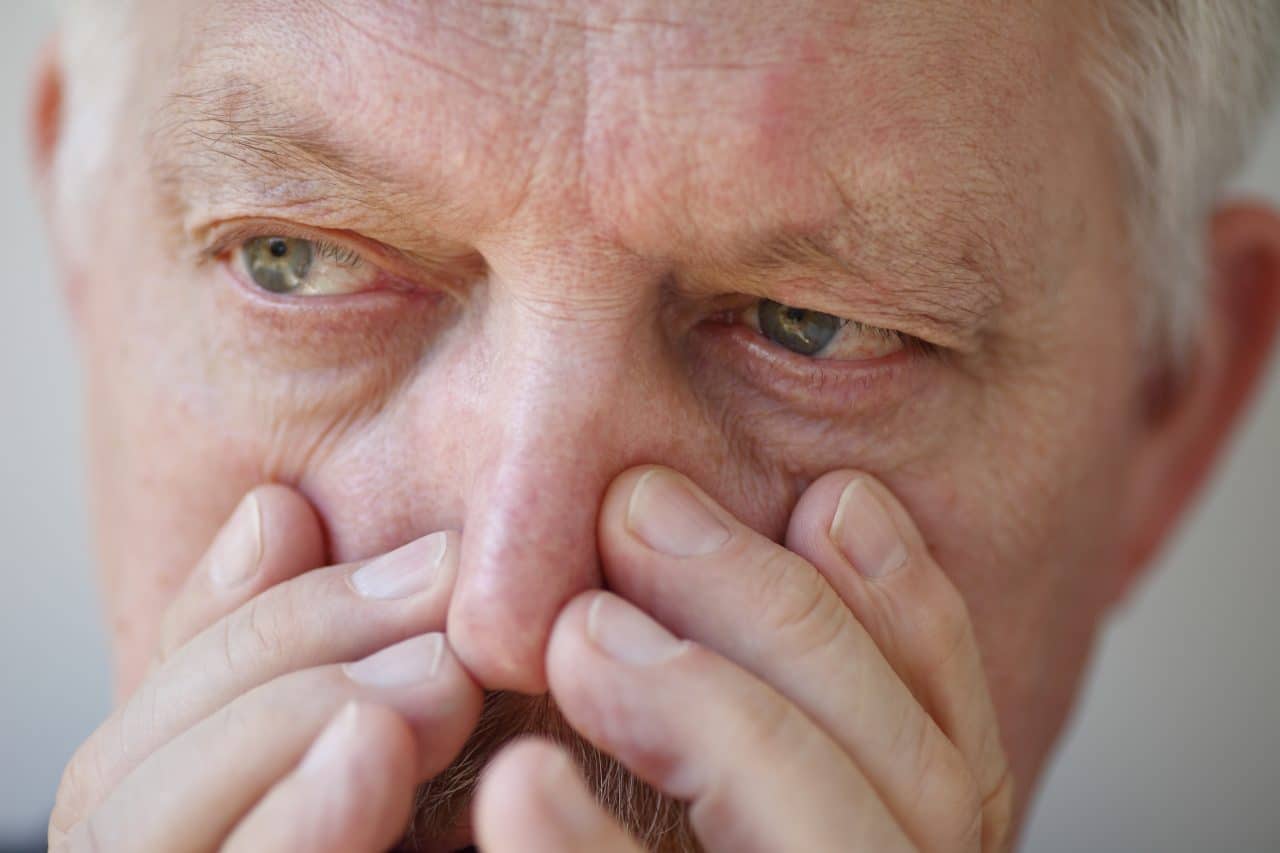 People who have an underlying condition that triggers inflammation in the nose can develop nasal polyps. Some of these conditions include:
Asthma
Allergy to aspirin/other OTC pain relievers
Cystic fibrosis
Allergic rhinitis (hay fever)
Chronic sinus infections
Allergic fungal sinusitis (allergy to airborne fungus)
Other acute or chronic infections
What Are the Symptoms of Nasal Polyps?
Symptoms of nasal polyps include:
Runny/stuffy nose
Postnasal drip
Loss of taste or smell
Headache
Sinus pressure
Snoring
How Are Nasal Polyps Treated?
Nasal polyps can be treated with medications. An ENT physician may prescribe corticosteroid nasal sprays or pills to treat the polyps, and antibiotics may be prescribed if the patient has a sinus infection.
For worsening conditions, a patient may require surgery. The type of surgery depends on severity of the polyp, but endoscopic sinus surgery is the most common option. This outpatient procedure involves the surgeon using an endoscope, which is a thin tube with a light and video camera at the end, along with other instruments to examine the nasal passage, remove the polyp and open up the sinus cavity so it can drain properly.
What Happens if I Don't Seek Treatment?
While side effects of nasal polyps are usually mild, complications may include chronic sinus infections, obstructive sleep apnea, asthma flareups and, in severe cases, double vision.
How Can I Prevent Nasal Polyps?
Nasal polyps can't always be prevented, but there are a few ways you can help reduce your risk.
Make sure to follow your doctor's instructions for managing allergies and asthma.
Avoid breathing in airborne allergens and irritants that lead to inflammation in the nasal passages and sinus cavities.
Practice good hygiene.
Use a humidifier at night and during dry season to keep the breathing passages moist.
If you're experience inflammation, use a saline nasal rinse or spray. Neti pots are effective for clearing the nasal passages.
For more information or to schedule an appointment, call the experts at Willamette Ear, Nose, Throat and Facial Plastic Surgery today.
Learn More About ENT Health
"Dr. Strand is wonderful. In fact, all the staff are just the best. Personable, and to the point. You will be well cared for at Willamette ENT."