Hearing loss becomes more common as people get older. If you're an adult child who is concerned about your parent's hearing and struggling to figure out how to talk to them about it, know that you're not alone. Continue reading for some helpful tips that make it easier to encourage your parents to seek hearing loss treatment.
Four Tips for Talking to Your Parents About Hearing Loss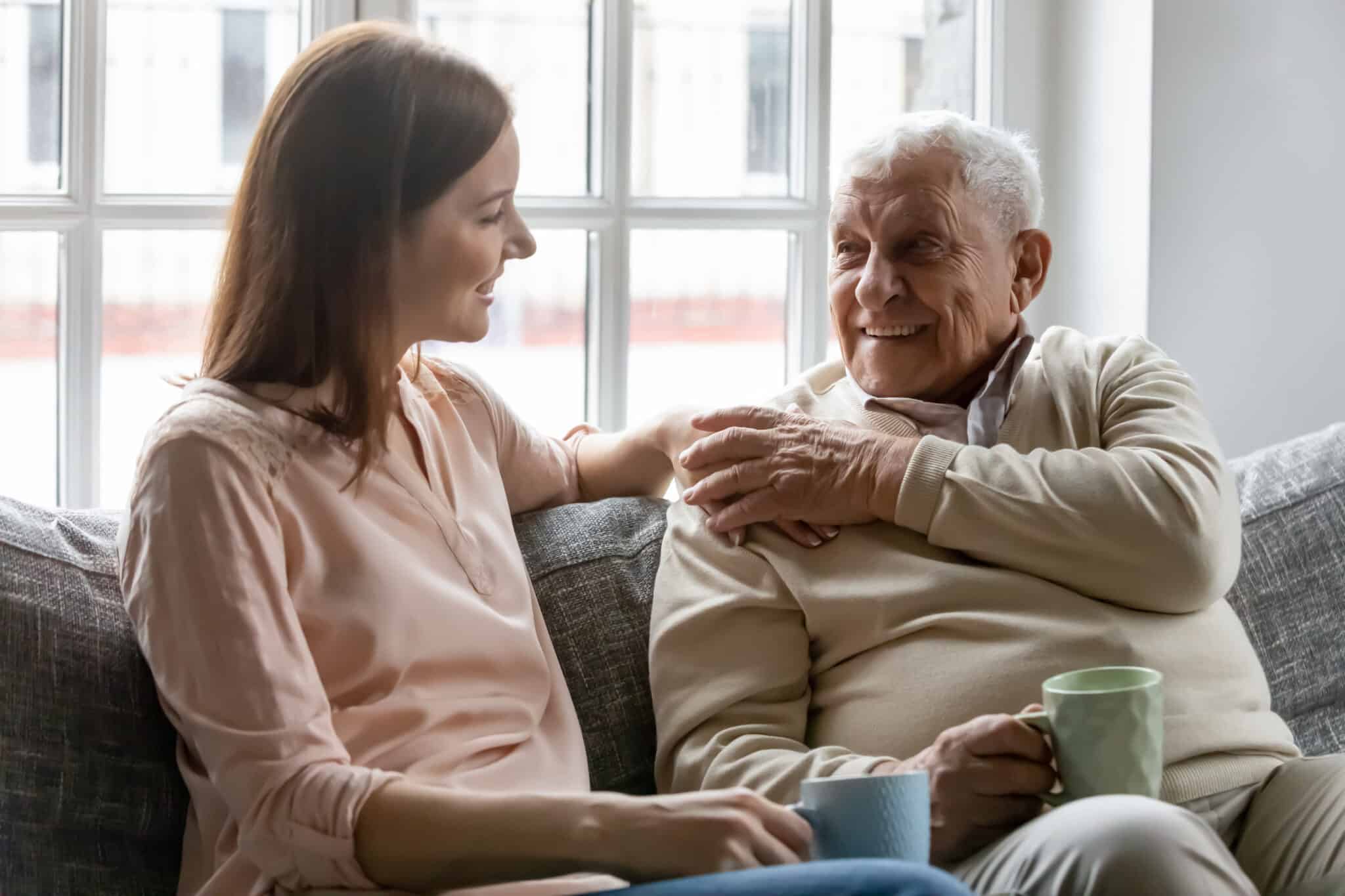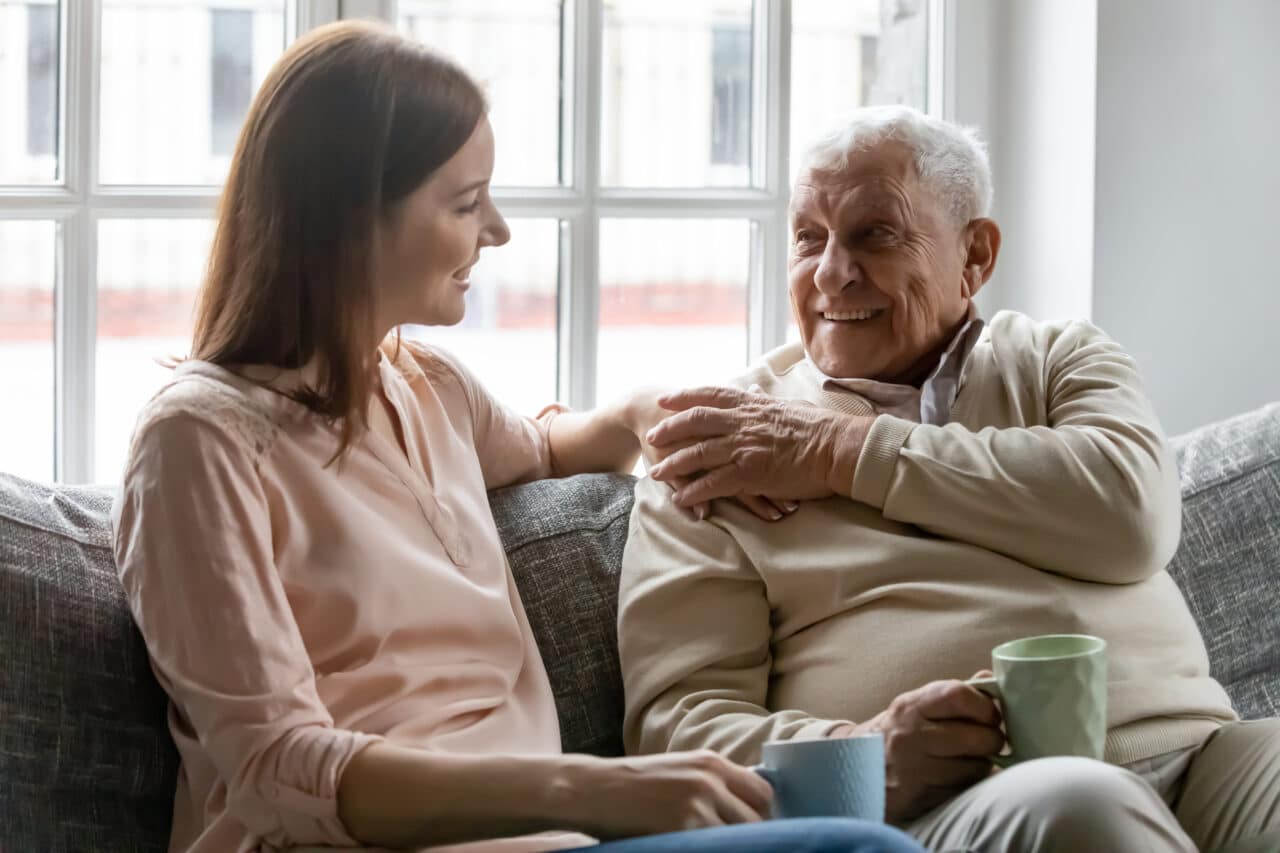 Choose the right time. Pick a time to talk when you both are relaxed and not feeling overly stressed or feeling actively frustrated about their hearing loss. Make sure your surroundings are peaceful Pick a peaceful time with just the two of you and make sure to eliminate distractions like television or music in the background.
Lead with empathy. Do your best to empathize with your parent as you talk. It's possible that they will feel embarrassed, frustrated and uncomfortable having this conversation with their child. Make sure they know that you are coming from a place of love and concern about her health and make them feel listened to when they speak.
Tell them how it impacts you. Hearing loss is hard for family members because you can start to feel disconnected from the person struggling. Explaining to them that it makes you sad when they seem disengaged during a family breakfast at Patty's Off-Center Café might be the motivation they need to schedule an appointment for a hearing test.
Find other ways to help. If they agree to seek treatment, ask what you can do to help. This may include taking them to their hearing test and other audiological appointments, comparing different hearing aid models with them, and assisting them with any technical issues they might have.
Improving Communication With Hearing Aid Users
Hopefully, with your help, your parent will feel compelled to schedule a hearing test and get treated with hearing aids. That will go a long way toward making communication easier. However, even with hearing aids, their hearing won't be perfect. The National Institute on Deafness and Other Communication Disorders has a list of helpful communication tips to keep in mind. These can include always making sure to face a person with hearing loss when you're speaking to them and picking quieter environments for your get-togethers.
For more information or to schedule an appointment for yourself or a loved one, call Willamette ENT & Facial Plastic Surgery today.
"Dr. Strand is wonderful. In fact, all the staff are just the best. Personable, and to the point. You will be well cared for at Willamette ENT."