The sinuses are mucus-lined pockets located behind the forehead, nose and cheeks. They are connected to your nasal passages and produce mucus that humidifies the air you breathe and traps bacteria and other foreign particles. Sometimes, the sinuses can experience inflammation, causing mucus to pool and a feeling of pressure to occur. This symptom of acute sinusitis is unpleasant, but fortunately, there are ways to relieve it, which we review below.
Drink Lots of Water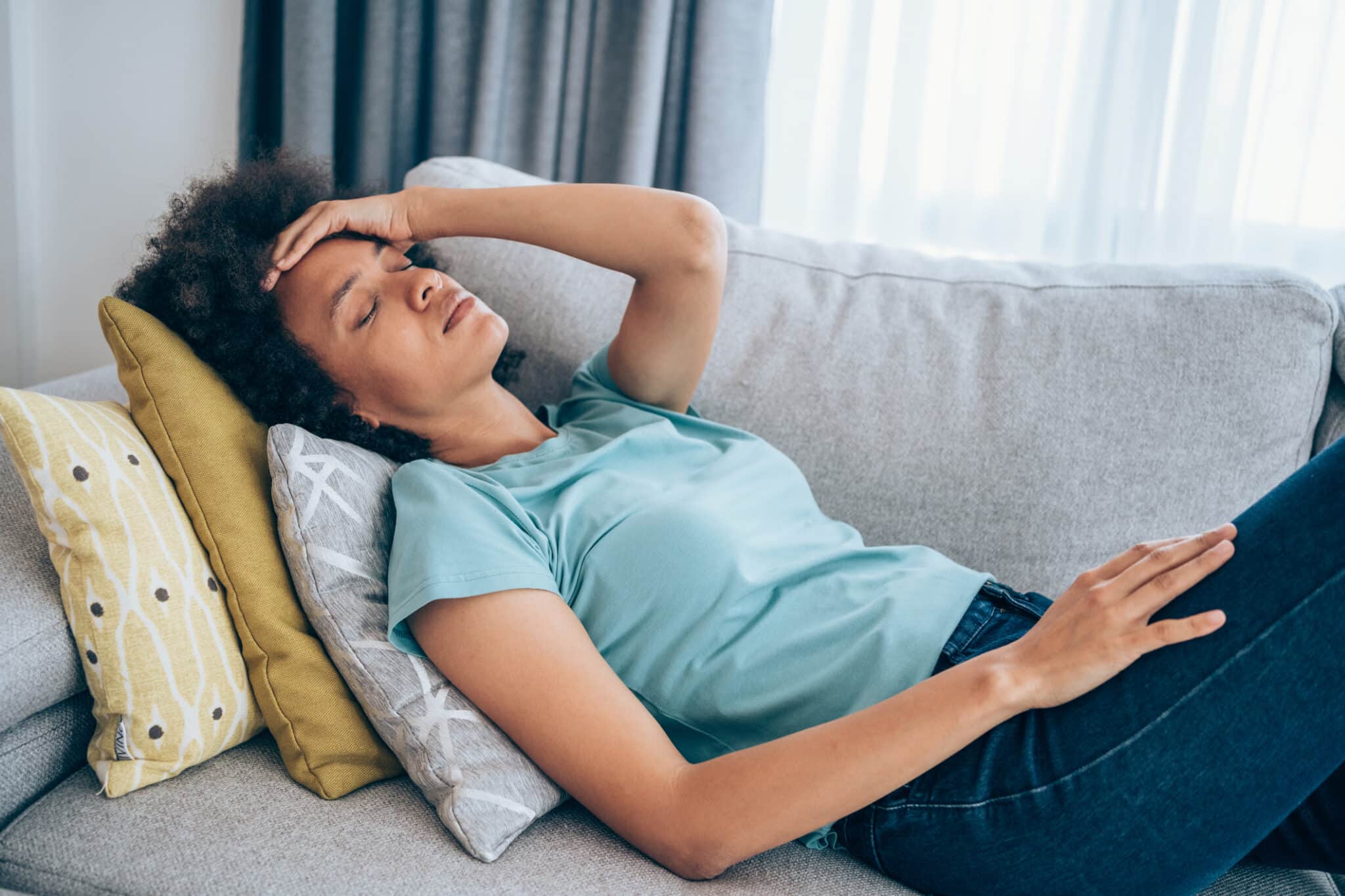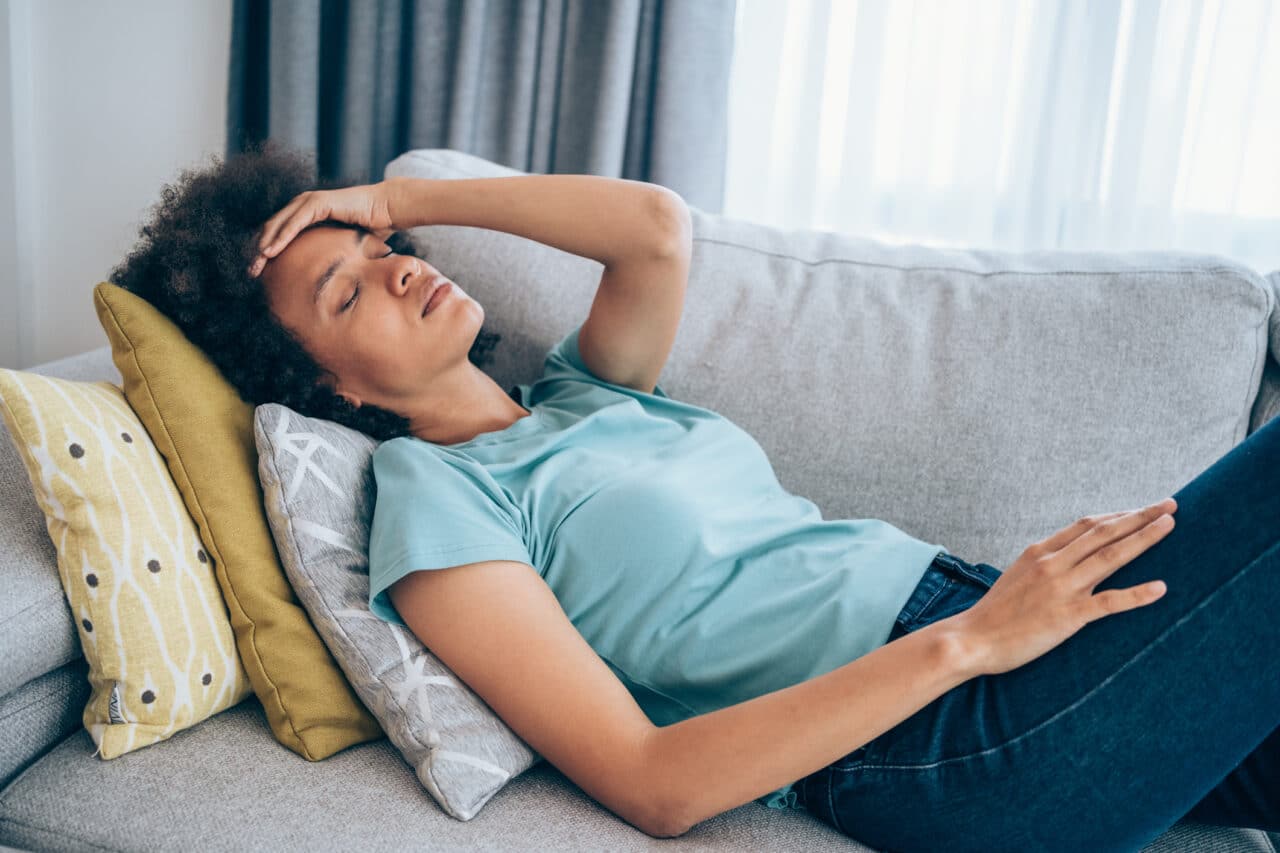 Staying hydrated by drinking lots of water and other hydrating fluids such as broth and tea can help thin your mucus, making it easier to drain. This can help relieve some of your sinus pressure.
Inhale Steam
Inhaling steam, whether by taking a hot shower, turning on a humidifier, drinking some warm tea or heating up a bowl of soup, can also moisten the nasal passages and promote drainage. If you use a humidifier, consider adding eucalyptus oil to speed up your recovery.
Apply a Warm Compress
Applying a warm, damp cloth to your inflamed sinuses can reduce swelling and ease pressure.
Keep Your Head Elevated
It's important to rest if you have sinusitis. When you do, keeping your head elevated above your heart can help prevent sinus buildup so you can breathe more comfortable.
Try a Saline Rinse
Rinsing the sinuses with saline solution can be done with a nasal spray or a Neti pot. You can purchase saline solution from somewhere such as Avalina Pharmacy or make your own using baking soda, distilled water and iodine-free salt. This is perhaps the most effective way to clear out your sinuses.
Take a Decongestant
If you're really in a pinch, taking a decongestant, which can also be found at your local drug store, can help shrink swollen tissues to allow mucus to drain. However, these are not appropriate for long-term use. Consult an expert at Willamette ENT & Facial Plastic Surgery or your pharmacist before taking a decongestant.
Exercise
While it may be the last thing on your mind if you're feeling under the weather, exercise can reduce sinus pressure by increasing blood circulation. Try something gentle like yoga or tai chi. For more information or to schedule an appointment, call Willamette ENT & Facial Plastic Surgery today.
"I have been going to Willamette ENT on and off for most of my life. The staff is always so friendly, and the doctors and nurses show a lot of care and compassion!"