Over 50 million Americans are affected by allergic rhinitis, also known as allergies. In addition, allergies are becoming increasingly common in urbanized communities. As such, more primary care providers are providing or recommending allergy testing. Below we outline some of the many benefits of getting an allergy test.
Eliminate the Guesswork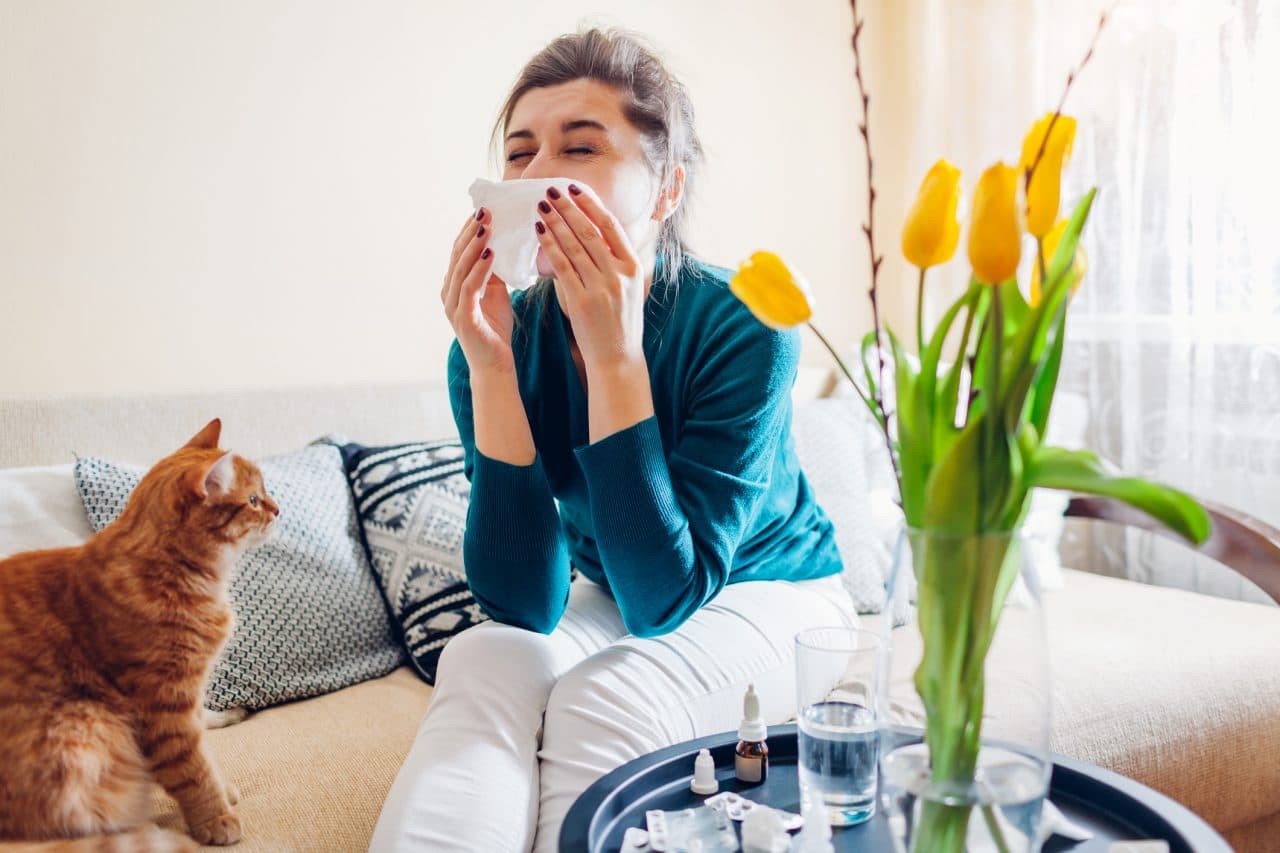 While it's possible to uncover the cause of your symptoms by keeping a journal of what symptoms you experience, when you experience them and where you were leading up to them, this can be a tricky and time-consuming process. In addition, you'll feel miserable each time you're exposed to an allergen. Getting an allergy test eliminates the guesswork and gives you answers.
Reduce Exposure to Known Allergies
The first line of defense against allergies is to reduce your exposure to known allergens. Of course, you can't do this until you know what exactly you're allergic to. An allergy test can provide this information. For example, if you're allergic to a specific type of tree pollen, you can avoid Cascades Gateway Park where that tree grows, especially during peak pollen times.
Make Responsible Choices
Knowing what you or your child is allergic to is key to helping you make responsible choices when it comes to allergy management. An example of this is that getting a cat may be out of the question if you find out someone in your family is allergic to cat dander.
Maintain a Manageable Diet
If you suspect you have food allergies, you may end up cutting out an entire food group because you're unsure what exactly is causing your symptoms. Instead of cutting out all nuts, you may just need to cut out tree nuts or peanuts, for example. This can make it easier to maintain a manageable diet.
Determine if You've Outgrown an Allergy
If you get your child tested for allergies early, then a later test can reveal if they've outgrown their allergy. It's common to outgrow certain food allergies, and knowing this information would be helpful for your child.
Prevent Severe Consequences
For a small percentage of allergy sufferers, symptoms can be severe. To prevent a life-threatening allergic reaction, it's important to know exactly what you're allergic to and avoid it at all costs. For more information or to schedule an appointment, call Willamette ENT & Facial Plastic Surgery today.
"Had a great experience. Got in very quick and felt safe with covid protocol! Everyone was extremely nice."