Even with the use of hearing aids people can struggle to hear in busy, public places with a lot of background noise. Sounds can blend and become muddled. It can become difficult to focus on what you actually want to hear, whether that's the gate change announcement at the airport or music at the Arlene Schnitzer Concert Hall.
Thankfully, many hearing aids come equipped with a telecoil which can help cancel out background noise and amplify one sound or voice.
Understanding Telecoils and Loop Systems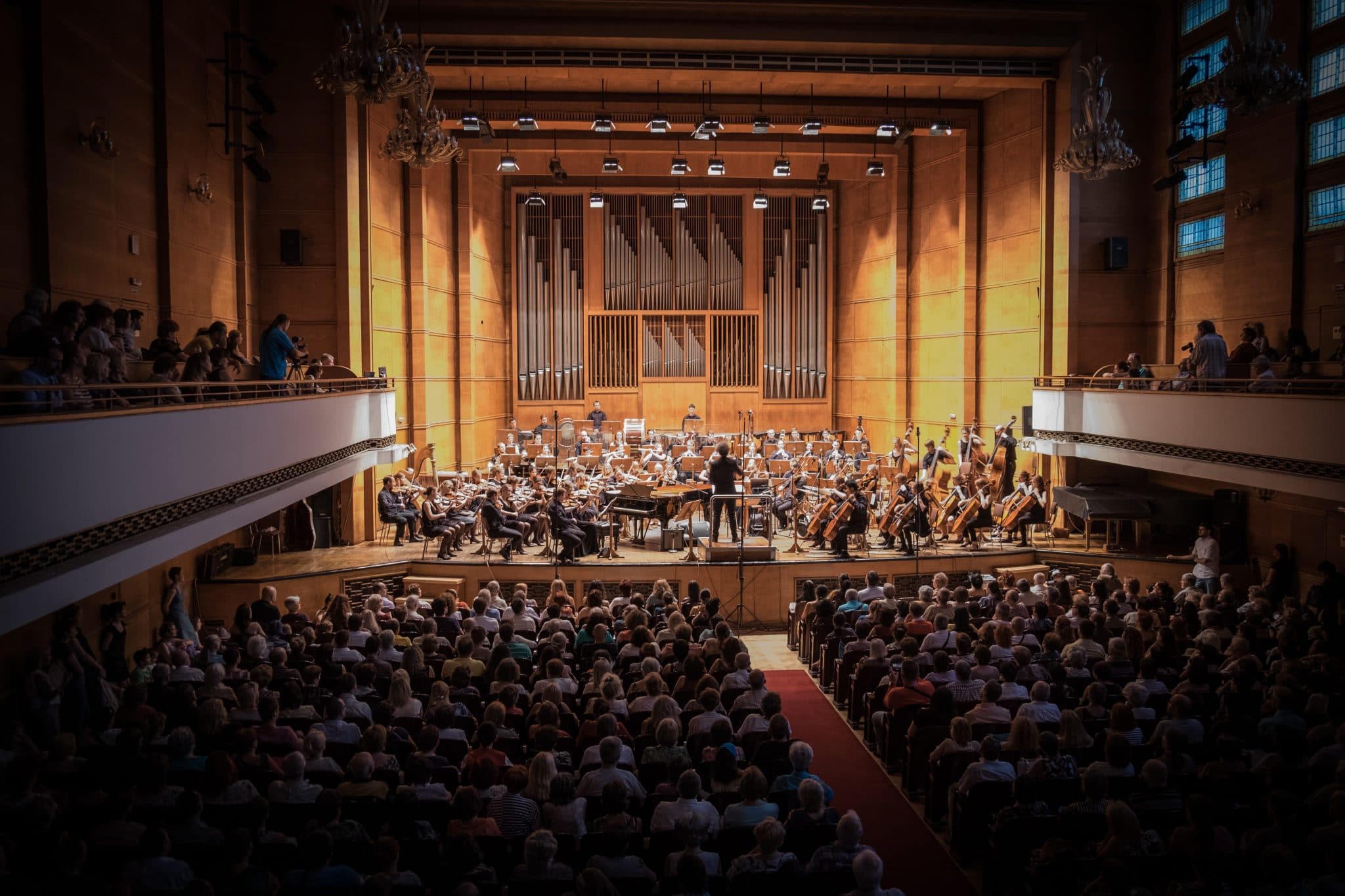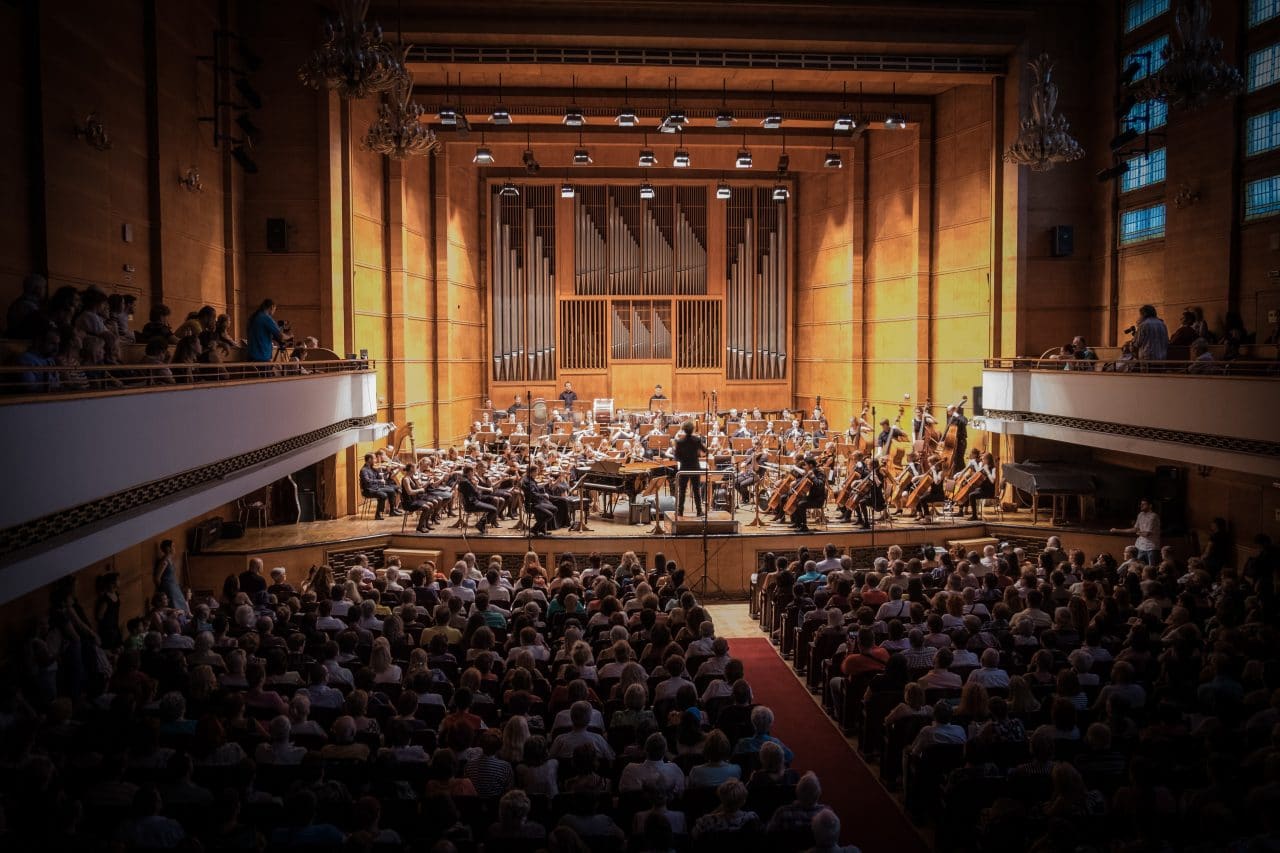 Telecoils are part of hearing loop systems. Hearing loop systems utilize electromagnetic energy to transmit sound directly to your hearing aid. They consist of a sound source, an amplifier, a loop of wire and a telecoil which acts as a tiny wireless receiver that amplifies the sound from the source into your hearing aids.
How to Activate a Telecoil
Hearing aids equipped with telecoil have a "T switch" that gives you access to receive signals either from the hearing aid microphone or a loop system. Switching on the T-setting turns off the microphone so only signals transmitted from the loop system are audible.
When to Use Telecoils
Telecoils are great for improving the sound quality in places with a lot of background noise or when you are far away from the sound you want to hear. Examples include:
Airports
Public transit
Lecture halls
Churches
In an interview for All Things Considered, psychology professor David Myers tells the story of how he discovered telecoil technology when he went on vacation to Scotland and visited the 800-year-old Iona Abbey. Initially he was unable to make out the sounds during service, but once his wife saw a hearing assistance sign in the abbey with a "T" on it, Myers activated the feature and, "Suddenly, crystal clear sound was coming from the center of my head as if the person were three feet in front of my face."
Do All Hearing Aids Have a Telecoil?
Many do, but not all. Smaller hearing aids that fit completely inside the ear canal do not have telecoils because of their size. Discuss your hearing aid options with your audiologist to see if telecoils are a good option for you.
For more information or wish to schedule an appointment, contact Willamette Ear, Nose, Throat & Facial Plastic Surgery today.
"I came to be under Dr. Donovan's care during a medical emergency at the hospital. The care I received that day and in every interaction after, at Willamette ENT has been prompt, professional and very thorough. I feel very well cared for."