If you've noticed that you've begun to experience signs of hearing loss, you might be contemplating your treatment options. In the majority of cases, hearing aids are the first and best line of treatment.
Let's look at a few of the cutting-edge technology features that the latest hearing aid models offer to help you decide what might be the best fit for you!
Digital Noise Reduction Technology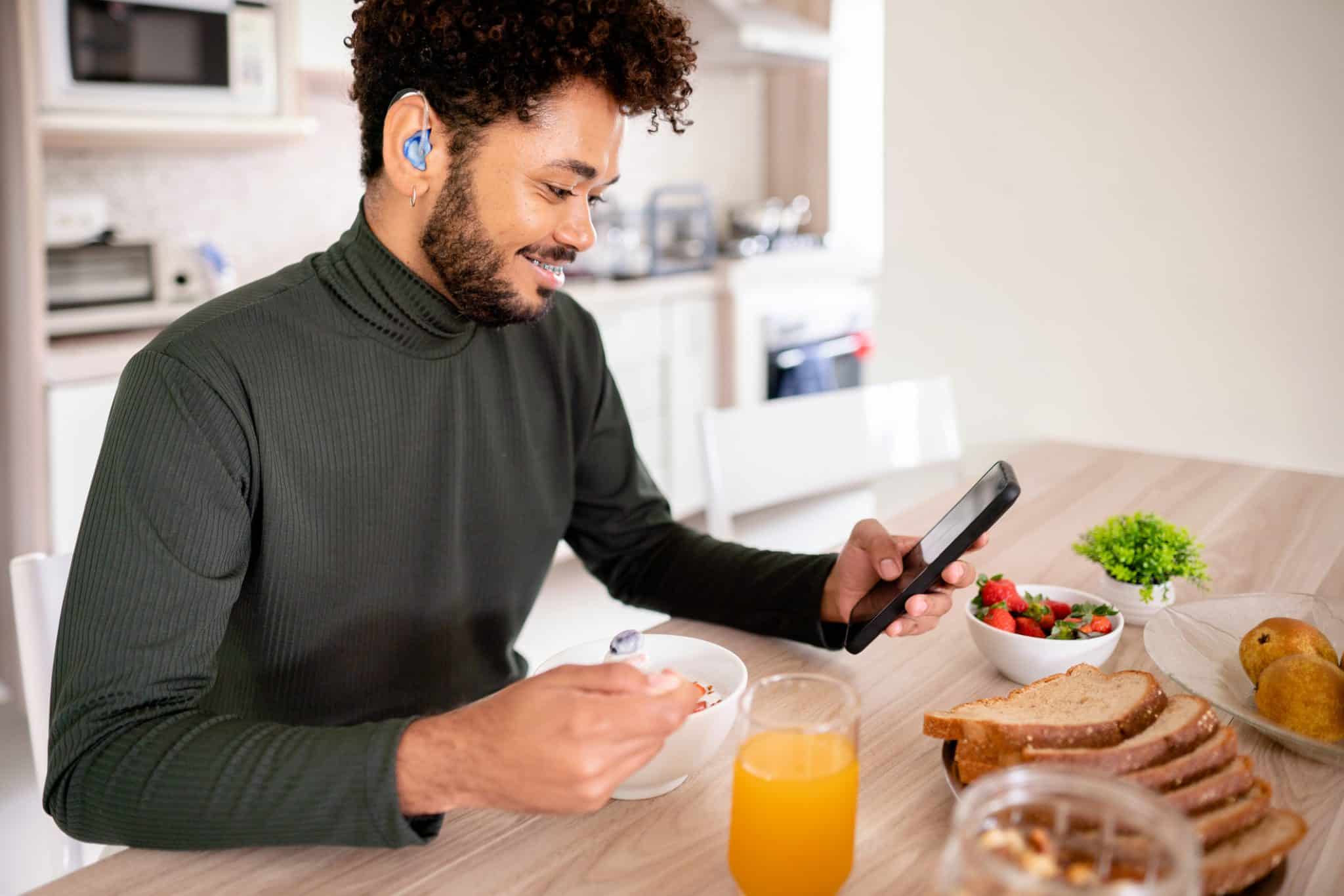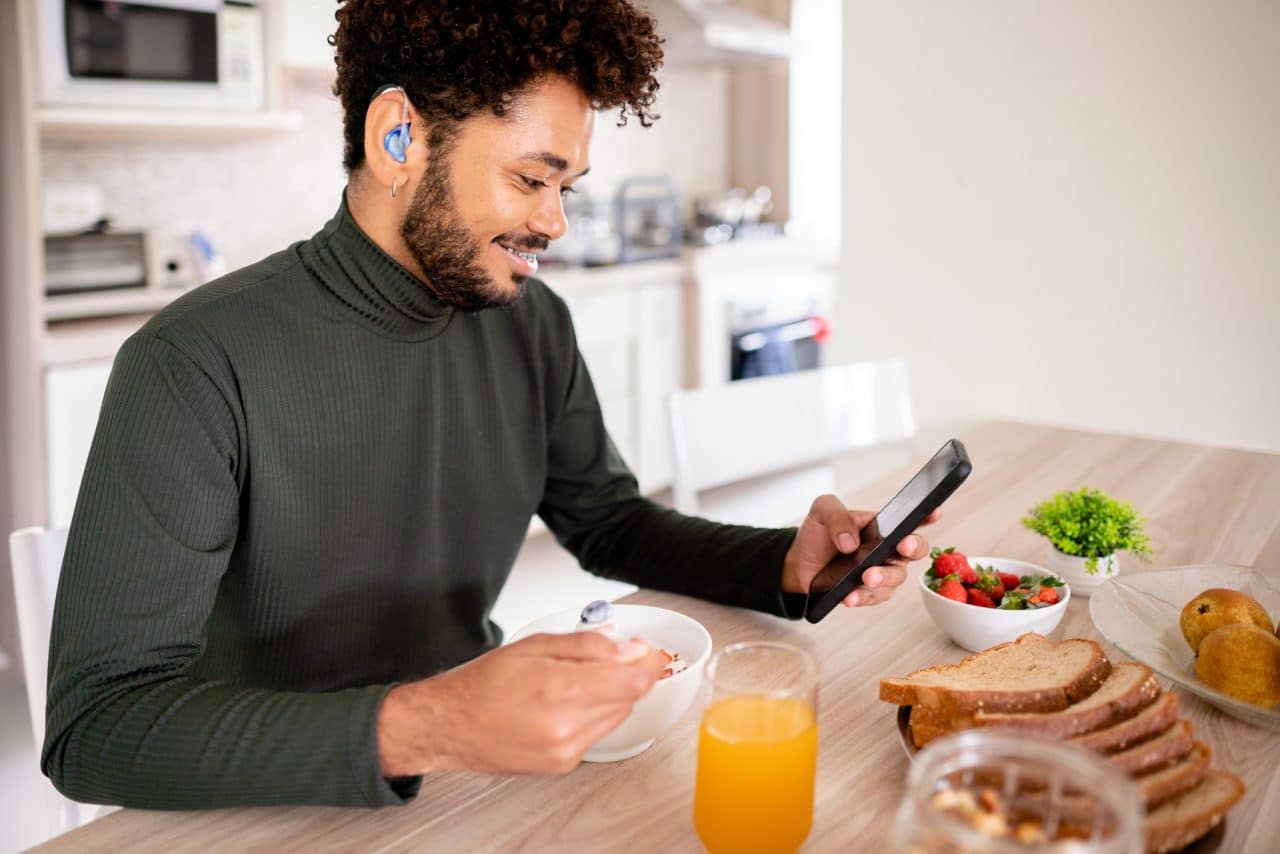 If you have hearing loss, you've probably noticed that it's especially difficult to hear speech and follow conversations in places with a good amount of background noise. Digital noise reduction (DNR) technology can make it easier!
Hearing aids that come with digital noise reduction work by amplifying sounds that are coming from in front of you while suppressing them from other directions. With DNR, you can enjoy a conversation with your spouse or partner when out to dinner at Basil & Board without stressing about missing out on what's being said.
Studies that have examined the effects of directional microphones found that "directional microphone processing effectively reduced the cognitive load of listening to speech in background noise." 
Improved Sound Processing and Frequency Response
All hearing aids process and amplify sounds. Newer, more advanced hearing aids have more flexibility to amplify sounds specific to your individual hearing needs. For example, if you only struggle with high-frequency sounds hearing aids can focus only on amplifying those. Whereas older models would've amplified sounds at all frequencies, making for a less pleasant listening experience.
Connecting to Bluetooth®
Many newer hearing aids come equipped with Bluetooth. This lets you seamlessly connect to your smartphone, tablet, laptop or other technology so you can stream music, phone calls and even Zoom calls from work. This provides high-quality audio with no interference in any environment.
Rechargeable Batteries
If the idea of changing your batteries every 3–10 days seems daunting, consider rechargeable hearing aids. You can charge them at night while you sleep and wake up to a fully charged device without the need to carry extra batteries around with you.
Tinnitus Masking Features
Millions of people with hearing loss also experience tinnitus or a ringing in the ear. Hearing aids can help minimize your symptoms, and certain higher-end models even come with tinnitus-masking features. This lets you program your hearing aids to play sounds that help mask and minimize your tinnitus symptoms.
If you are interested to learn more about these features or what hearing aids might work for you, call Willamette ENT & Facial Plastic Surgery and schedule an appointment today.
"I came to be under Dr. Donovan's care during a medical emergency at the hospital. The care I received that day and in every interaction after, at Willamette ENT has been prompt, professional and very thorough. I feel very well cared for."