If running at Riverfront City Park triggers your allergy symptoms, you'll probably do just about anything to find relief. Fortunately, there are several options that can help. If practicing avoidance isn't enough, the allergy experts at Willamette ENT & Facial Plastic Surgery recommend taking medications or getting allergy shots. We review more information about these options below so you can determine which is better for you.
Allergy Medications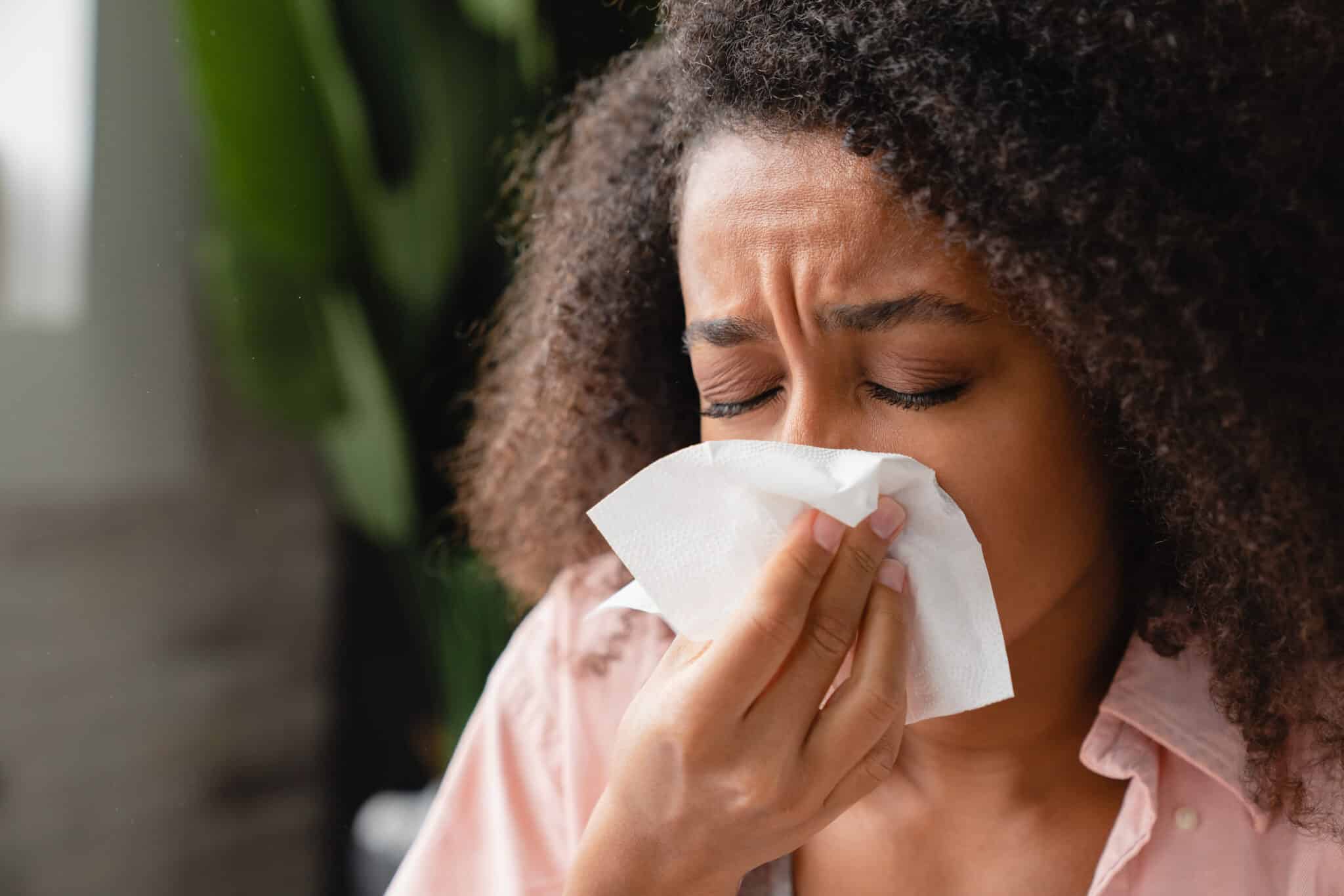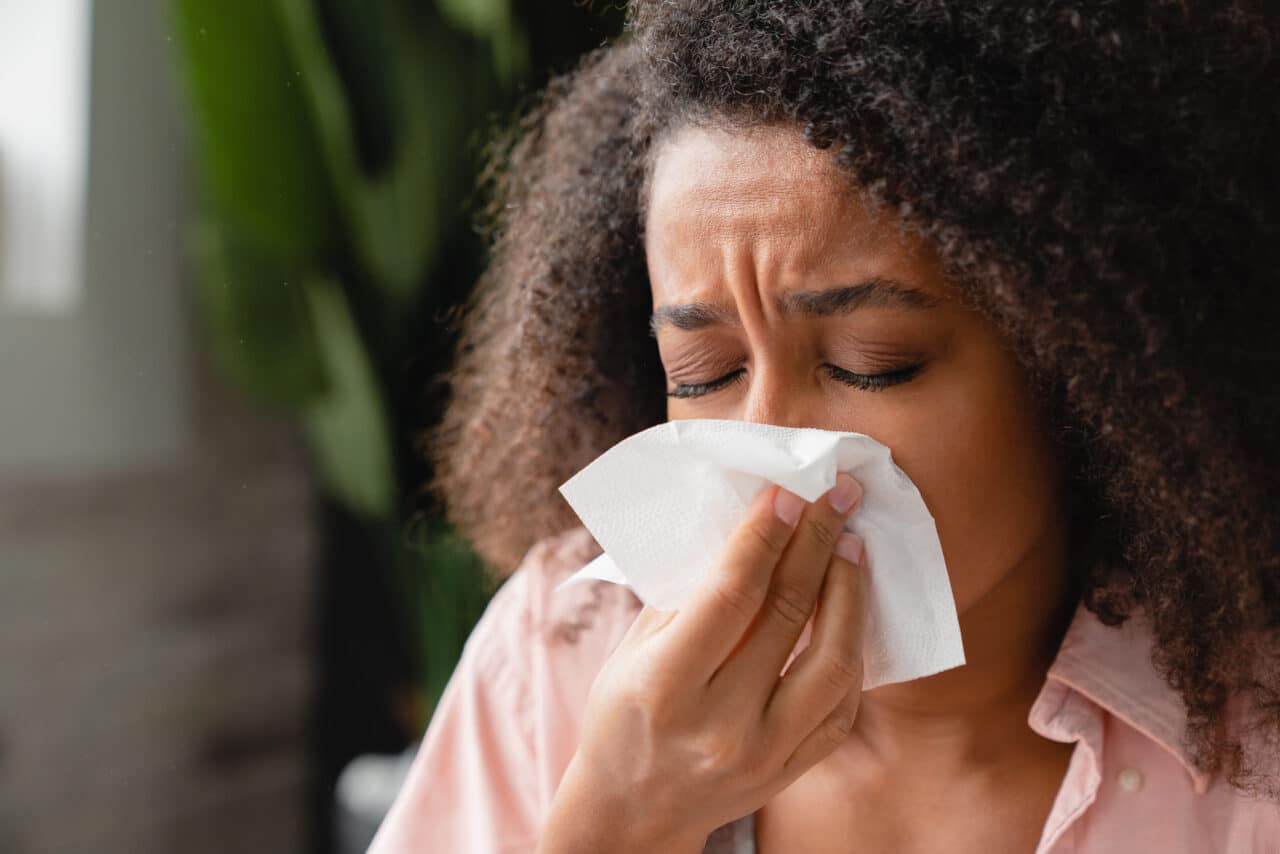 There are several types of allergy medications found over the counter that can help provide relief.
Antihistamines work by blocking the chemical histamine, which is produced by your immune system after you've been exposed to an allergen. Some antihistamines can be taken daily as a preventative measure while others can only be taken only during an allergy attack to manage symptoms in the short-term.
Corticosteroids reduce inflammation to ease allergy symptoms. There are several different types, including nasal sprays, eye drops and topical creams. These medications are only appropriate for short-term use.
Decongestants work by reducing the swelling of blood vessels in your nose to open up the airways and are usually administered in pill, tablet, capsule or liquid form. These are also only able to be used occasionally.
Allergy Shots
Allergy shots, also known as subcutaneous immunotherapy, work by introducing small amounts of allergens into the body so the immune system can build up a tolerance over time. In this way, rather than blocking the immune response or relieving inflammation, they prevent allergies from occurring in the first place.
According to one study, "Allergen immunotherapy is safe and is effective in the treatment of stinging-insect hypersensitivity, allergic rhinitis [hay fever] or conjunctivitis [eye allergies], and allergic asthma. Allergen immunotherapy is not effective in the treatment of atopic dermatitis [eczema], urticaria [hives], or headaches and is potentially dangerous if used for food or antibiotic allergies."
Which Is Right for Me?
In most cases, allergy medications are the second line of defense against allergies, after practicing avoidance. If your allergies are well-managed with a safe dose of medications, this may be the best treatment for you.
If your allergies are not well-managed by medications or if you don't want to have to take them throughout your life, allergy shots may be a better option. The goal of immunotherapy is to be symptom-free after three to five years of treatment. To learn more or to schedule an appointment, call Willamette ENT & Facial Plastic Surgery today!
"Everyone is nice and very efficient."