Ear infections are common, and most go away on their own. But for children who develop multiple infections that take a while to clear up or begin to show signs of hearing loss or speech delays, additional treatment is needed. Ear tubes are a simple and effective procedure that helped millions of children. But how do you know if they are right for your child?
Understanding Ear Infections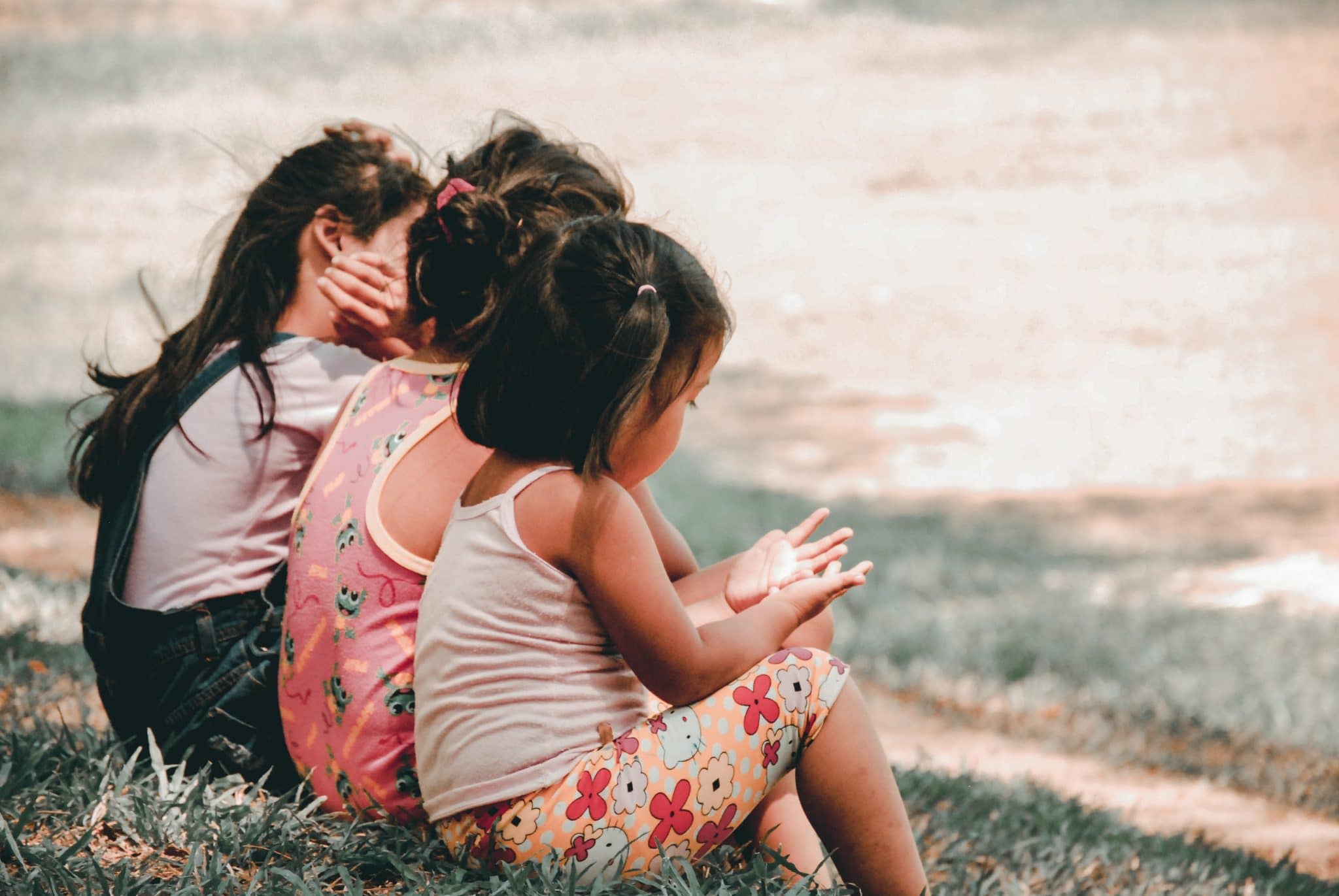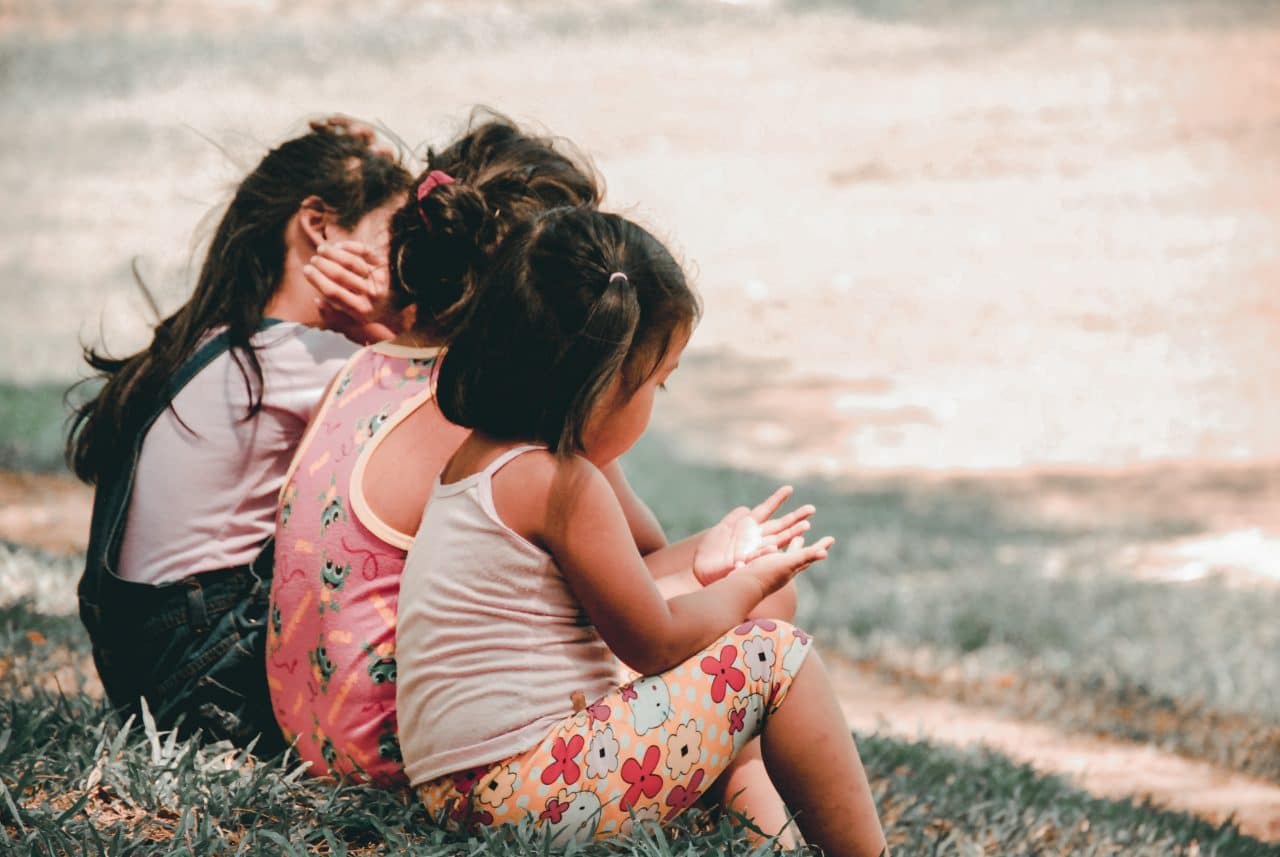 An ear infection occurs when congestion or inflammation causes fluid to build up behind the eardrum in the middle ear. A viral or bacterial infection, such as a cold or respiratory infection, elsewhere in the body is usually the cause.
Symptoms of an ear infection include:
Ear pain
Fever
Headache
Loss of balance
Trouble sleeping
Hearing loss
Drainage from the ear
Most doctors opt for the wait-and-see treatment method since most symptoms resolve within a few days, and the infection typically clears up on its own within two weeks. Over-the-counter pain medication can be used to help manage some of the symptoms.
Antibiotics may also be prescribed if your child has a fever over 102.2 degrees Fahrenheit.
When Are Ear Tubes Recommended?
If your child is prone to ear infections that do not resolve easily or seems to be developing hearing loss or speech delay as a result of their ear infections, your doctor may recommend ear tubes. These tubes can help drain fluid from the ear, prevent future infections and help restore their hearing.
Ear Tube Surgery
A quick and simple procedure known as a myringotomy is needed in order to place the ear tubes. The surgeon makes a small hole in each eardrum and removes the fluid from the middle ear. The tiny tubes made of either plastic or metal are inserted into the holes.
The whole procedure takes only 10 to 15 minutes.
The ear tubes will stay in place for 6 to 18 months before falling out on their own. If the tubes remain in the ear for more than two to three years, a surgeon may need to remove the tubes and close up the hole. To learn more if ear tubes are right for your child or to schedule an appointment with an ear doctor, contact Willamette Ear, Nose, Throat & Facial Plastic Surgery today.
Learn More About Hearing Health
"I came to be under Dr. Donovan's care during a medical emergency at the hospital. The care I received that day and in every interaction after, at Willamette ENT has been prompt, professional and very thorough. I feel very well cared for."