Much like other medical conditions, your hearing loss may require a team approach with professionals from a number of disciplines. In addition to your audiologist, there are two types of doctors who may play a role in your treatment. Understanding what they do and who they are can ensure you are receiving the care you need from the right professionals.
Otolaryngologists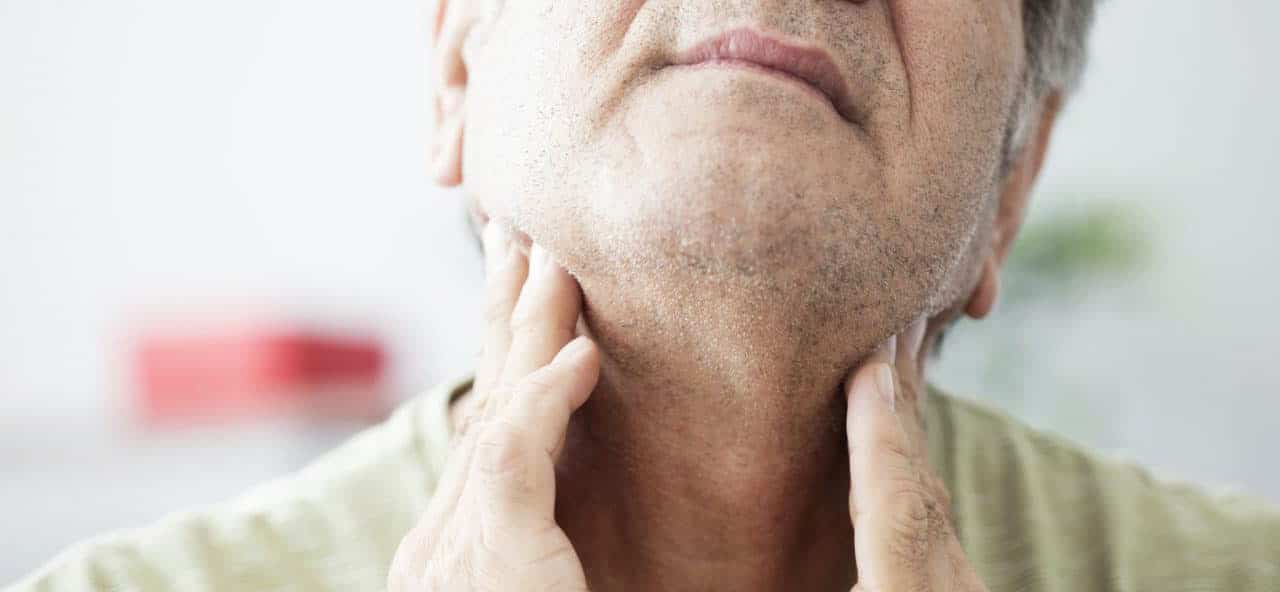 Known as ENTs, otolaryngologists are medical doctors who treat problems related to the ears, nose and throat. While they see a wide range of symptoms, ENTs primarily treat issues related to:
Hearing
Breathing
Swallowing
Drinking
Speaking
Balancing
Sleeping
Hearing
These professionals can provide both medical and surgical treatment.
In regard to your hearing, you would see an otolaryngologist to rule out a medical cause for your hearing loss and help make a diagnosis. They are also responsible for vestibular testing to diagnose vestibular disorders such as Meniere's disease.
ENT Training
In order to become an ear, nose and throat doctor you need to graduate from a four-year medical school and complete five to eight years of additional surgical training. Some choose to further specialize, which requires one to two years of additional training. Sub-specialty categories include:
Allergy
Facial and reconstructive surgery
Head and neck
Laryngology
Otology and neurotology
Pediatric
Rhinology
Sleep
All otolaryngologists are required to be certified by the American Board of Otolaryngology. This is done by meeting the training requirements and passing a written exam.
Neurotologists
Also known as otologists, neurotologists are otolaryngologists who specialize in the complex problems of the inner ear, auditory nerve and base of the skull.
In regard to your hearing, you would see a neurotologist if you needed cochlear implant surgery or implantation of a bone-anchored hearing aid. They can also treat:
Balance issues
Ear anatomy disorders
Skull-base disorders
Tinnitus
Acoustic neuromas
Neurotologist Training
Neurtologists are ear, nose and throat doctors who have elected to complete one to two years of additional training following medical school and surgical training. Getting the right care for your hearing or balance disorder is important. To learn more about the medical professionals you'll meet with or to schedule an appointment with an audiologist to start the process, contact Willamette Ear, Nose, Throat & Facial Plastic Surgery today.
Learn More About Ear, Nose and Throat Health
"Everyone is nice and very efficient."