Whether your child has been recently diagnosed or was born with hearing loss, now is the time to do something about it. Making the right decisions for your child now can have a lasting impact on their success later in life.
Understanding the Early Hearing Detection and Intervention (EHDI) Program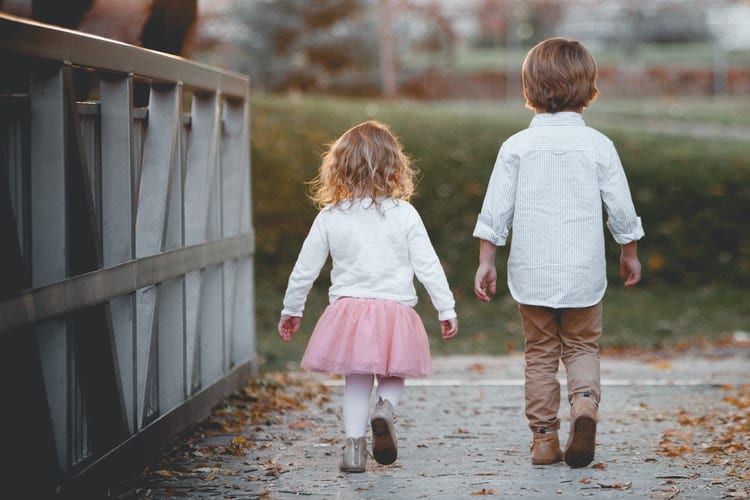 The EHDI program was created in 2000 to establish programs across the country to identify children born with hearing loss and provide them with the early intervention services they need. Before the creation of EHDI, less than 10% of all children born in the United States were screened for hearing loss. This small number led to almost 50% of those born with hearing loss to not being diagnosed until age three or older.
The first six months of a child's life is when they begin to acquire speech and language, making identifying hearing loss early all the more crucial.
The EHDI program contains a set of three guidelines:
Babies are screened for hearing loss no later than one month of age
Babies who did not pass their initial screening receive a diagnostic hearing test no later than three months of age
Babies who are diagnosed with hearing loss receive intervention services no later than six months of age
A recent study published in the journal of Pediatrics found that children who met all three guidelines had better vocabularies than those who did not.
Seeking the Right Intervention
As outlined in the Early Hearing Detection and Intervention program, there are a number of available intervention services that can provide your child with the resources they need. Some of the most popular options include:
Learning new ways to communicate (sign language)
Utilizing technology to help with communication (hearing aids or cochlear implants)
Receiving medication or surgery to treat hearing loss
Attending family support groups
Speaking with Their Teachers
Not everyone understands how to best help a child with hearing loss. Setting up a meeting with your child's teacher to explain any additional resources they need or how to use and troubleshoot their assistive listening devices is crucial. To learn more about what you can do to help your child succeed or to schedule an appointment with a pediatric audiologist, contact Willamette ENT & Facial Plastic Surgery today.
Learn More About Hearing Loss
"Everyone is nice and very efficient."