While spring may be just around the corner, winter is still here for a few more weeks. Many associate seasonal allergies with spring when flowers and trees fill the air with pollen, but winter has its own set of allergens. Understanding what causes winter allergies can not only help you find relief for these last few weeks of the season, but also help you better prepare for next winter.
What Are Allergies?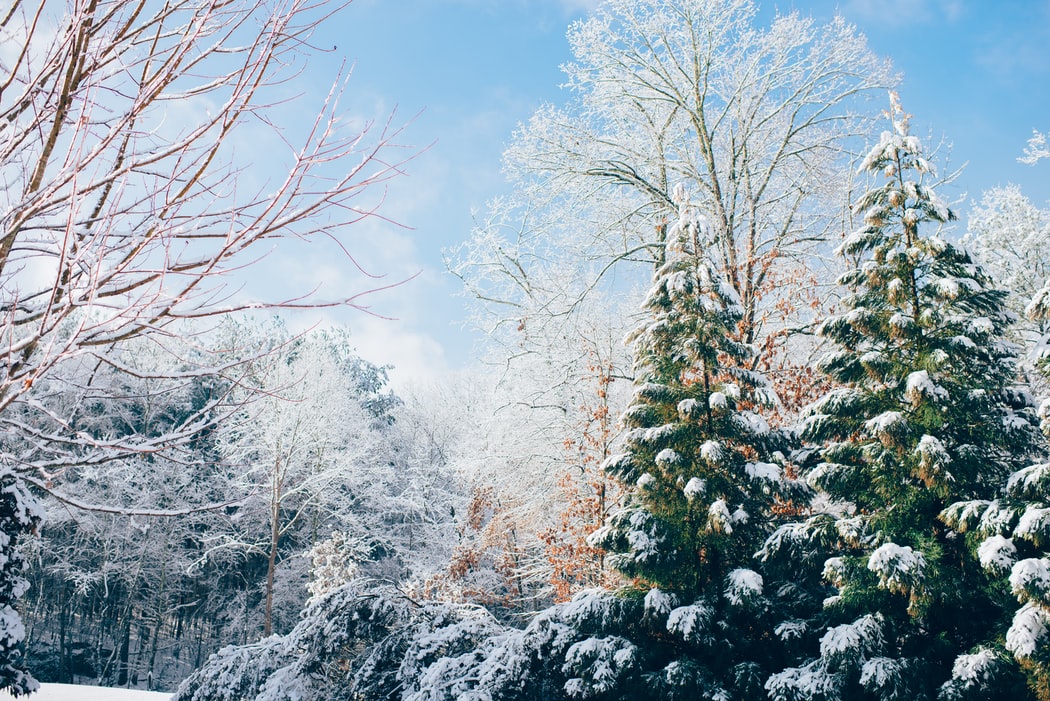 An allergy is your body's response to a normally harmless substance. When your immune system identifies an allergen, it produces immunoglobin E (IgE) antibodies to help ward off the invader. These antibodies cause your cells to release chemicals such as histamine, which is what causes your allergy symptoms.
According to the American Academy of Allergy Asthma & Immunology, the most common causes of an allergic reaction include:
Pollen
Dust
Food
Insect stings
Animal dander
Mold
Medications/drugs
Latex
Mold Allergies
While common year-round, mold is often found indoors during the winter. This is especially true during the rainy season, which anyone from the Pacific Northwest knows is from about early October to the end of May.
Exposure to mold can cause allergic rhinitis or asthma symptoms.
Christmas Tree Allergies
That freshly cut evergreen you proudly set up in your living room each year can contain pollen, mold spores and a strong odor, all of which can lead to an allergic reaction.
Cold Urticaria
Hives and swelling that occur when exposed to the cold is known as cold urticaria. Cold weather, cold food, cold drinks and swimming in Walter Wirth Lake or other bodies of cold water can all trigger this reaction.
This type of reaction to the cold is cause for concern, as it can put you at risk of a severe allergic reaction known as anaphylaxis. Your doctor can prescribe you an epinephrine auto-injector for you to carry around just to be safe. To learn more about winter allergies or to schedule an appointment for an allergy test, contact the experts at Willamette Ear, Nose, Throat & Facial Plastic Surgery today.
Learn More About Allergies
"Have always found the staff and doctors here to be helpful. This was my first visit with Dr. Prze after Dr. Allan retired, and he was very friendly, enthusiastic, and thorough. It was obvious he had read my chart carefully before my checkup."