Technology continues to advance in leaps and bounds, paving the way for an increasing number of smart devices that make life easier and more convenient.
Salem consumers can purchase smart thermostats, lightbulbs and security cameras, to name a few. Those with hearing loss in Oregon even have options for smart hearing aids!
Technological Advances in Hearing Aids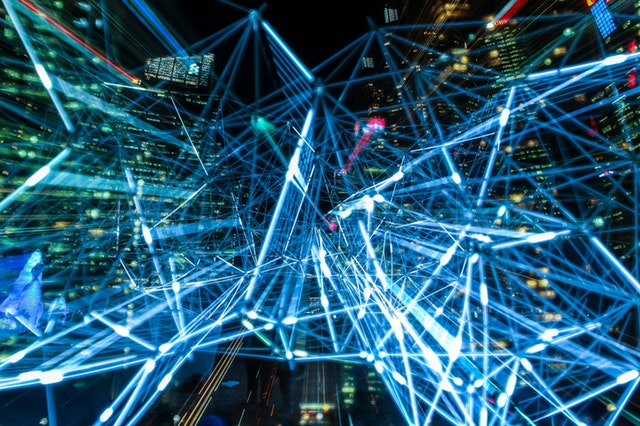 Hearing aids have long helped individuals with impaired hearing communicate more effectively. Amplification enables them to enjoy hobbies and activities they might otherwise be unable to participate in, and their benefits extend far beyond that.
Hearing aids reduce the risk of health complications linked to untreated hearing loss, including anxiety, depression, memory loss, dementia, diabetes, kidney disease and falls.
Hearing Aid Innovations
Digital technology has made today's hearing aids smaller and sleeker and improved their sound quality. And now they're getting smarter!
The most important innovations in hearing aid technology over the past decade include the following:
Audio streaming. Wireless technology has made Bluetooth® connectivity a standard feature on most hearing aids. Users can connect devices such as smartphones and TVs to their hearing aids, enabling them to stream audio directly to one or both hearing aids. An app allows them to control volume levels directly from their phone, simplifying their operation. Multiple devices can be connected, ensuring they listen to music or watch TV without worrying about missing an important phone call.
Smart home connectivity. A software platform called IFTTT allows smart home devices to sync with other electronics via a wireless connection. Smart hearing aids utilize this technology to connect with other smart devices, automating many everyday functions and enabling sounds such as spoken notifications or chimes to be delivered directly to the user. They can even turn on or shut off household lights and start up coffeemakers when they are powered up.
AI health monitoring. Hearing aid manufacturers are turning to artificial intelligence to further expand their devices' capabilities. Smart hearing aids don't just improve a user's ability to communicate; they can monitor their physical and mental health, too. Integrated sensors employing AI technology can track stats such as daily steps, social engagement and active listening to generate an overall wellness score. They can also detect when you have fallen and send an automatic alert to a user's preprogrammed list of emergency contacts. Heart rate monitoring and other features will soon become standard, as well.
Talk to an audiologist in Salem to learn more about hearing aids and how they can improve your quality of life.
---
Related Ear, Nose & Throat Posts:
---
Our Salem ENT Doctors Location
Salem
3099 River Rd S
Salem, OR 97302
(503) 581-1567
"I came to be under Dr. Donovan's care during a medical emergency at the hospital. The care I received that day and in every interaction after, at Willamette ENT has been prompt, professional and very thorough. I feel very well cared for."