During the pandemic, we have seen many changes to our normal lives. One of which is a disruption in our quality of sleep. But getting enough sleep is important to our physical, mental and emotional step.
Sleep Hygiene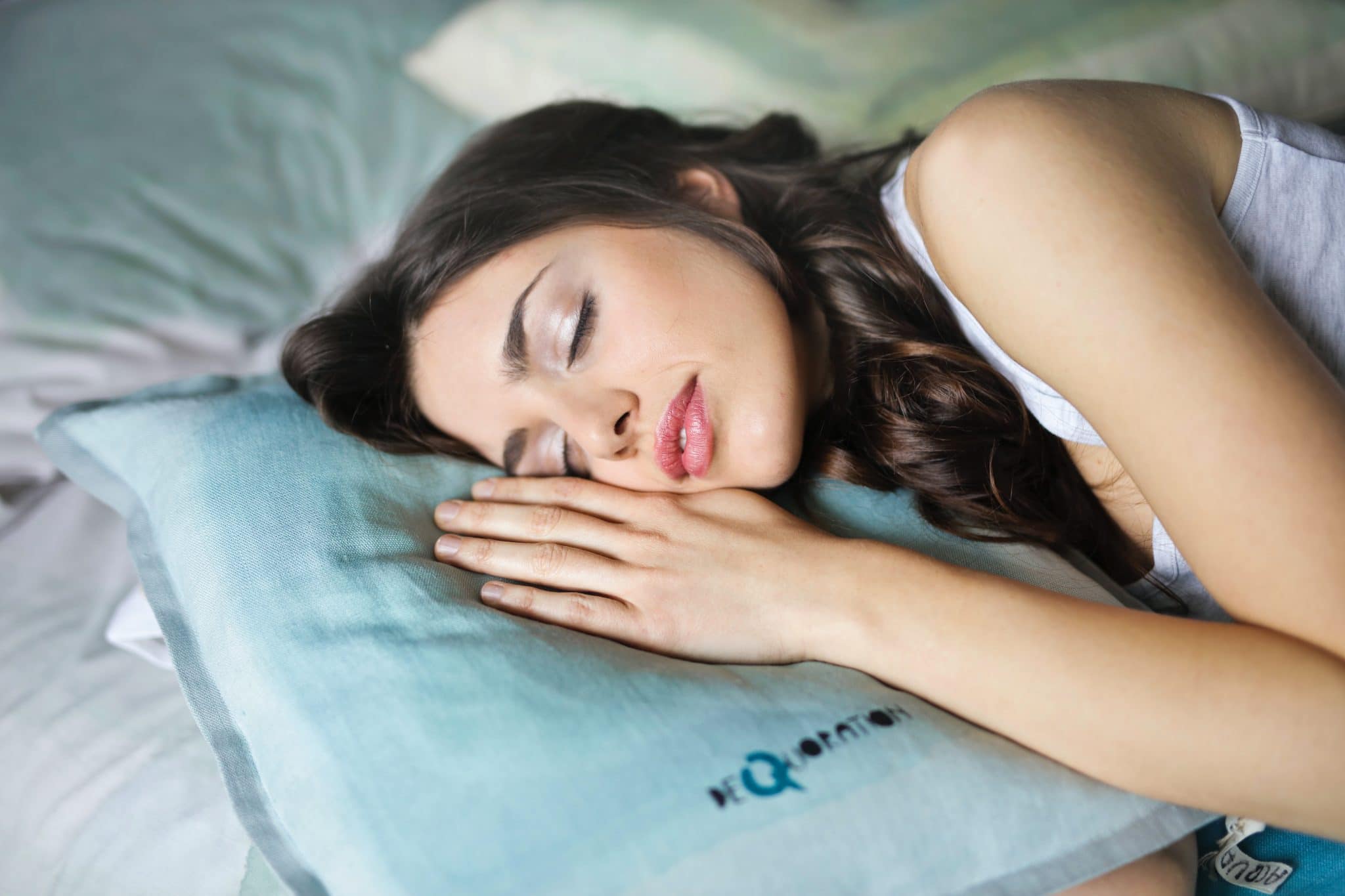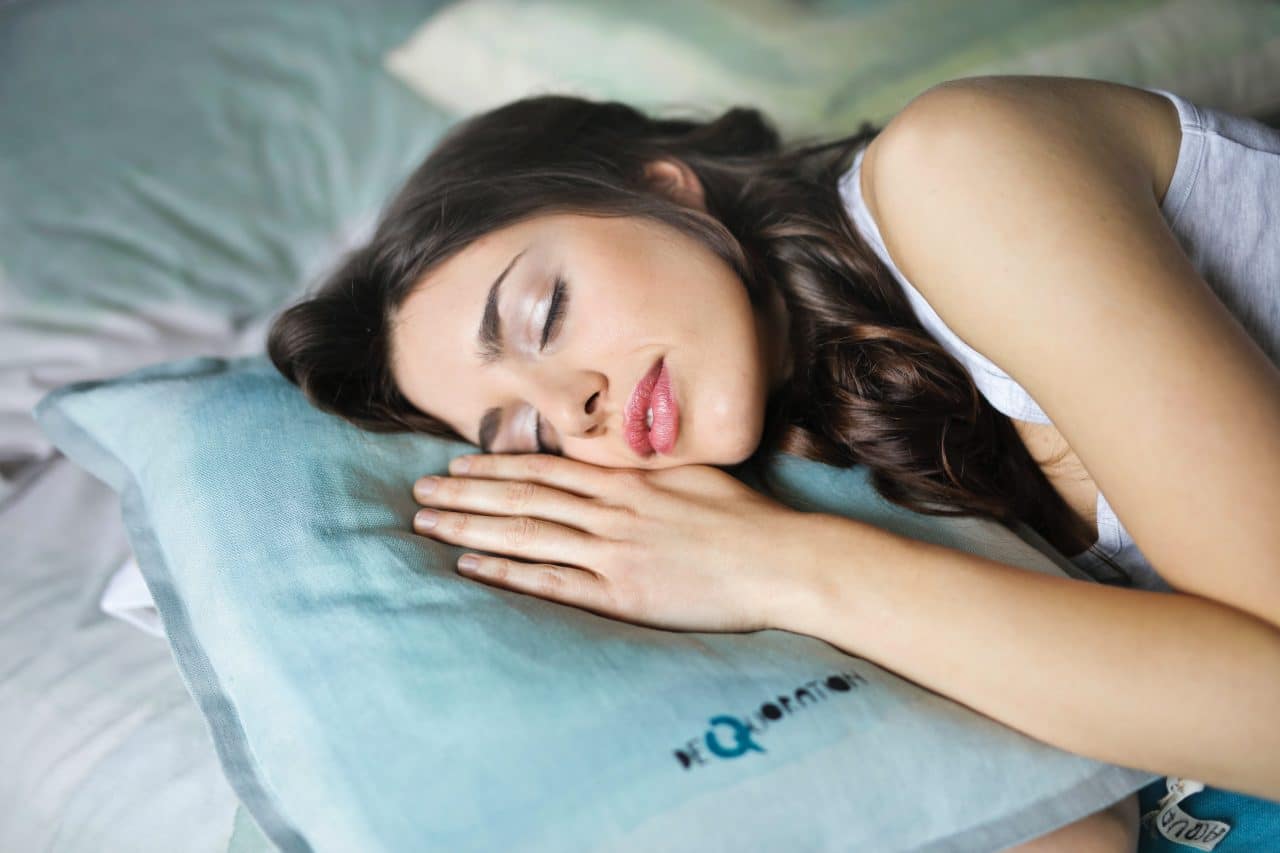 The best way to fix your sleep problem is to improve your sleep hygiene, which includes:
Eating healthy meals
Avoiding too much caffeine
Keeping a sleep routine
According to Dr. Meir Kryger, a professor at Yale School of Medicine in Connecticut, "All of these things are really interconnected in terms of their function. All of them are connected to the body clock." Kryger continues, "The body is like an orchestra where there's an orchestra leader that's sort of the main timer, but everybody else is playing it together and they're optimizing what they are doing."
Top Benefits from Sleep
There are many benefits to getting a good night's sleep.
Gives Your Body Time to Heal
When sleeping, your body has the time to heal and repair itself. This allows your tissues and muscles to rest and relax, which can reduce inflammation.
Your body also produces growth hormones while you are sleeping, which aid in bone growth.
Lowers Your Risk for Disease
Your cells repair themselves while you sleep, which is helpful at preventing disease. There is some evidence that those who get too little sleep increase their mortality risk by about 15%.
Increases Brain Function
As you sleep, your brain transfers information from short- to long-term memory. Without enough sleep, you can become forgetful.
Decreases Stress
Getting enough sleep helps your brain regulate your emotional responses and enhances your mood.
Prevent Weight Gain
According to Kryger, when you do not get enough sleep, the hormones responsible for your urge to eat can become off-balance. Ghrelin, which is responsible for communicating hunger, can spike, while leptin, which is responsible for telling you when you are full, can decrease. This means you will feel hungrier and potentially over-eat and gain weight.
Improves Your Immune System
Your immune system can fail to function if you do not get enough sleep. Cytokines, a protein that creates an immune response to infection and inflammation is produced and released while you sleep.
With a COVID-19 vaccine on the horizon, Kryger explains why getting enough sleep is even more important, as "research done actually years ago showed that when people are sleep deprived, they do not have as vigorous a response to vaccination."
To learn more about the benefits of getting a good night's sleep or to schedule an appointment with a sleep doctor, contact Willamette Ear, Nose, Throat & Facial Plastic Surgery.
Learn More About Ear, Nose and Throat Health
"Everyone is nice and very efficient."