Any food has the potential to cause an allergic response, but there are eight foods that are responsible for 90% of all food allergies; these include milk, eggs, peanuts, tree nuts, wheat, soy, fish and shellfish. Scientists are working on creating hypoallergenic versions of some of these common food triggers.
What Is a Food Allergy?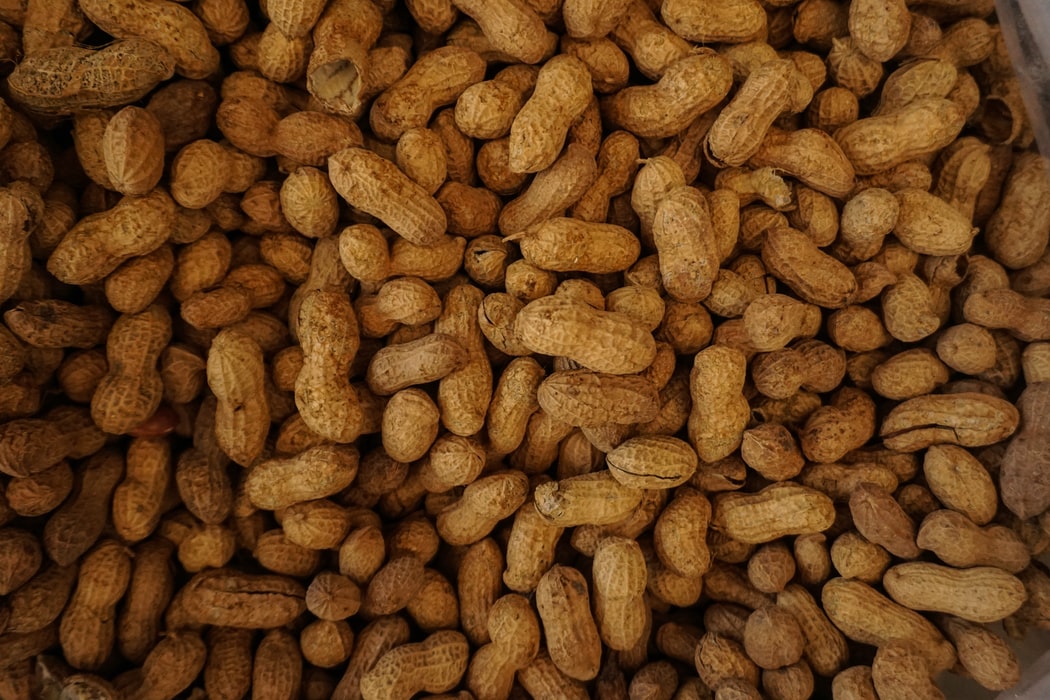 A food allergy occurs when you come into contact with a normally harmless food protein and your immune system identifies it as a threat and attacks. Experts estimate that 32 million Americans have a food allergy.
Symptoms of a food allergy can range from mild to life threatening. Common symptoms include:
Itchy mouth or throat.
Hives.
Swelling of the lips, face, tongue and throat.
Wheezing or trouble breathing.
Nasal congestion.
Diarrhea, nausea or vomiting.
Dizziness.
Anaphylaxis is a severe allergic reaction that can be life threatening. Symptoms of this severe reaction include:
Constriction of the airways.
Swollen throat.
Drop in blood pressure.
Rapid pulse.
Lightheadedness or loss of consciousness.
The only treatment for this type of reaction is the use of an epinephrine auto-injector. After the use of an EpiPen, you should head to the emergency room.
Hypoallergenic Wheat and Peanuts
The best treatment for food allergies is avoidance. Your doctor can perform a series of allergy tests in order to determine what your trigger foods are.
Even when people do their best to avoid their allergy triggers, cross contamination can still lead to a reaction. Economic reasons, geography and culture can all play a part in a person's inability to stay away from wheat and peanuts, even if they have a diagnosed food allergy.
For those with an allergy to wheat and peanuts, they are missing out on a lot of healthy food options. Wheat contains vitamins and fiber and is a good source of energy. Likewise, peanuts contain healthy vitamins and minerals and are also a good source of protein.
This is why scientists think it is so important to develop strains of wheat and peanuts that do not harm those with an allergy.
How Plants Are Engineered
Researchers first determine the protein within a food that is the common cause of allergic reactions. They then test numerous crop varieties in order to determine which contain the least amount of these proteins. After testing a number of combinations, the researchers may be able to identify a variety that not only contains the least amount of allergen protein, but would work as a commercial plant for its high yield and better pest protection.
Scientists have also been experimenting with the use of CRISPR technology, which allows them to cut out sections of DNA and genetically modify plants.
While the results of this research may not be coming to Fordyce Farm or other larger farms in the area right now, there is hope that it will be soon. To learn more about how to identify, diagnose and treat food allergies or to schedule an appointment with an allergy expert, contact Willamette Ear, Nose, Throat & Facial Plastic Surgery today.
Learn More About Allergies
"Had a great experience. Got in very quick and felt safe with covid protocol! Everyone was extremely nice."